It's announced that Studio 8 has secured the rights to Deadpool creator Rob Liefeld's Image Comics character, Prophet.
Studio 8 plans to build a franchise around title character, John Prophet, a DNA enhanced super-soldier placed into a cryogenic freeze for a future mission only to awaken in the wrong time (current time) searching for a mission that does not exist. Pitched as very much the anti-Captain America across the board, he's a ruthless berserker that must find his humanity.
Rob Liefeld, Adrian Askarieh (Hitman, Hitman: Agent 47) and Brooklyn Weaver (Run All Night, Out Of The Furnace) will produce.
Prophet exploded out of the pages of Rob Liefeld's Image Comics best seller, Youngblood, and quickly became popular with fans. John Prophet was given his own series launching in 1993. Prophet achieved critical acclaim as well as crossing over for an historic team up with Liefeld's popular Marvel creation, Cable, in a definitive storyline.
Known for his irreverent and edgy style, Liefeld is one of the most iconic comic artists of all time, having created over 150 characters. His most notable characters Marvel's Deadpool, Cable, Domino and X-Force, are currently on the big screen played by Ryan Reynolds, Josh Brolin and Zazie Beetz in Deadpool 2. The Deadpool film franchise has made over 1.5 billion dollars in just two movies. Marvel's X-Force, is also being developed into a film at Fox Studios, written and to be directed by Drew Goddard. Rob Liefeld also signed a rights deal with Netflix in March 2018.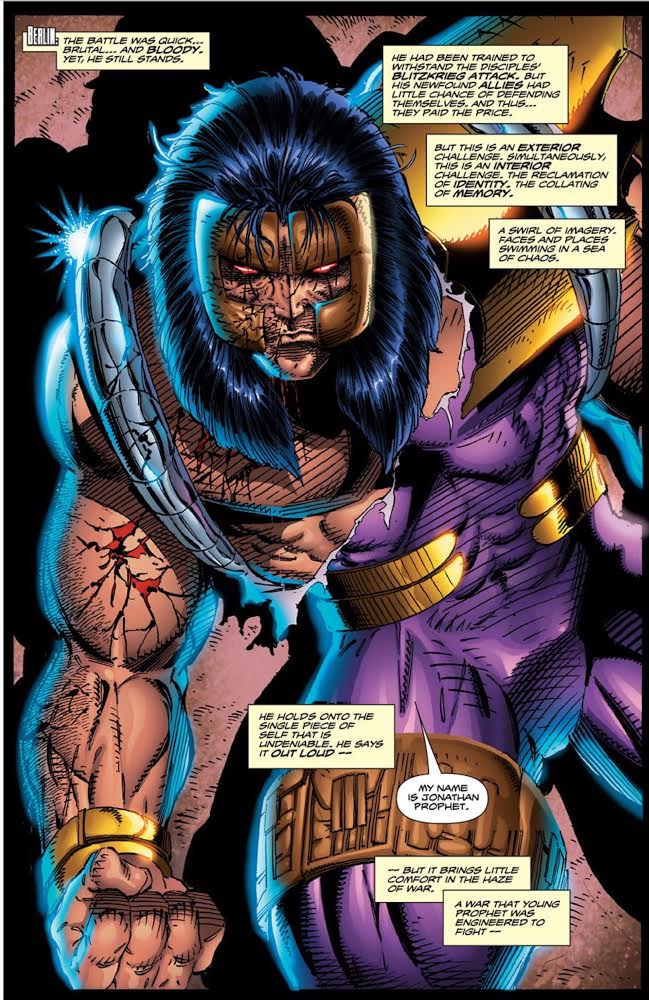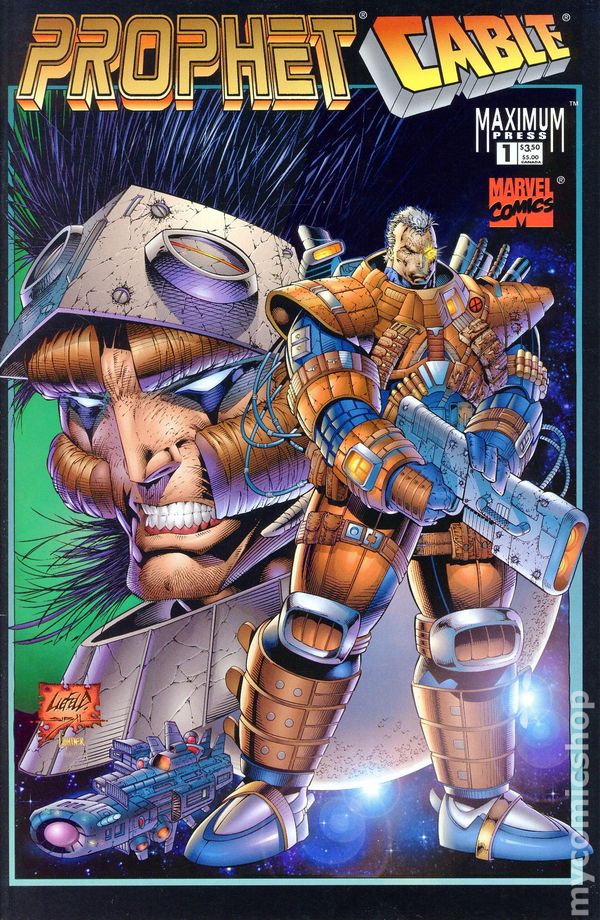 John Hyde and Terissa Kelton will also be involved in the project, with John Graham and Guy Danella are overseeing for Studio 8.
Rob Liefeld is represented by WME, Energy Entertainment and Attorney Greg Gellman. Adrian Askarieh is represented by attorney Peter Grossman. Brooklyn Weaver is represented by Jeff Frankel and Scott Whitehead.
Studio 8's recent acquisitions include BLACK, CHAMPION, HYPNOTIC, and PLANET KILL.
Studio 8 is a filmmaker driven company focused on prestige pictures and elevated genre films with a unique point of view. Studio 8 is funded in partnership with the Chinese investment management firm Fosun Group and with Sony Pictures Entertainment. The company's first two international releases come this summer with ALPHA (August 17, 2018) and WHITE BOY RICK (September 14, 2018) with Yann Demange directing, and John Lesher and Scott Franklin producing. Next up for Studio 8 is Graham Moore's NAKED IS THE BEST DISGUISE which has been fast-tracked for production later this year.