Ahead of returning from hiatus, NBC has announced that Quantum Leap has been renewed for a Season 2.
"We're leaping into a second season thanks to the incredible work by our cast, producers, writers and everyone who has played a role in giving this iconic NBC series a new life," said Lisa Katz, President, Scripted Content, NBCUniversal Television and Streaming. "As we continue to bring audiences to our must-watch dramas, it's gratifying to know Quantum Leap will have a prominent place next season both on our NBC schedule and next day on Peacock."
While it is claimed the show has solid ratings, Ordinary Joe that was canceled in the same timeslot last year actually had better ratings at times, but what happened, is once Ordinary Joe went on its own hiatus and when it returned with new episodes, the audience never came back with it and Ordinary Joe was canceled.
So we see that NBC is taking a bit of a gamble and betting that the audience for Quantum Leap will return.
The show returns with Season 1 and new episodes on Monday, January 2.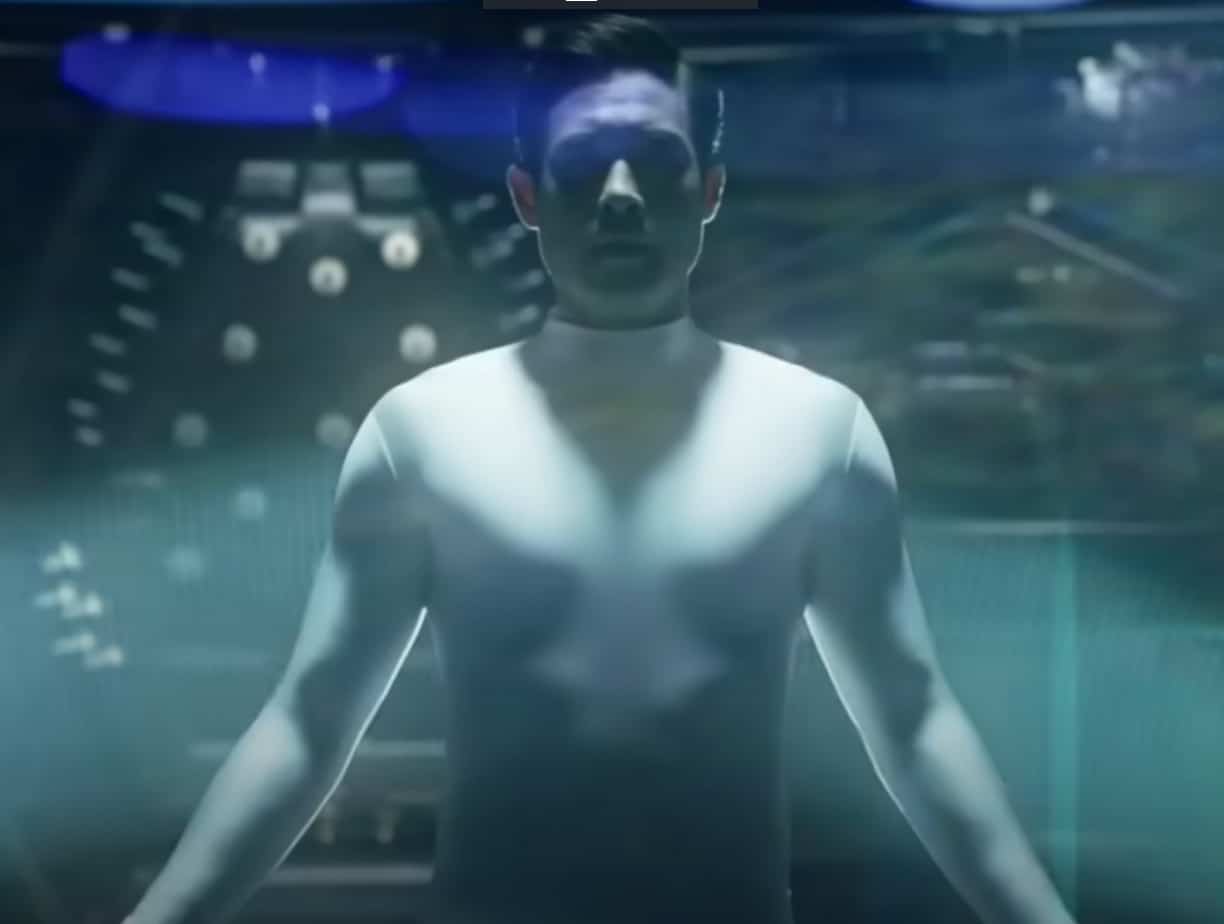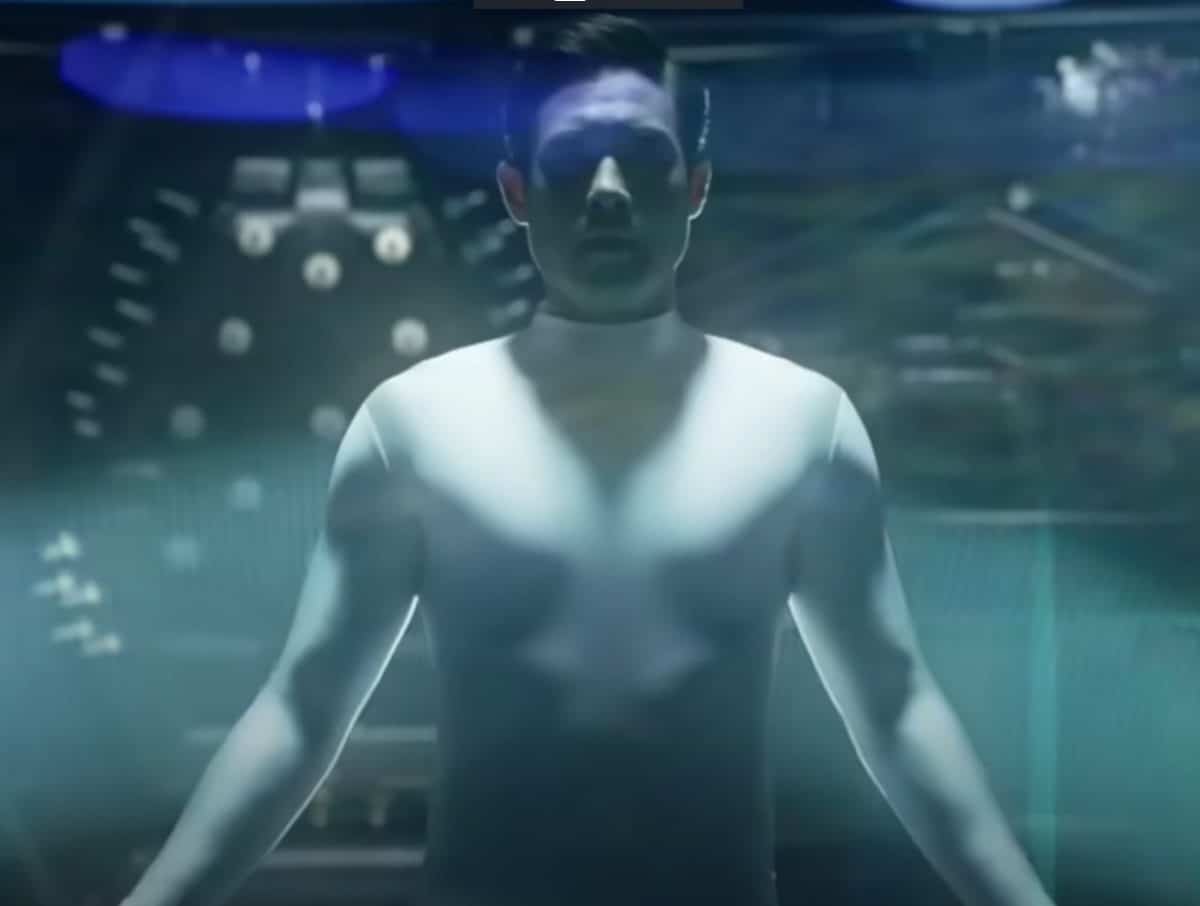 What is Quantum Leap Season 1 about?
It's been nearly 30 years since Dr. Sam Beckett stepped into the Quantum Leap accelerator and vanished. Now, a new team, led by physicist Ben Song (Raymond Lee), has been assembled to restart the project.
Everything changes, however, when Ben makes an unauthorized leap into the past, leaving the team behind to solve the mystery of why he did it. At Ben's side throughout his leaps is Addison (Caitlin Bassett), a decorated Army veteran who appears in the form of a hologram only Ben can see and hear.
Herbert "Magic" Williams (Ernie Hudson) helms the highly confidential operation whose team at headquarters includes Ian Wright (Mason Alexander Park) and Jenn Chou (Nanrisa Lee).
Steven Lilien and Bryan Wynbrandt write and executive produce. Don Bellisario, Deborah Pratt and Martin Gero executive produce. Universal Television, a division of Universal Studio Group, produces in association with I Have an Idea! Entertainment, Belisarius Productions and Quinn's House Productions.