Quantum Leap is now said to be in danger of cancellation which sees Monday's Episode 5 continue to lose viewers.
Episode 5 was watched by 2.413 million people with a 0.35 rating, which is down 51k viewers from the previous episode and down .05 in the ratings.
It should be said the 51k drop isn't as bad as in previous weeks, so perhaps the viewership is leveling out.
However, I have been comparing the series to the previous show that was canceled in the same timeslot last year where Ordinary Joe is still outperforming Quantum Leap, where what is alarming is that Quantum Leap is a series that has a built-in audience.
What happened with Ordinary Joe is that once it went on its winter holiday break it basically lost half of its viewers, so if Quantum Leap is also set to go on a big break from November to January, that is what could spell the show's doom.
Ordinary Joe had 2.15 million viewers on November 22, 2021, but when it returned on January 3, 2022, it only had 1.41 million viewers.
I've seen that happen a lot, particularly with The CW shows that go on hiatus as they always shed viewers when they return from the mid-season break which has led to cancellations.
The good news for Quantum Leap is that it does air on the Peacock streaming service, where it's said to be the number one NBC series on Peacock, so maybe that can save the show.
I will say if the numbers were that good on Peacock, NBCUniversal would be using those numbers to promote the show much like what Amazon Prime Video and HBO did with Rings of Power and House of the Dragon, respectively.
So if NBCUniversal isn't shouting from the highest mountaintop that Quantum Leap has millions of viewers on its streaming service, it most likely doesn't (same reason Disney Plus never releases numbers).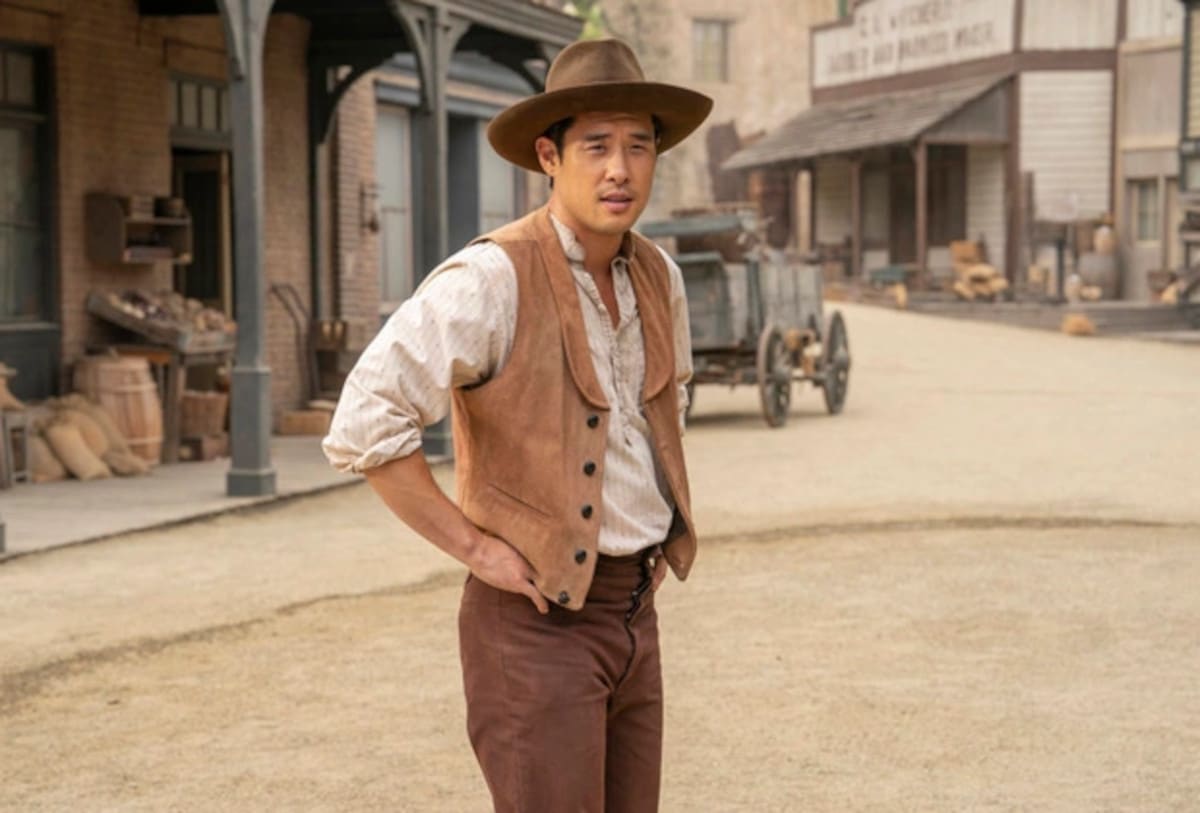 Quantum Leap in danger of cancellation
Now on to the bad news.
While not to be considering anything official, and worth a mention is that NBCUniversal has ordered six additional episodes to bring the Season 1 total to 18, Spoiler TV offers Quantum Leap is in danger of cancellation.
The site keeps track of all the TV shows and has a "Cancellation Predictor Table" that scores shows as: Likely to be Cancelled, In Danger/Bubble, Looking Safe, Already Cancelled, Renewed for another Season, and the Final Season.
The score range for Likely to be Cancelled is < 3.9.
In Danger/Bubble is 3.9 – 6.
Presently, the Cancellation Predictor Table lists Quantum Leap with a score of 4.22, closer to the "Likely to be Cancelled" range.
Again, don't consider this official but Quantum Leap keeps moving up the chart to the cancellation level with each episode released which makes sense with the series shedding viewers every episode.
I think if Quantum Leap can retain around 2 million viewers or so it will be safe, but if it goes on that break like Ordinary Joe did and viewers forget about it, you can forget about Quantum Leap ever leaping again.
Update: The cancellation score has dropped further into the likely to be canceled list.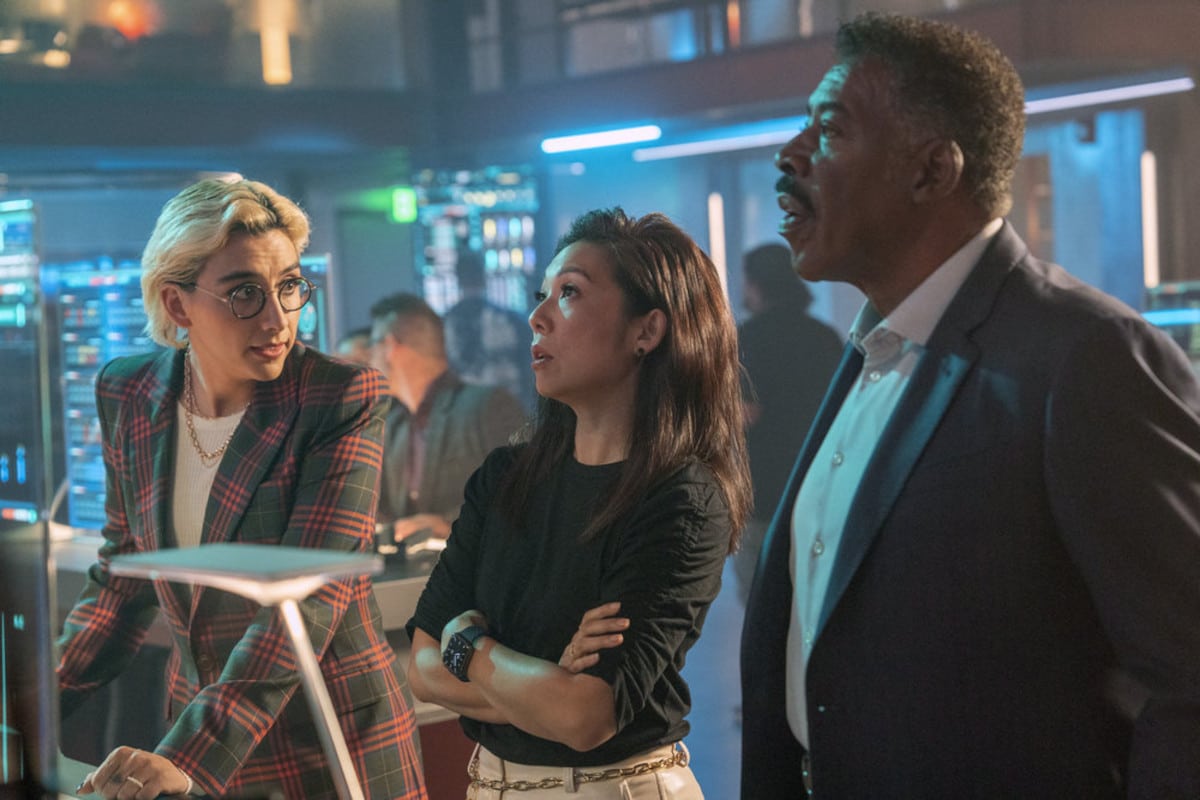 Quantum Leap ratings:
Episode 1: 3.348 million viewers / 0.47 rating
Episode 2: 2.772 million viewers / 0.34 rating (-576k / -0.13)
Episode 3: 2.579 million viewers / 0.36 rating (-193k / +.02)
Episode 4: 2.464 million viewers / 0.40 rating (-115k / +.04)
Episode 5: 2.413 million viewers / 0.35 rating (-51k / -.05 )
Ordinary Joe ratings (2021):
Episode 1: 3.85 million
Episode 2: 2.69 million
Episode 3: 2.63 million
Episode 4: 2.70 million
Episode 5: 2.43 million