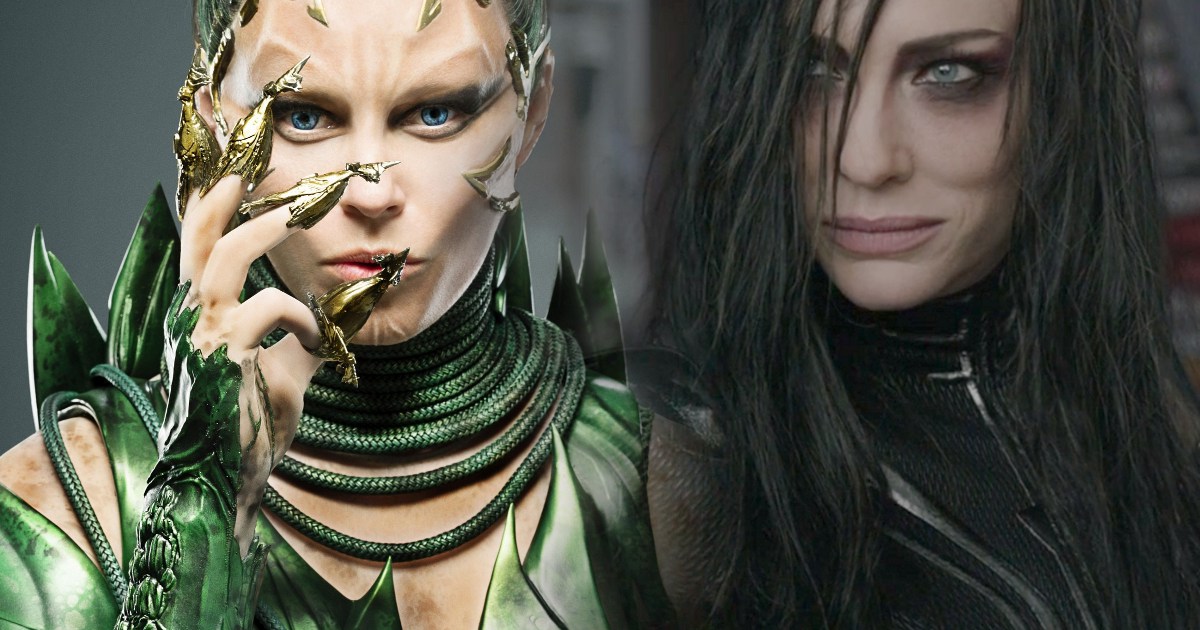 Yesterday saw the release of the cool Thor: Ragnarok trailer featuring Cate Blanchett looking pretty bad a– as the villain of the movie, Hela.
However, did Hela look familiar?!
According to Power Rangers movie star Elizabeth Banks, she did!
Banks took to Twitter to post images of herself as the Power Rangers villain, Rita Ripulsa, side-by-side Cate Blanchett's Thor: Ragnarok's Hela.
Obviously Elizabeth Banks is just having a bit of fun, but you have to admit, there is a bit of resemblance between the two!