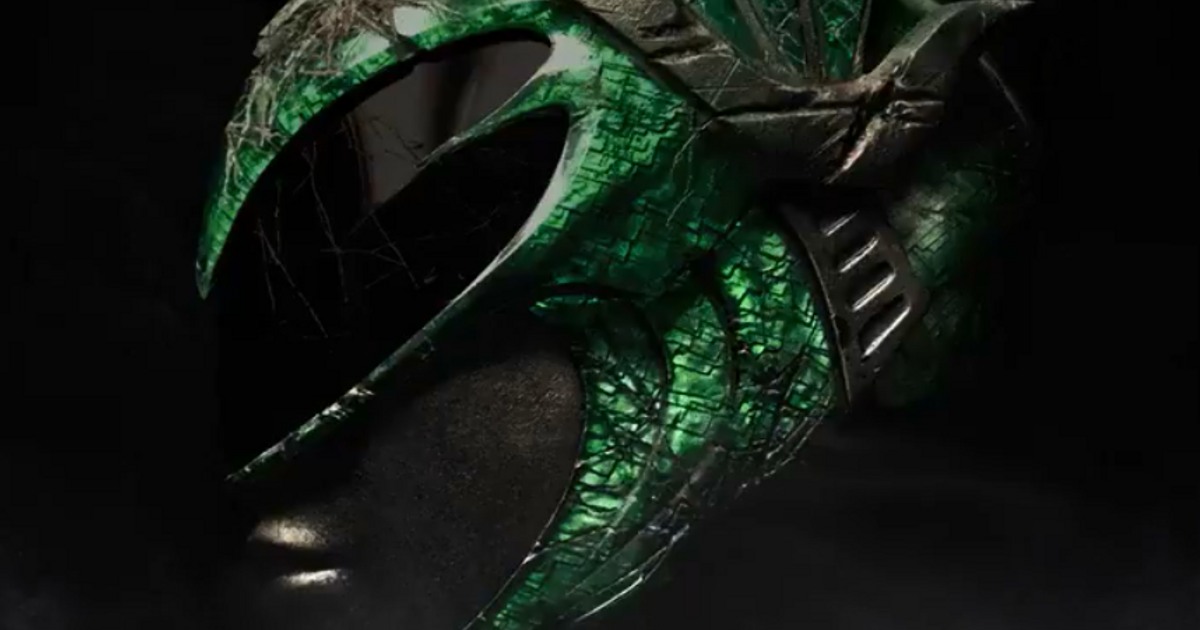 Power Rangers officially opens tomorrow, but did play today with Thursday night advanced screenings.
Now the official social media accounts of the Power Ranger movie teases the Green Ranger with the following motion poster!
It's thought the Green Ranger teaser is for Power Rangers movie sequels (and possibly a post-credit scene) as producer Haim Saban recently let it be known they have a planned six-story arc.
'We already have a six-movie story arc," Saban told Variety. "If this film is as successful as I hope on March 24, on March 25 we'll have the first story meeting for Movie No. 2."
Jason David Frank played the popular Green Ranger in the Power Rangers TV series as Tommy Oliver, with the character also appearing as the White Ranger, the Red Ranger and, most recently, the Black Ranger.
It's said Tommy Oliver does not appear in the Power Rangers movie (but again, watch the post-credit scene!).
Power Rangers has a March 24, 2017 release starring Becky G as Trini, the Yellow Ranger; RJ Cyler as Billy, the Blue Ranger; Naomi Scott as Kimberly, the Pink Ranger; Ludi Lin as Zack, the Black Ranger; Dacre Montgomery as Jason, the Red Ranger, Elizabeth Banks stars as the villain, Rita Repulsa; Bill Hader as Alpha 5, with Bryan Cranston as Zordon.
Saban's Power Rangers follows five ordinary teens who must become something extraordinary when they learn that their small town of Angel Grove – and the world – is on the verge of being obliterated by an alien threat. Chosen by destiny, our heroes quickly discover they are the only ones who can save the planet. But to do so, they will have to overcome their real-life issues and before it's too late, band together as the Power Rangers.