Promotion for The Avengers: Infinity War kicks off today with an article published in Vanity Fair magazine, which has released four covers with the actors.
Worth a note is that details on Marvel Studios plans following the release of Avengers 4 are partially laid out and teased–and a few spoilers are included.
The article notes that some of the original Avengers characters and actors "will be hanging up their capes and shields" due to their contracts ending with Marvel including: Chris Evans (Captain America), Mark Ruffalo (Hulk), Robert Downey Jr. (Iron Man), Scarlet Johansson (Black Widow), Chris Hemsworth (Thor), and Jeremy Renner (Hawkeye).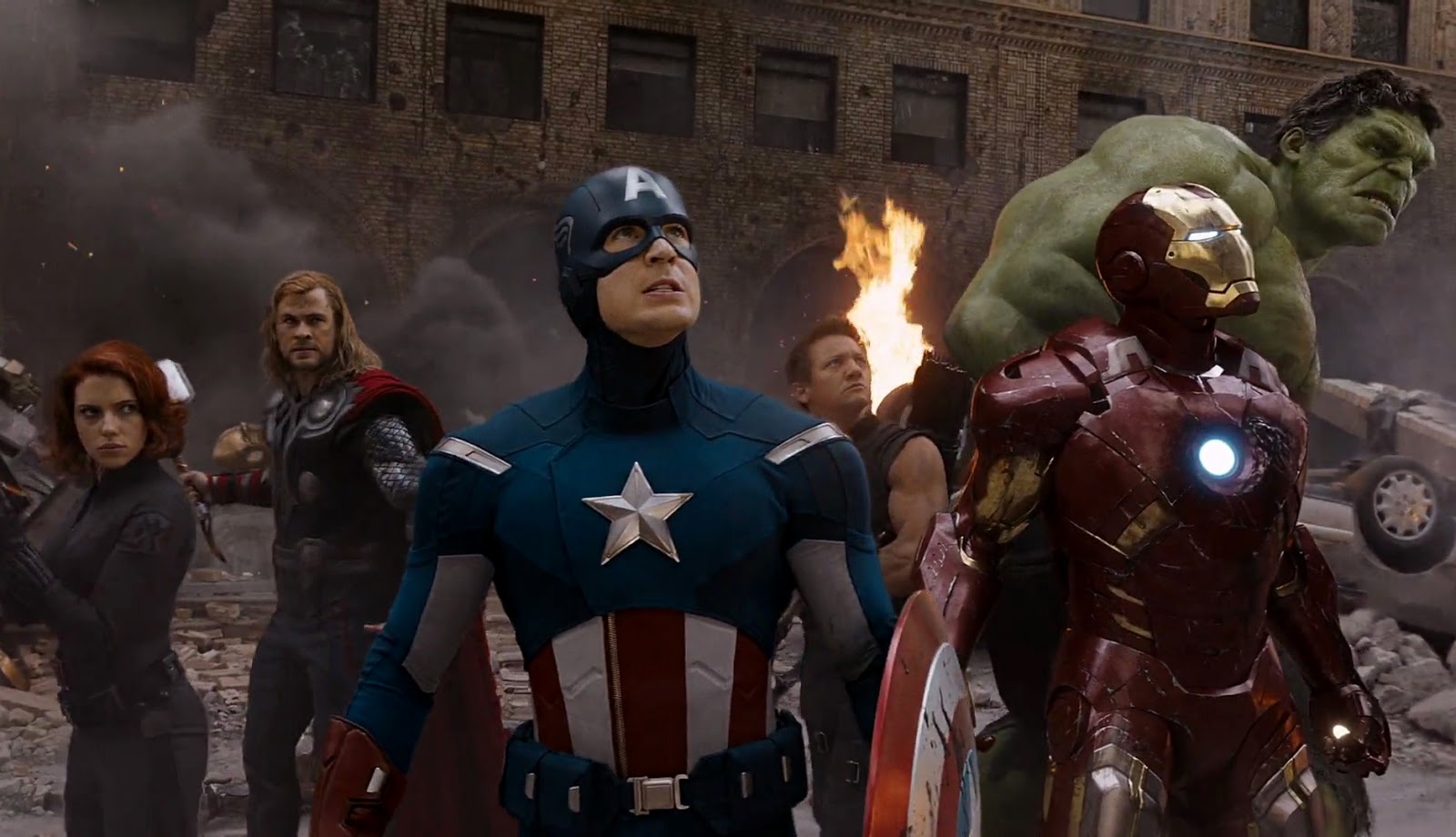 The set of Avengers 4 saw Chris Hemsworth remarking how this is the last time the core group will be together.
"I thought, Could somebody take a photo of this? We're all aware that this is going to be the last time we get to hang out like this," Hemsworth said.
Scarlet Johansson added, "I feel a lot of joy for the next generation. It's a bittersweet feeling, but a positive one."
The article continues with mention the original Avengers are paving the way for the new characters, such as with Captain America: Civil War saw both the introduction of Black Panther and Spider-Man, and Robert Downey Jr. was also featured in Spider-Man: Homecoming.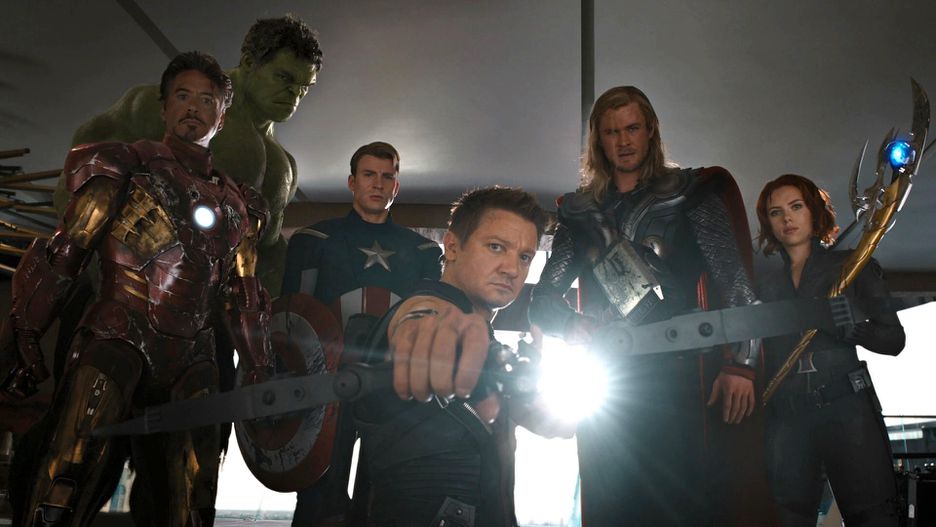 Disney CEO Bob Iger and Marvel Studios president Kevin Feige offered that following Avengers 4, the MCU will be different.
"We're looking for worlds that are completely separate—geographically or in time—from the worlds that we've already visited," Iger offered.
It's further said James Gunn is also working with Marvel and most likely will be developing Guardians of the Galaxy spinoff and related movies.
"[Marvel is] 22 movies in, and we've got another 20 movies on the docket that are completely different from anything that's come before—intentionally," Feige said.
Kevin Feige even teased something which hasn't yet been done for Avengers 4–a finale.
"[Avengers 4 will] bring things you've never seen in superhero films: a finale." Feige teased, with the article noting it might have something to do with Thanos, but fear not, the MCU will continue. "There will be two distinct periods. Everything before Avengers 4 and everything after. I know it will not be in ways people are expecting."
The Avengers: Infinity War hits May 4, 2018; The Avengers 4 has a May 3, 2019 release.
As the Avengers and their allies have continued to protect the world from threats too large for any one hero to handle, a new danger has emerged from the cosmic shadows: Thanos. A despot of intergalactic infamy, his goal is to collect all six Infinity Stones, artifacts of unimaginable power, and use them to inflict his twisted will on all of reality. Everything the Avengers have fought for has led up to this moment – the fate of Earth and existence itself has never been more uncertain.