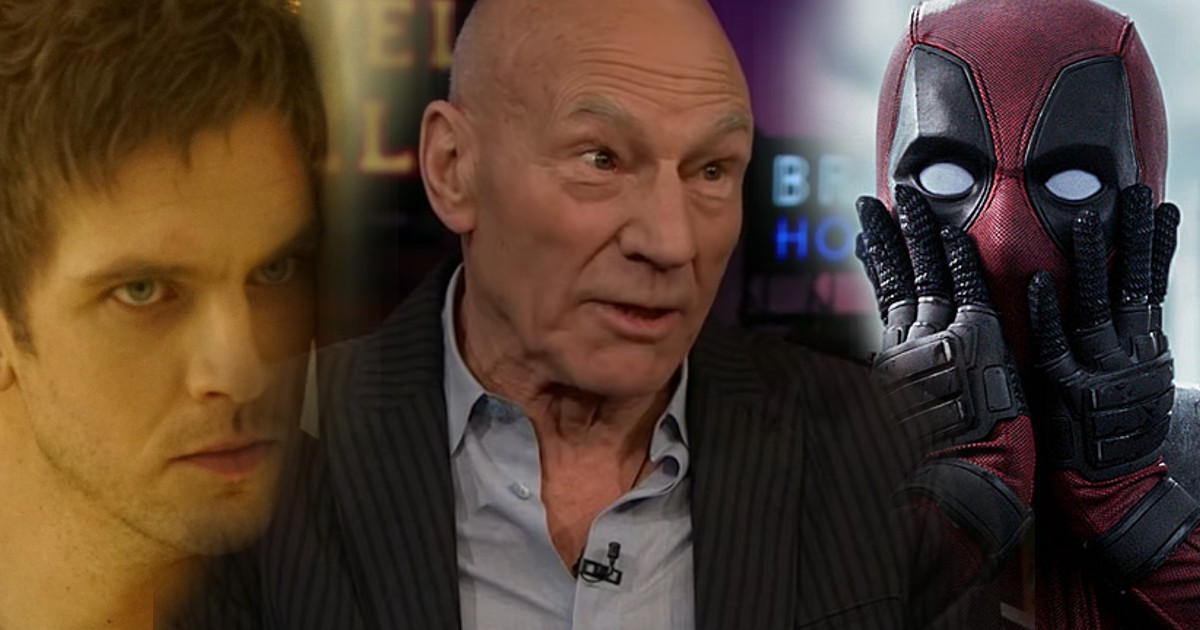 Logan is the number one movie at the box office, which is the last time we'll see Hugh Jackman as the Wolverine.
It was also thought to be the last time we will see Patrick Stewart as Charles Xavier.
Logan made its world premiere at the recent Berlin Film Festival which saw Patrick Stewart announce that he was done with the X-Men franchise. Patrick Stewart felt that there was no better way to say goodbye to X-Men than with Logan.
Now it's learned that Patrick Stewart may have jumped the gun as a result of the emotional toll of the movie (no spoilers).
While appearing on The Late Late Show With James Corden, Patrick Stewart throws out potential appearances in Deadpool 2 and the X-Men Legion TV series, which features the son of Professor X.
"The idea simply floated into my head there never will be a more perfect time, a more appropriate time than to say thank you and goodbye to this franchise. So I guess it is… However!" Stewart teased.
James Corden than remarked it was a bummer how the story ended, which saw Patrick Stewart reply, "No. Somebody has mentioned Deadpool. It's not for me to say."
It's then remarked by Dan Stevens (who plays David Haller in Legion), "What about Professor X in Legion?" Stevens goes on to explain that Haller is the son to Professor X in the Marvel universe.
"Absolutely," Patrick Stewart says about wanting to appear on Legion. "One hundred percent."