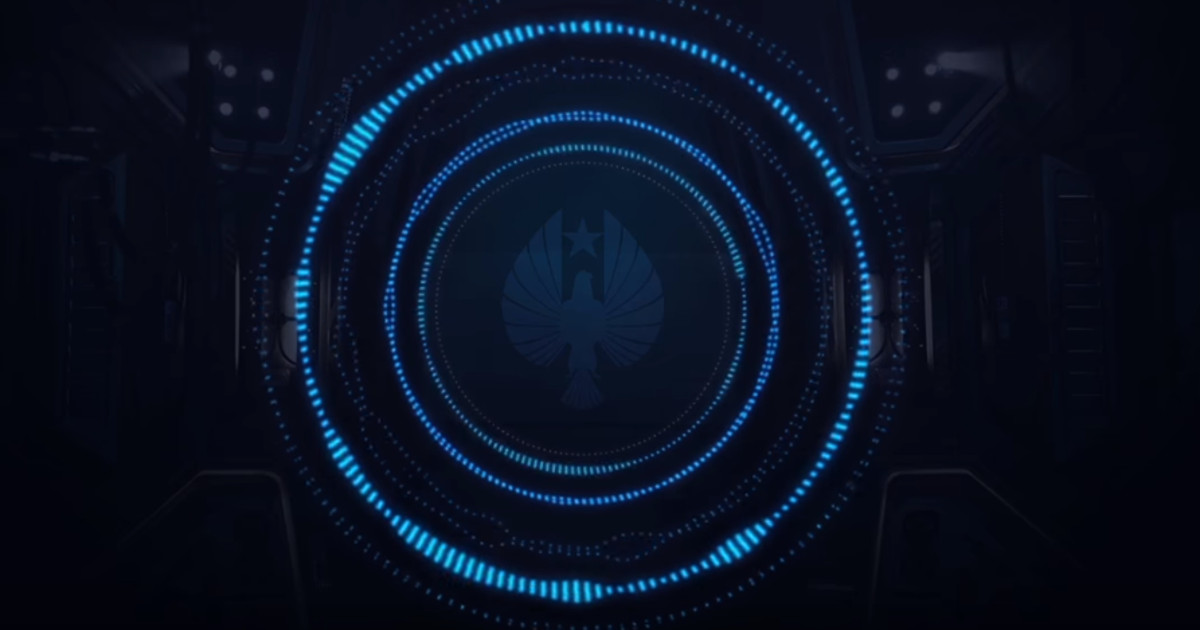 A second viral video teaser for Pacific Rim Uprising has been released which recruits fans as cadets!
Earlier saw Legendary and Universal release the Comic-Con teaser, offering a first look at the Jaeger mechs and John Boyega, and a viral site was also launched.
When going to gojaeger.com, the site asks you to sign up for text messages, which then sends a link to a Jaeager pilot application in the following form of a YouTube video with "PPDC Cadet Neural Scan."
Check it out!
Pacific Rim Uprising has a March 23, 2018 release directed by Steven S. DeKnight starring John Boyega as the son of Idris Elba's character from the first movie, Jake Pentecost; Scott Eastwood as Nate Lambert; Rinko Kikuchi as Mako Mori; Charlie Day as Dr. Newton Geiszler; Tian Jing as Liwen Shao, and Burn Gorman as Dr. Hermann. Charlie Hunnam will not be in the sequel.