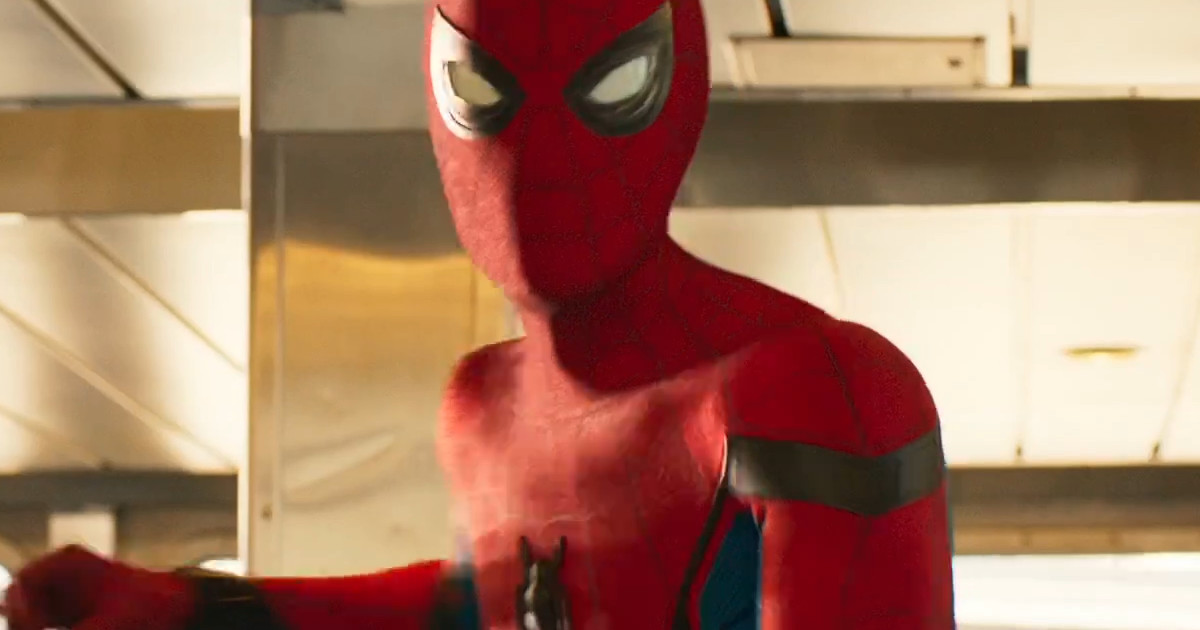 Yesterday saw the Spider-Man: Homecoming Iron Spider costume revealed, now check out concept art revealing what the first idea for the Spider-Man: Homecoming costume could have been.
We see the costume has raised webbing and no shoulder or elbow straps.
I actually prefer the raised webbing because I think it gives the suit a more realistic look and offsets all the red. The current version at times looks like a PS4 video game or even the suit from the Electric Company, as the red comes off as all one color making it look like a cheap Halloween costume (at times on screen, IMO).
The concept art is pretty close to what we ended with, so I can't complain too much, and I'm sure it will get tweaked as more movies are made (via reddit).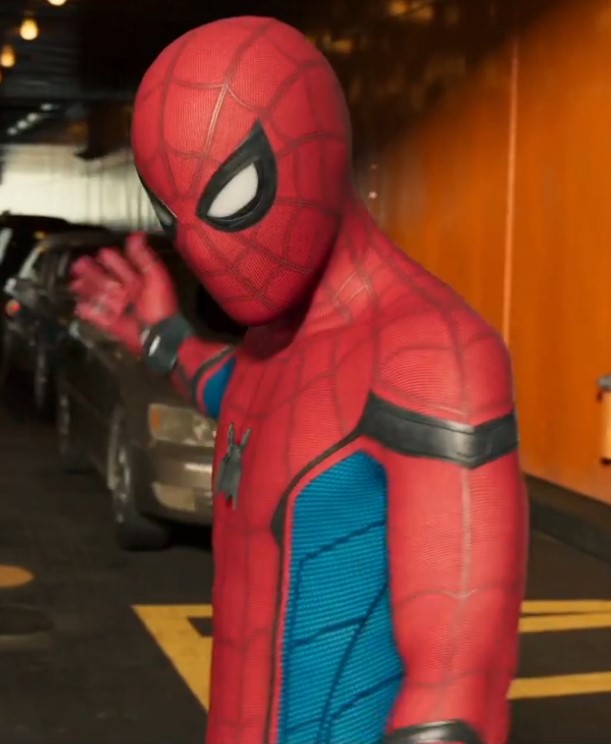 "Spider-Man: Homecoming" has a July 7, 2017 release directed by Jon Watts starring Tom Holland, Zendaya, Michael Keaton, Donald Glover, Jacob Batalon, Laura Harrier, Tony Revolori, Tyne Daly, Bokeem Woodbine, with Marisa Tomei, and Robert Downey Jr.
Synopsis:
A young Peter Parker/Spider-Man (Tom Holland), who made his sensational debut in Captain America: Civil War, begins to navigate his newfound identity as the web-slinging super hero in Spider-Man: Homecoming. Thrilled by his experience with the Avengers, Peter returns home, where he lives with his Aunt May (Marisa Tomei), under the watchful eye of his new mentor Tony Stark (Robert Downey, Jr.). Peter tries to fall back into his normal daily routine – distracted by thoughts of proving himself to be more than just your friendly neighborhood Spider-Man – but when the Vulture (Michael Keaton) emerges as a new villain, everything that Peter holds most important will be threatened.