Following all the delays and controversy, it turns out the Obi-Wan Kenobi Star Wars series coming to Disney Plus is only going to be one season.
Ewan McGregor who is starring in and producing the Kenobi series filled in ET the news while offering an update on when filming will start.
"Spring next year we start," McGregor revealed of the production plans. "I'm really excited about it. It's gonna be great, I think."
Ewan McGregor added it's a one-and-done.
"As I understand, it's a standalone season," he said. "We'll see. Who knows?"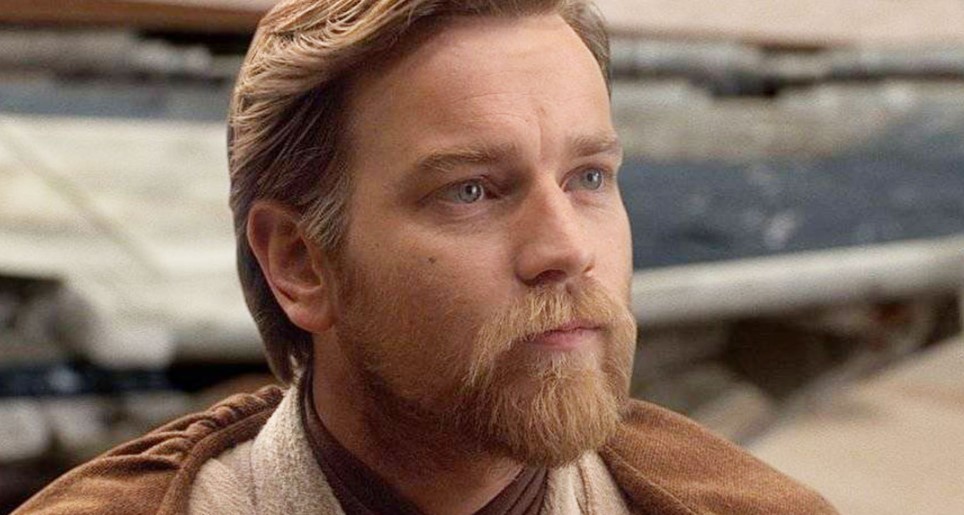 Obi-Wan Kenobi delayed
Initially, there were rumors the Kenobi series was going to be canceled or put on indefinite hold, as it was said filming started but production was stopped and the crew fired, but back in April saw Ewan McGregor confirm the series was delayed.
"It's not been put on hold, it's just been pushed back a little bit," he said.
McGregor also offered the current script needed to get reworked, which further suggests problems with the show.
"The scripts are excellent and they just want them to be better," McGregor said.
Reportedly the reason for the script change is because Disney felt Kenobi is too similar to The Mandalorian in that Obi-Wan protects a young Luke Skywalker and Princess Leia, which some at LucasFilm thought was too close to Mando protecting the Baby Yoda.
McGregor also previously touched upon the online rumors.
"So we just pushed it back, but it's not — it very dramatic, it would seem, online, there's all kinds of s— online about it, but it's only just slid back a bit. We're still shooting it, I think it will still be aired when it was meant to be and I'm really excited about it. It'll be fun to play again," he said.
Rumors also offer there are problems surrounding The Mandalorian and star Pedro Pascal.