Welcome to the Continental!
Norman Reedus, who recently wrapped the main series of AMC's The Walking Dead, is joining the world of the super assassin John Wick and has been cast in the spinoff, Ballerina.
No word yet who Reedus is playing, but let's hope he also plans a cool assassin just like Keanu Reeves.
"We're huge fans of Norman, and we're confident that the fans will be just as excited as we are that he's joining the Wick universe. He'll make an incredible addition to Ballerina," producer Erica Lee filled in Deadline.
Reedus, who is known for playing Daryl Dixon on The Walking Dead, joins Ana de Armas who is playing the lead character, and Anjelica Huston, Ian McShane, Lance Reddick, and Oscar nominee Catalina Sandino Moreno, with it said Keanu Reeves will also appear in a cameo role.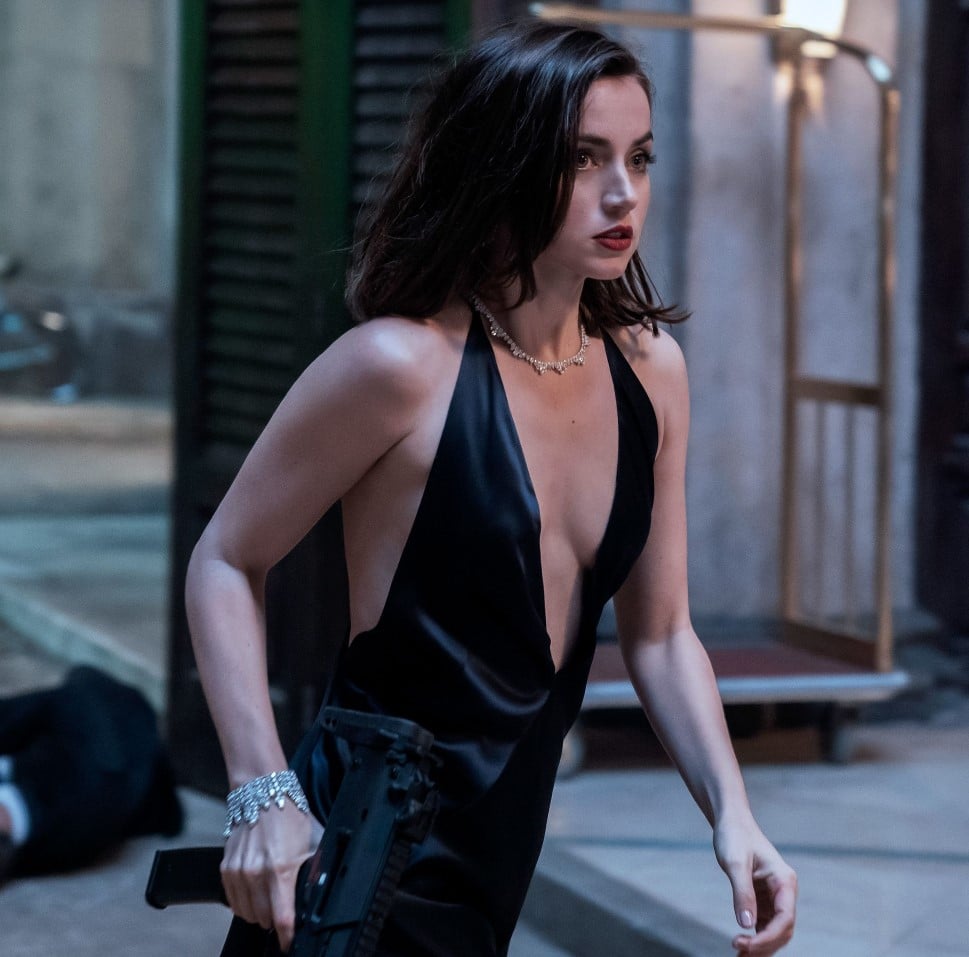 What is the John Wick spinoff, Ballerina, about?
The plot follows a young woman (Ana de Armas) with killer skills who uses said skills to get revenge when her family is killed by hitmen.
Basil Iwanyk and Chad Stahelski are also producing, with Brady Fujikawa and Chelsea Kujawa overseeing the project for Lionsgate. 
"One of the challenges of casting Ballerina is making sure that the new roles are played by actors with as much power, emotional presence and physical skill as Ana has," producer Lee said in a statement when Catalina Sandino Moreno was announced as part of the cast. "After working with Catalina on John Woo's Silent Night, it was clear that she belonged at the top of our list, and it's a thrill to be reuniting with her."
The franchise also has John Wick: Chapter 4 hitting theaters on March 24, 2023, and another spinoff series, The Continental, is in development, a prequel series headed for the Peacock streaming service that will explore Winston's backstory (Ian McShane).
Norman Reedus is also set to star in a spinoff of The Walking Dead set in Europe.