It's again claimed that Norman Osborn is coming to the MCU, as now it's rumored the Spidey villain will be a big part of the Marvel Cinematic Universe.
It's already been rumored that Willem Dafoe will return as Norman Osborn in Spider-Man: No Way Home, but according to That Hashtag Show, another version of Norman Osborn will debut in the MCU.
According to the rumor, Marvel now is sharing the Norman Osborn rights with Sony, which follows the recent deal between Sony and Disney to feature the Spider-Man Sony properties on Disney Plus.
It has previously been claimed that Kevin Feige wanted to use Norman Osborn in a big way, and according to this rumor, Feige has his wish, as previously, Osborn was exclusive to Sony.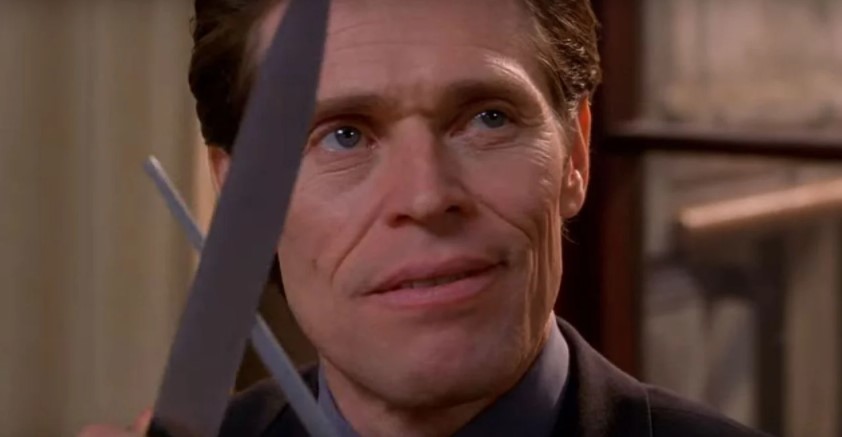 Two versions of Norman Osborn rumored
It's said Feige's plan was to make the Willem Dafoe Norman Osborn the primary villain of Spider-Man: No Way Home, and now thanks to the recent Disney Sony deal, a separate version of Norman will exist in the MCU, a version from the MCU who is yet to become known. That means Norman already exists in the MCU, but according to the rumor, because of the Willem Dafoe version appearing in No Way Home, the Tom Holland Spider-Man sets off to find the real Norman in the regular MCU.
However, it's claimed, it all doesn't come without a twist, as it's said the Tom Holland Spider-Man finds the MCU Norman Osborn who is not a straight-up bad guy like the Willem Dafoe version, but the MCU Norman "has political aspirations, makes charitable donations, and even supports The Avengers."
The report says that Feige and Marvel are "playing off the idea that it's a different Earth, and no villain or hero is guaranteed to be on the same path."
Additional details revealed include that Marvel wants to explore Norman Osborn and not put him in a Green Goblin outfit right away and "start to peel back the layers of his villainy" which will take place over the next three to five years that will see Osborn eventually set up at a major villain for both Spider-Man and The Avengers.
The report also mentions they got a leaked document that includes a Spider-Man 4 with the Tom Holland Spider-Man and thinks that means he could be featured in movies as well as in Disney Plus series.
It's also claimed Marvel has offered the role of Norman Osborn to an actor who hasn't accepted yet, with it said the actor has a history with Marvel Studios and is a "prominent New Yorker."
Norman Osborn has actually been rumored to be coming to the MCU for a while, as back in 2018 saw it said the Dark Avengers are on the way.
A rumor from 2019 also said Osborn was being developed into an Avengers-level threat:
"The ground level threat will be Norman Osborn. Norman's been done before obviously, so Marvel is working very hard to make Norman a threat, and while it's likely we'll see his Goblin alter-ego, it's important to note that we'll be seeing Norman using political and economical power to exude control over people. His arc will pull heavily from Dark Reign; and potentially his run with the Thunderbolts.
Way back in 2015 also saw it said Matthew McConaughey was rumored for the role of Norman Osborn.