It's learned that James Wan's upcoming Aquaman movie will feature none of the other Justice League characters, which means no cameos from Batman, Superman, Wonder Woman, The Flash or Cyborg.
Director James Wan explained to EW.com the reasoning:
"I wanted to keep the story to the world of Aquaman and not have to worry about what other characters are doing in their films and how that would affect us," Wan said. "I just thought the simplest way was to keep it clean — keep it simple and let it be an Aquaman story."
It's noted that when James Wan first was in talks to direct the movie that he wanted to be independent of the other DCEU films and be able to make his unique, with the film said to be more fantasy than superhero.
"I told them I understand and respect that it's part of a bigger universe but at the end of the day I have to tell the story I want to tell, and I want to develop the character as well," Wan previously said in an interview. "It was something the studio was respectful about … .in my movie he starts off one way and becomes very different by the end. It's a classic hero's journey. I equate our story to The Sword and the Stone, it's a very Arthurian story about a journey to becoming king."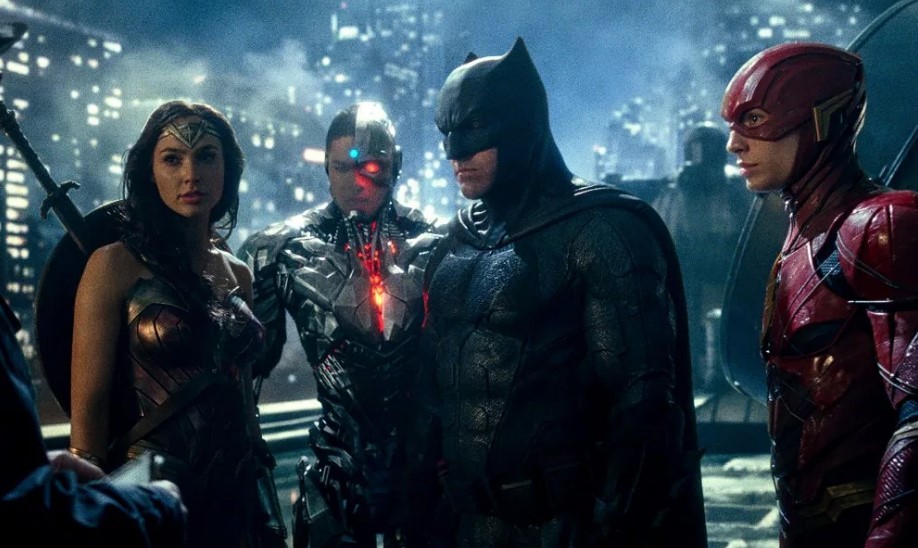 Back at the 2016 Comic-Con also saw James Wan offer some horror elements could be added to Aquaman, as Wan is known for The Conjuring.
"He's never been portrayed in the feature movie world before. The opportunity to explore this universe and bring a bit of my horror element to this, the deep sea, the scary world, and of course the wondrous world of Atlantis," Wan said in 2016. "…there's always something kind of cool about Aquaman still, the idea of creating a huge world that is on our planet. That's the thing about Aquaman that's cool is he's not an alien, right? He's from our planet and he's from a society that we're not privy to in the context of the story. Isn't it crazy to think that we've explored space more than we have explored the depths of our ocean? That just fires up my imagination about potential sea monsters and cool creatures, that kind of stuff."
So with no Justice League, that means Jason Momoa has to take on both Patrick Wilson's Orm, the main villain of the movie, and deal with Yahya Abdul-Mateen II's Black Manta, with only the help of Amber Heard's Mera.
Aquaman has a December 21, 2018 release also starring Willem Dafoe as Nuidis Vulko, Temuera Morrison as Thomas Curry, Nicole Kidman as Queen Atlanna and Dolph Ludgren is King Nereus.