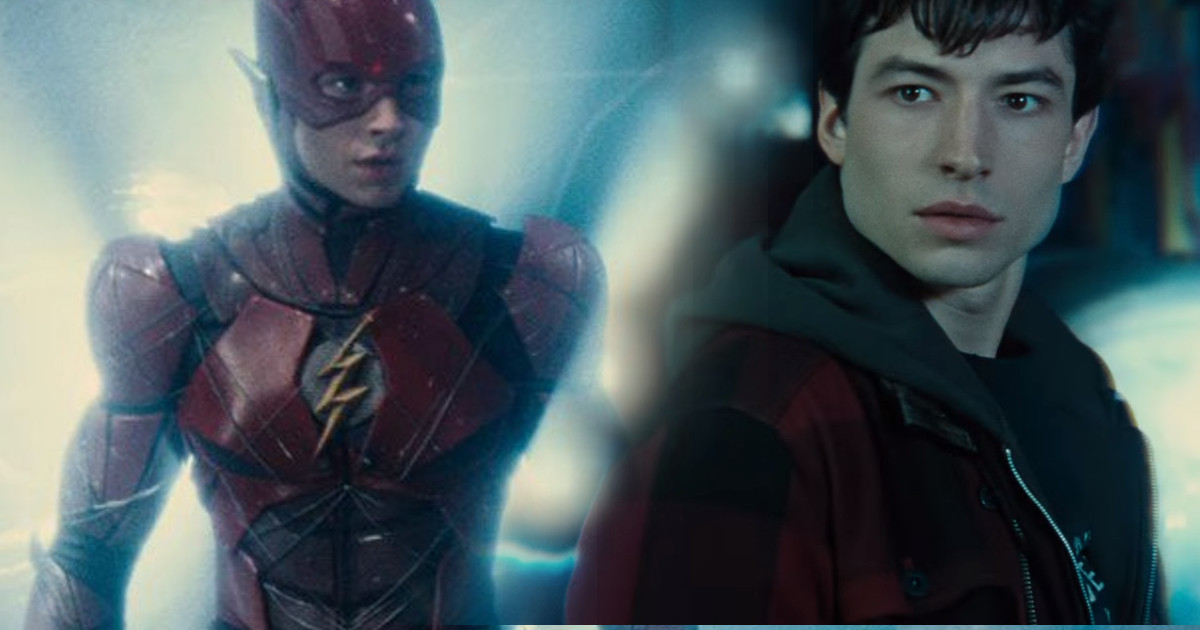 With The Flash movie having lost a slew of directors and seemingly placed on the backburner, a small update comes from Alien: Covenent's Billy Crudup.
Billy Crudup, who will be playing the father to The Flash with Henry Allen, actually doesn't offer much of an update as he says he doesn't known when filming starts.
"No. I don't," Crudup responded when asked if he knew when he was filming The Flash by BadTaste.it. "It's unclear at the moment."
Billy Crudup does offer a reason for the delay is due to the busy schedule of Ezra Miller.
"Ezra's schedule. Ezra is a busy man," Billy Crudup said. "He's very popular. And excellent."
Regarding the release date of The Flash, originally it was thought The Flash would be released in 2018, but with no director and the movie delayed, IMDb has actually updated The Flash movie's release date to 2020.  
The Flash is currently in search of at least its third director following the departures of Rick Famuyiwa and Seth Grahame-Smith.
Tags: