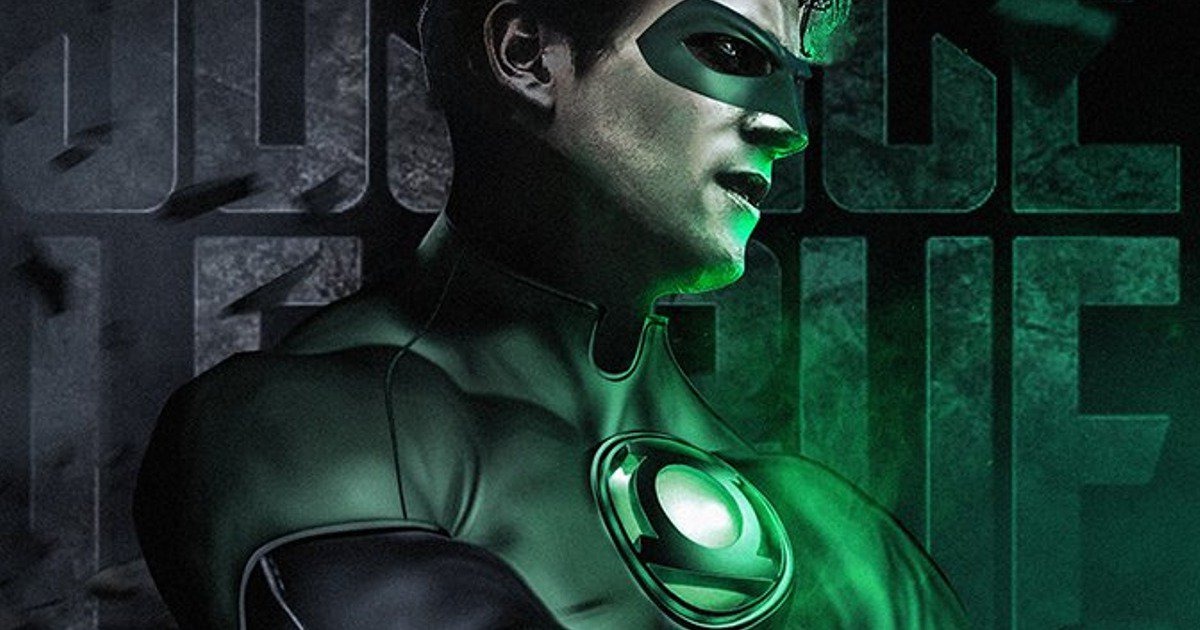 Those wishing Armie Hammer will be suiting up as Green Lantern in the DCEU and Justice League movies might not be too far off as that's pretty much all it is: wishful thinking.
Armie Hammer has now revealed there have been no talks with WB about playing Green Lantern, as Collider recently caught up with the actor.
"I have nothing to confirm nor deny. The only talk of me being Green Lantern that I have heard in my life has only come from social media."
Armie Hammer does admit he has been having fun on social media by trolling the fans and says he might have to scale things back.
Man, jeez… It was fun for a while and now I'm convinced that everyone's gonna turn on me so I'm like 'Oh shit, slowly backing away.'" (laughs)
Regarding Armie Hammer as Green Lantern, his name surfaced when it became known that DCEU co-runner Geoff Johns had followed him on Twitter (and vice-versa), as for a time anyone Johns had followed had seemingly been cast in the DCEU.
If Armie Hammer really isn't playing Green Lantern, fans are also speculating Armie Hammer might be involved in the Ben Affleck Batman movies, possibly as Nightwing.