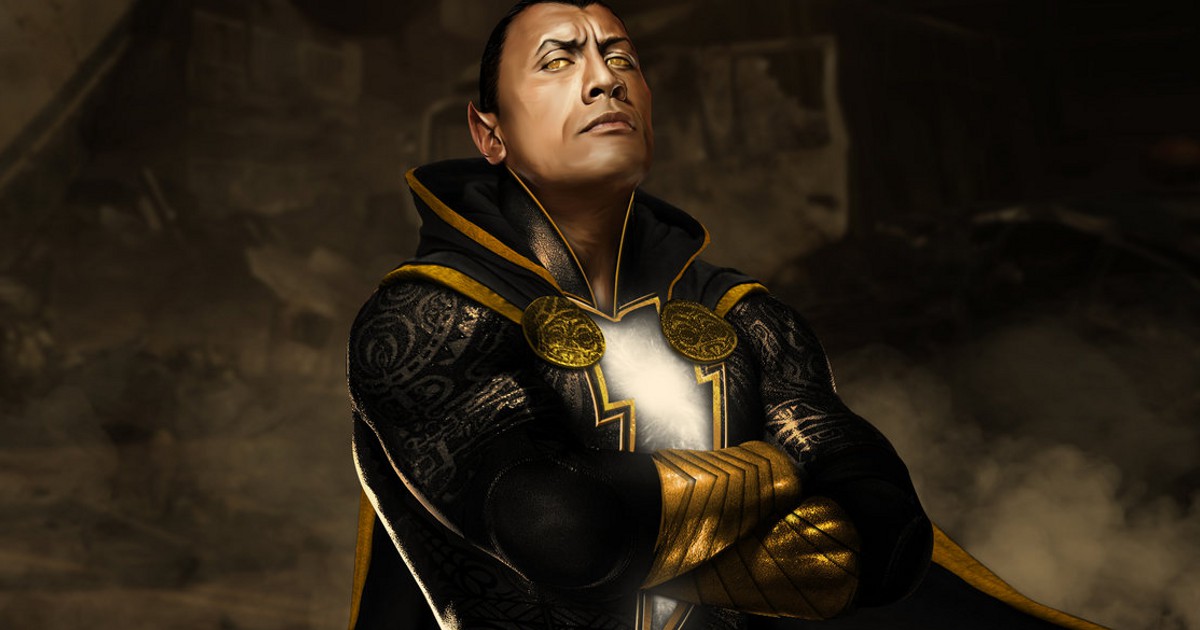 Yesterday saw the news hit that Shazam will be the next DCEU movie.
A video posted by IMDb with Kevin Smith went on to state that the Shazam movie would also star Dwayne Johnson as Black Adam.
However, DCEU co-runner Geoff Johns has now confirmed Dwayne Johnson will not be in Shazam (via yahoo).
We haven't announced any casting yet, but Dwayne isn't going to be in this movie. He's still doing Black Adam, but he won't be in Shazam!
Shazam looks to start filming at the start of 2018. It's also been reported the Dwayne Johnson Black Adam movie will be developed at the same time.
David F. Sandberg is directing Shazam.
Look more on Shazam and the DCEU on Saturday at Comic-Con.