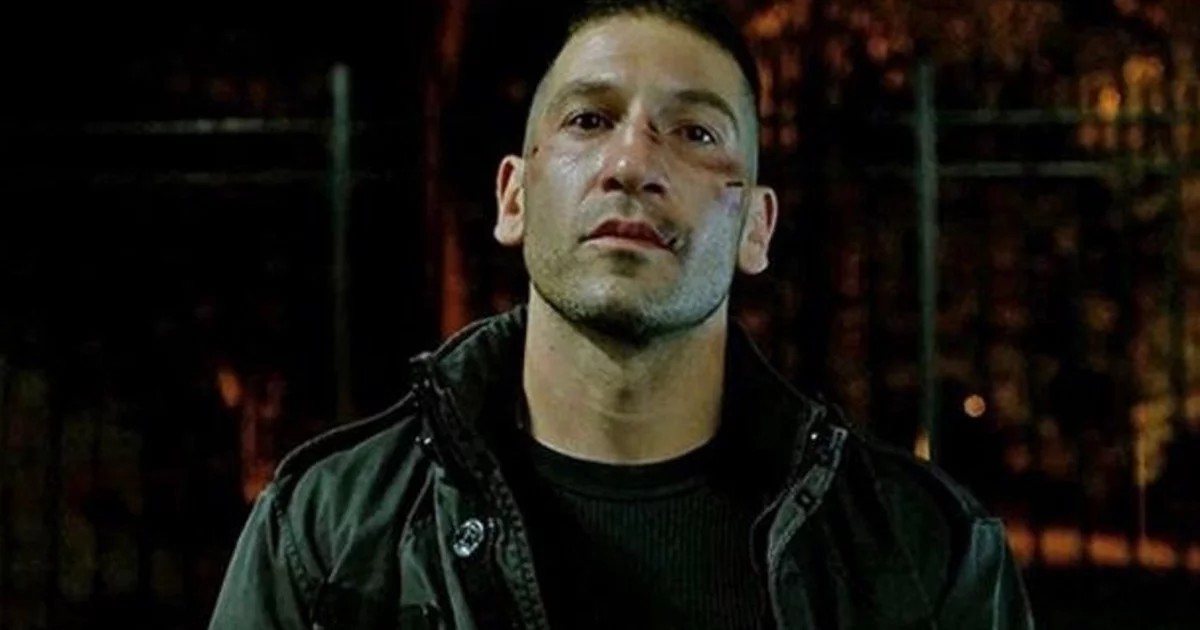 I think of all the Marvel Netflix series, including Defenders, the most anticipated happens to be the Jon Bernthal Punisher series.
The goods news is we won't have to wait too much longer as Punisher is due to air on Netflix later this year.
While we wait, a new Punisher poster has hit the net in addition to Jon Bernthal spotted on set wearing the Skull logo, which for the series looks to be a bulletproof vest.
You can see the Punisher skull logo bulletproof vest images here.