The New Mutants movie that is now getting released by Disney gets an official PG-13 rating and a new spot is also revealed.
The PG-13 rating for New Mutants is due to violent content, some disturbing/bloody images, some strong language, thematic elements and suggestive material.
At once it was thought that New Mutants might be getting an R-rating as it was dubbed a horror film, but now that is not the case.
Whether the PG-13 rating is due to the flick being released by Disney, as Disney recently purchased Fox Studios, or due to Disney using director Josh Boone's version of the flick instead of producer Simon Kinberg's version is unknown.
The PG-13 rating also probably means New Mutants will be coming to Disney Plus, which doesn't air anything rated R.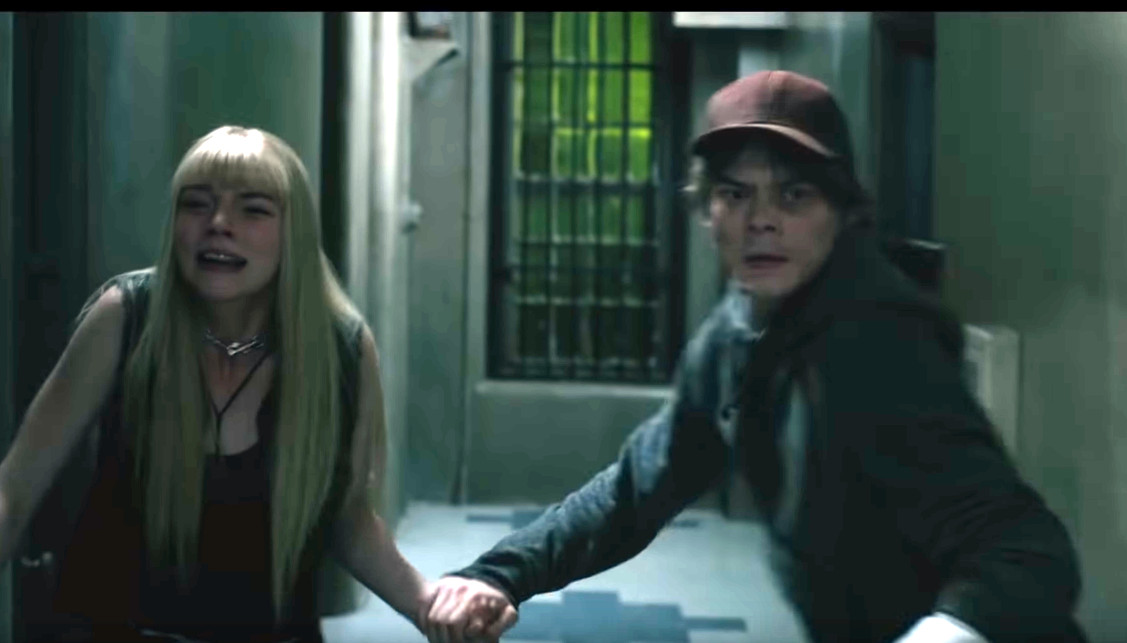 Check out the New Mutants spot:
New Mutants opens April 3, 2020 starring Maisie Williams, Anya Taylor-Joy, Charlie Heaton, Alice Braga, Blu Hunt and Henry Zaga.
Synopsis: 20th Century Fox in association with Marvel Entertainment presents "The New Mutants," an original horror thriller set in an isolated hospital where a group of young mutants is being held for psychiatric monitoring. When strange occurrences begin to take place, both their new mutant abilities and their friendships will be tested as they battle to try and make it out alive.