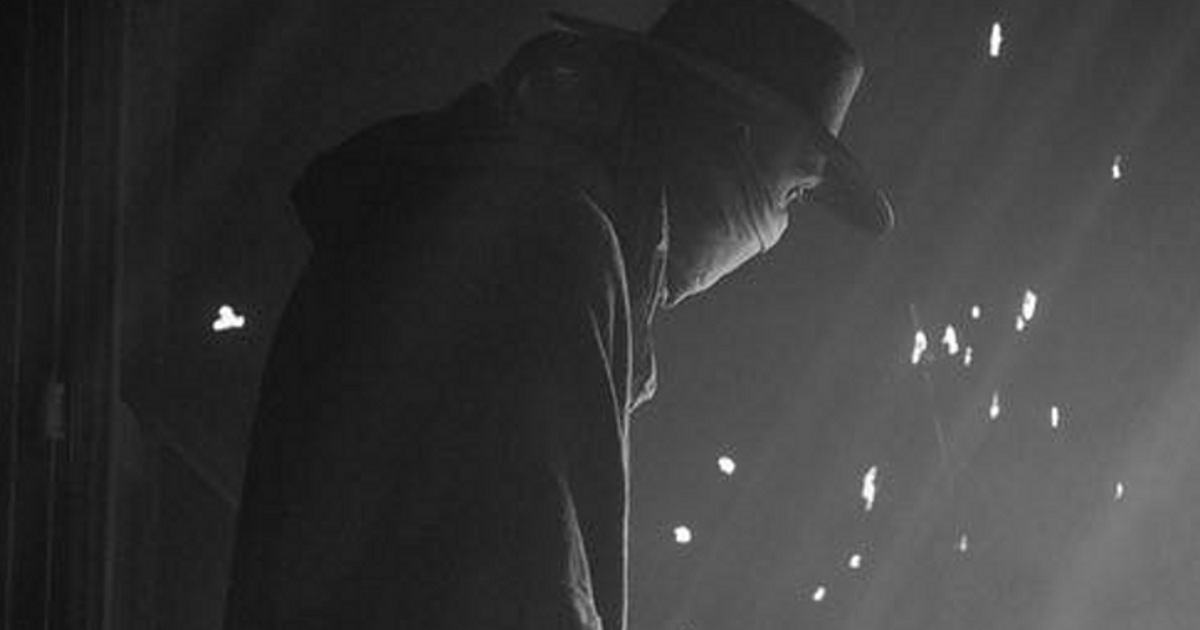 Fox released a new image of Stephen Merchant as Caliban for James Mangold's Logan.
The official wponx Instagram posted the new Caliban image along with adding "Light" to the post.
Previous Stephen Merhcant Caliban images can be found below as well.
Synopsis:
In the near future, a weary Logan cares for an ailing Professor X in a hide out on the Mexican border.
But Logan's attempts to hide from the world and his legacy are up-ended when a young mutant arrives, being pursued by dark forces.
"Logan," has a March 3, 2017 release directed by James Mangold starring Hugh Jackman, Patrick Stewart, Elizabeth Rodriguez, Stephen Merchant, Doris Morgado, Eriq La Salle and Dafne Keen as X-23.