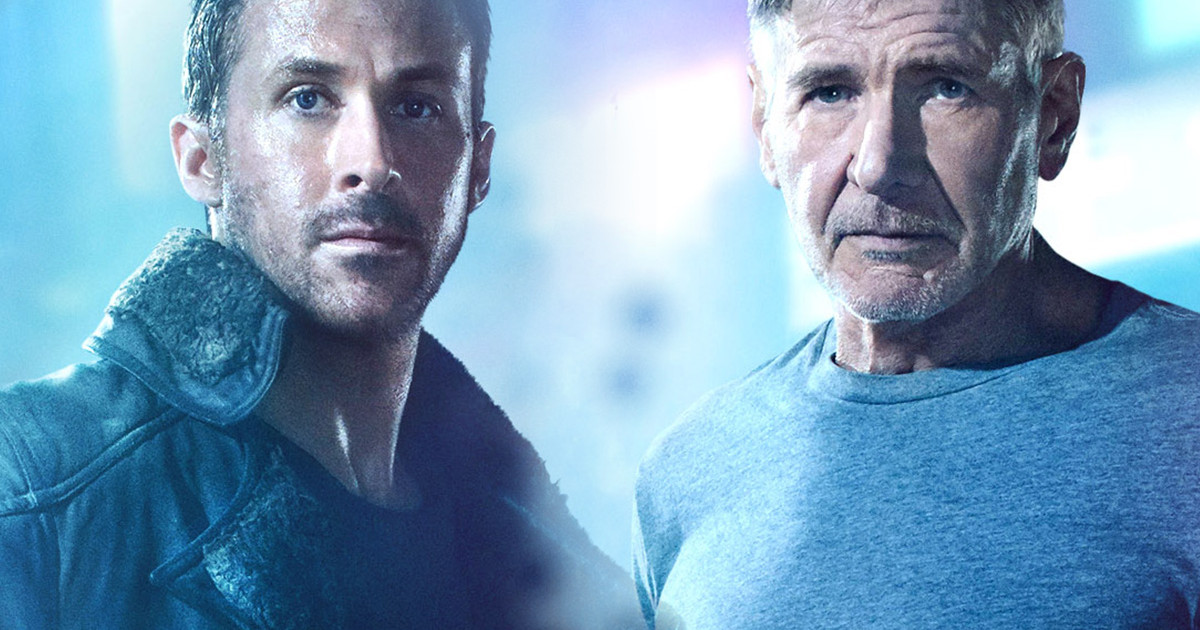 New footage for Blade Runner 2049 has been released as this Sunday marks the 35th anniversary of the first movie.
"I think it's kind of fun to play a character 30 years later," Harrison Ford tells EW.com. "The story, the themes, the stunning visual environments — it was a pleasure to get back in the world of Blade Runner again."
Blade Runner 2049 has an October 6, 2017 release directed by Denis Villeneuve starring Harrison Ford, Ryan Gosling, Mackenzie Davis, Dave Bautista, Carla Juri, Barkhad Abdi, and Robin Wright.
Thirty years after the events of the first film, a new blade runner, LAPD Officer K (Ryan Gosling), unearths a long-buried secret that has the potential to plunge what's left of society into chaos. K's discovery leads him on a quest to find Rick Deckard (Harrison Ford), a former LAPD blade runner who has been missing for 30 years.