The James Wan Mortal Kombat reboot has found its Sub-Zero with none other than The Raid actor Joe Taslim.
THR reports that Taslim is the first actor to have closed a deal on the new Mortal Kombat movie which will film in southern Australia later this year.
Wan is producing the flick, with Simon McQuoid on board as director; Todd Garner will also produce, with Larry Kasanoff, E. Bennett Walsh, Michael Clear, and Sean Robins executive producing. The movie is slated to be released March 5, 2021.
No plot details are known, but the Mortal Kombat reboot will probably be similar to the popular video game series that has sold hundreds of millions of copies that follows a large group of characters from different realms fighting in a tournament battling it out for supremacy.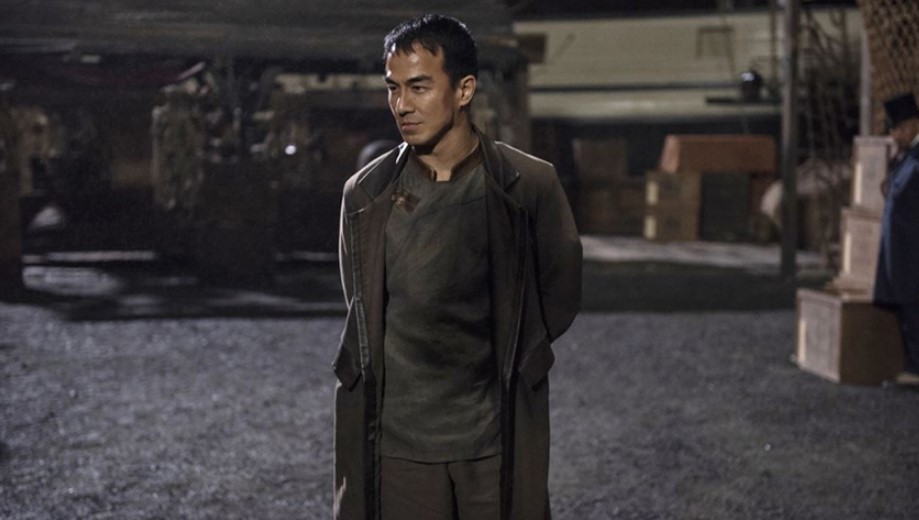 Joe Taslim is Sub-Zero in Mortal Kombat reboot
The character Sub-Zero has the powers of cold and ice and has a long-running rivalry with Scorpion.
The first Mortal Kombat movie came out in 1995 and made over $200 million in today's dollars; the sequel, Mortal Kombat: Annihilation, didn't do as well and only brought in around $85 million in today's dollars.
Joe Taslim is an actor and martial artist also known for the Warrior TV series, Star Trek Beyond and Fast & Furious 6, and is currently filming The Swordsman.
Expect further casting news soon.