The Mortal Kombat live-action reboot, produced by James Wan, continues casting as it preps for filming, as Sonya Blade and Kano have been cast, in addition to a mystery character.
Jessica McNamee, known recently for The Meg, is playing Sonya Blade.
Josh Lawson, known for Superstar and Bombshell, is playing Kano.
The Shatter star actor from Deadpool 2, and Into the Badland and Wu Assassins' star Lewis Tan is playing a mystery character said to be a lead in the flick.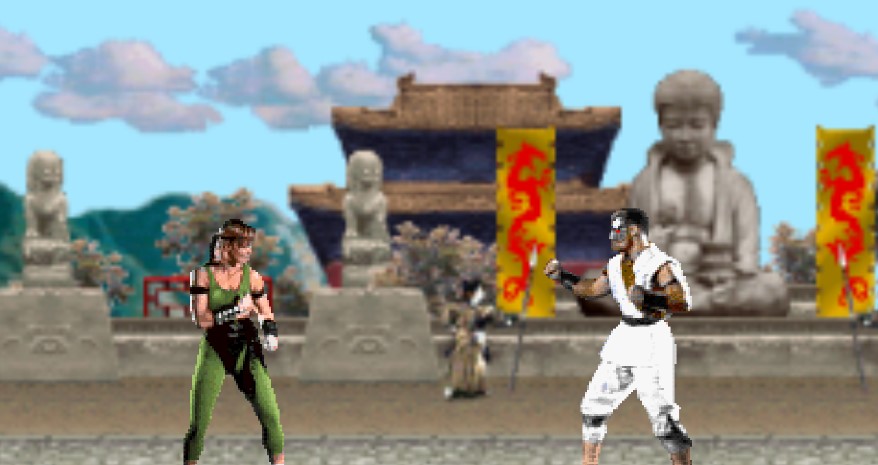 Mortal Kombat reboot underway
They join the previously announced cast including The Raid actor Joe Taslim is playing Sub-Zero; Ludi Lin as Liu Kang; Supergirl's Jimmy Olsen, Mehcad Brooks, as Jackson "Jax" Briggs; Tadanobu Asano as Raiden, and newcomer Sisi Stringer is playing Mileena.
Plot details have yet to be revealed, but the Mortal Kombat reboot has been said to feature "fatalities" and will probably be similar to the popular video game franchise that has sold hundreds of millions of copies that follows a large group of characters from different realms fighting in a tournament battling it out for supremacy and to save the universe.
Mortal Kombat has a March 5, 2021 release date with Simon McQuoid on as director, Todd Garner will also produce, with Larry Kasanoff, E. Bennett Walsh, Michael Clear, and Sean Robins executive producing.
(via THR)