The James Wan Mortal Kombat movie has started filming in Australia, where it looks to be rather huge, and it features nods to characters such as Cetrion and Sindel.
Regarding Cetrion and Sindel, Australia's 9 News reports Port Haniley is being transformed into the streets of Chicago where set footage reveals Easter Eggs of the characters as signs feature "Sindel Lemon and Lime Soda" and "Drink Cetrion Cola."
In the video games, Cetrion made her debut in Mortal Kombat 11 as a sub-boss and is an Elder Goddess.
Sindel made her debut in Mortal Kombat 3 and rules the realm of Edenia alongside her daughter, Princess Kitana.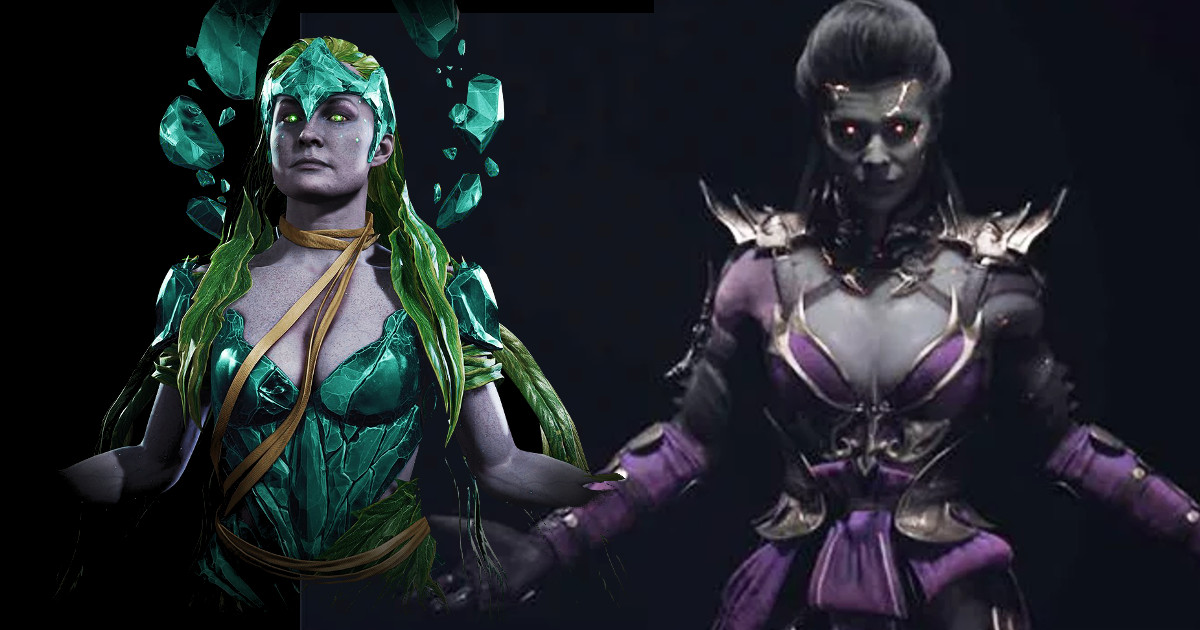 Mortal Kombat films big scene; Cetrion, Sindel Easter Eggs
Regarding how huge in scope Mortal Kombat will be, it is revealed that the first scene shot involved 700 extras, with that scene making up about 30 seconds of footage in the movie.
"I am surprised that we have been able to find every location here because it is an action-fantasty film," executive producer Bennett Walsh told the news network about filming in Australia.
Steven Marshall, Premier of South Australia, added, "I am reliably informed that on Day One we'll get about 30 seconds worth of production."
It's also confirmed that Mortal Kombat will shoot in other locations in South Australia, such Coober Pedy and Mount Crawford.
"We have 14th century Japan that we found in a pine forest in Mount Crawford. So it's going to be really a spectacle when it's completed," Walsh said.
Previously, also saw the cast and crew post images from the first day.
Mortal Kombat has a March 5, 2021 release directed by Simon McQuoid starring Ludi Lin as Liu Kang, Hiroyuki Sanada as Scorpion, Chin Han as Shang Tsung, Jessica McNamee as Sonya Blade, Josh Lawson as Kano, Lewis Tan said to be playing new character, Cole Turner, Joe Taslim as Sub-Zero, Tadanobu Asano as Raiden, Mehcad Brooks as Jax, and Sisi Stringer as Melina.