On the heels of casting Oscar Isaac, Marvel has found its director for the Moon Knight Disney Plus series.
Deadline offers that Egyptian filmmaker Mohamed Diab has been tapped to direct the series which will feature Isaac as the "title character Moon Knight, aka Marc Spector, a mercenary who has numerous alter egos — cabbie Jake Lockley and millionaire playboy Steven Grant — in order to better fight the criminal underworld."
On IMDb, Mohamed Diab has writing credits that stem back to 2007, but nothing well known; he is listed as having written episodes for the Tayea TV series.
The show also has Jeremy Slater on board as showrunner and head writer; Slater is known for writing Fantastic Four, The Lazarus Project, and The Exorcist TV series and wrote and developed the Netflix popular series, The Umbrella Academy.
Moon Knight has no release date but joins Marvel on Disney Plus including WandaVision, The Falcon and the Winter Soldier, Loki, Hawkeye, She-Hulk, and Ms. Marvel, and the What If? animated series.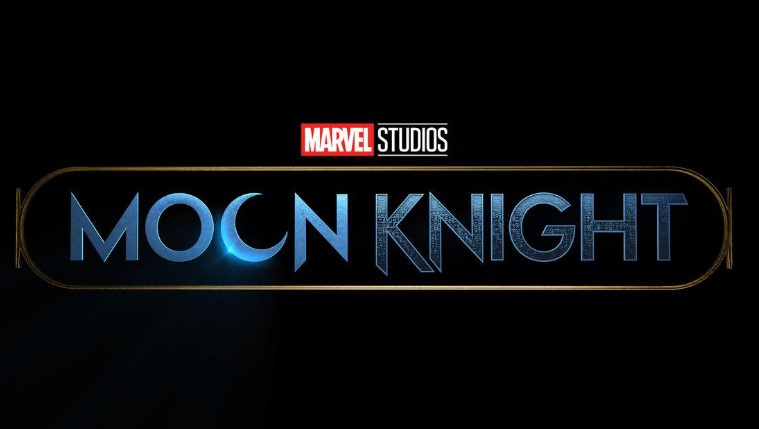 Marvel Comics describes Moon Knight as:
Born to a respectable family, but eschewing its history and beliefs Marc Spector cut his own path through life by becoming a boxer, a Marine, and finally a CIA operative. Disgusted by the organizations practices and hurt by his own brother Randall's betrayal, Spector ejected whatever morals he still possessed and fell into mercenary work around the globe. During this dark time, he made friends with Jean-Paul "Frenchie" DuChamp, one of the only bright spots in the violent profession of a hired gun.

Tiring of overthrowing governments and assassinations, Spector entered into the orbit of an extreme terrorist named Bushman who turned on him and left him to die in the harsh Egyptian desert. Somehow, the mercenary made it to a nearby ancient tomb and into the hands of Marlene Alaurune, the daughter of an archaeologist murdered by Bushman. Near dead, Spector rose up to find a statue of the Egyptian deity Khonshu looming over him and believed it to have saved his life. He proceeded to smash Bushman's operations with Frenchie's help and later realized he'd gained a new outlook on life.

Spector returned to the United States with his friends and set about creating not only a costumed identity he dubbed Moon Knight, but two other personalities to aid him in his war on crime, millionaire Steven Grant and cab driver Jake Lockley. With Frenchie as his pilot, Moon Knight began to make an impression on the rest of New York City's heroes.

Marc Spector's CIA career and mercenary work added to his boxing skills to endow him with not only strength and endurance, but also with a high degree of tactical and strategic skills, as well as combat and weapons expertise. Beyond boxing, he knows several martial arts, is a talented athlete and gymnast, and can speak several languages. Unfortunately, these abilities are balanced by an uneven mental state that manifests itself in bouts of depression and multiple identity disorder.

Over his years as Moon Knight, Spector has also exhibited periodic demonstrations of supernatural powers such as enhanced strength during nights with full moons, prophetic visions and dreams, and the ability to drain another person's life energies through physical contact.
Moon Knight Oscar Isaac fan art:
(via spdrmnkyxxiii)