It has been reported that Michael Keaton will be back as Batman in the upcoming The Flash movie, and since Spider-Man 3 is looking like it will feature the Sinister Six, the actor could be back as Vulture.
However, while appearing on Jimmy Kimmel, Michael Keaton wouldn't confirm anything.
Jimmy Kimmel brought up that the director of The Flash movie said Michael Keaton will be featured as Batman and asked, "Can you confirm that?"
"I can't confirm anything," Keaton replied. "I can only say this, though. You're like a comic book guy, right? But if I recall, you're like a Spider-Man guy, right?"
The mention of Spider-Man saw Kimmel again tease that he is going to play Kraven the Hunter.
"Yeah, I am going to be in the next Spider-Man. You are going to be in the next Spider-Man, right?" questioned Kimmel which got a laugh from Keaton. "I'm playing Kraven the Hunter in the next Spider-Man movie."
"That wouldn't surprise me," said Keaton who confirmed there are talks about Batman.
"We're having discussions as they say. We are talking about it. We'll see if it happens," said Keaton.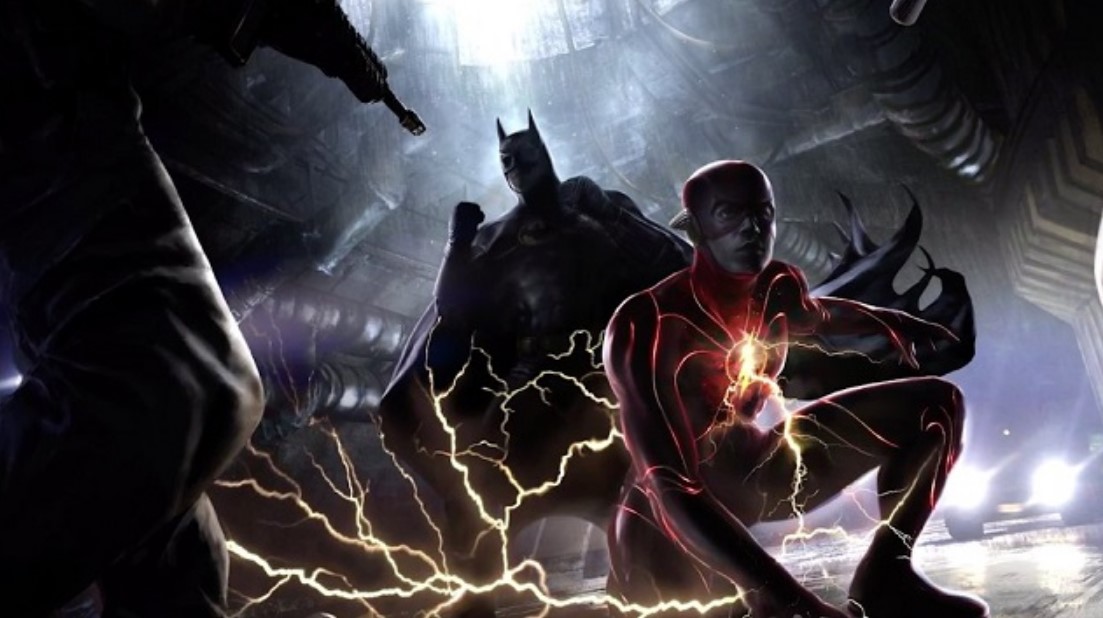 Michael Keaton Batman concept art for The Flash movie
Kimmel then remarked that since we know Ben Affleck is also back as Batman in The Flash, which got a nod from Keaton, does that mean the other Batman actors will also be back such as Val Kilmer and George Clooney and joked that Kanye West could play the Adam West version.
"Will there be a conclave of Batmans?" asked Kimmel.
"All 127 of them," joked Keaton.
When asked who was the best Batman, Keaton also matter of factly replied, "Me."
Since Keaton is currently living in Los Angeles, California, he also joked that "when things around here get a litter nervous-making, I just put the suit on and boy things straighten the f' up."
Watch more below.
The untitled Spider-Man 3 has a Dec. 17, 2021 release; The Flash movie gets released on Nov. 4, 2022.
Michael Keaton talks Batman, The Flash, Spider-Man 3: