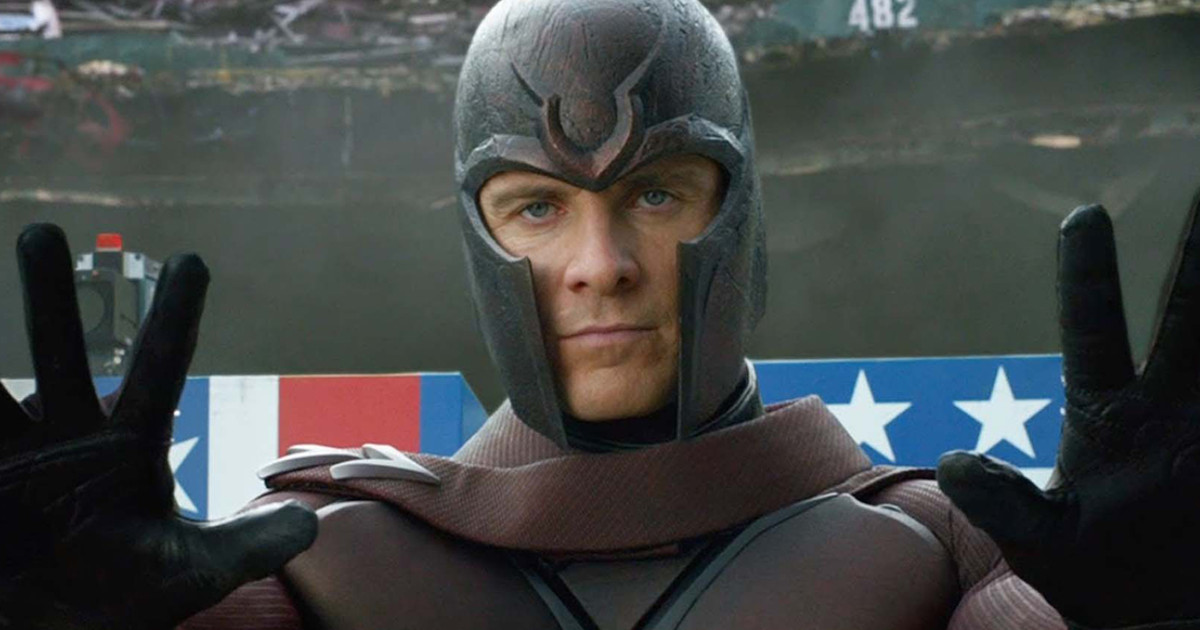 It's basically confirmed that Michael Fassbender will be back as Magneto.
While it hasn't been officially announced, MTV's Josh Horowitz tweets out that he has recently talked with Michael Fassbender and to look for the actor in the upcoming X-Men: Dark Phoenix movie, but not the X-Men: New Mutants flick.
Want to know Fassbender's X-MEN future? Bet big on him appearing in DARK PHOENIX but not NEW MUTANTS. Oh, I just saw Michael Fassbender BTW

— Josh Horowitz (@joshuahorowitz) May 15, 2017
In addition to Michel Fassbender, X-Men: Dark Phoenix is also said to feature Sophie Turner as Jean Grey and James McAvoy as Professor X.
X-Men: Dark Phoenix looks to film this Summer for its November 2, 2018 release.
Rumored plot details for X-Men: Dark Phoenix include:
Gathered together by Professor Charles Xavier to protect a world that fears and hates them, the X-Men had fought many battles, been on adventures that spanned galaxies, grappled enemies of limitless might, but none of this could prepare them for the most shocking struggle they would ever face. One of their own members, Jean Grey, has gained power beyond all comprehension, and that power has corrupted her absolutely! Now they must decide if the life of the woman they cherish is worth the existence of the entire universe!
Tags: