Matt Reeves is excited for The Batman!
The director took to social media to respond to a fan mentioning that his movie, Let Me In, is now on Netflix, with Matt Reeves responding with a grinning face smile emoji.
The fan then remarked, "I'm sure people ask you all the time about The Batman, who will be in it, what it's about, etc. But I bet no one asks HOW it is going on The Batman. So, how is it going on The Batman?"
Matt Reeves responded, "Really, really well, thanks! I could not be more excited!"
Really, really well, thanks! I could not be more excited!

— Matt Reeves (@mattreevesLA) April 3, 2018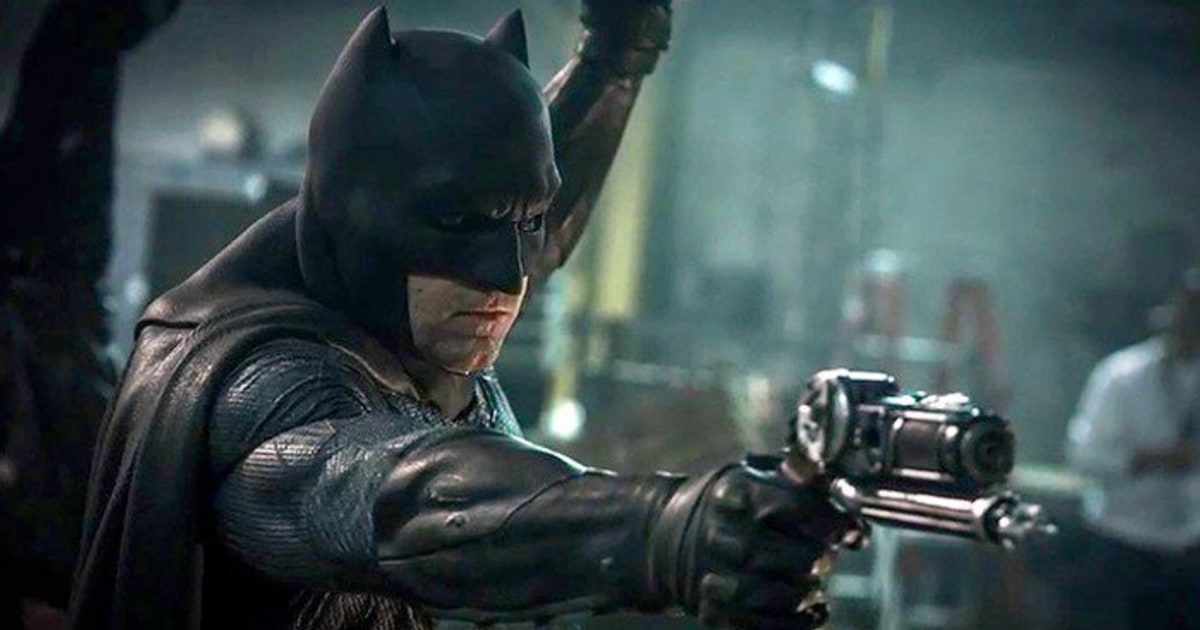 Matt Reeves took over directing from Ben Affleck on The Batman movie, with reports stating he rewrote the script and is doing his own story.
This past January saw Reeves state that he worked out the story for The Batman and was outlining the script, so three months later Matt Reeves might be near finished or has completed the script.
No plot details are known about the movie, and it isn't even confirmed if Ben Affleck will be starring in the role as rumors have said Matt Reeves has met with actors including Jake Gyllenhaal.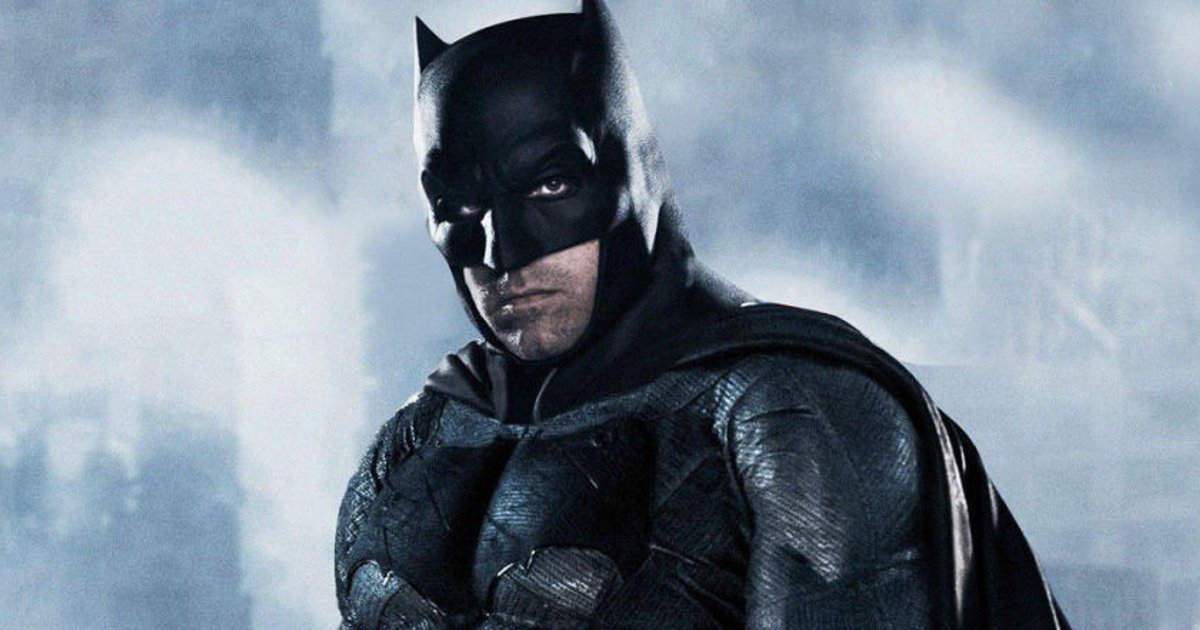 Ben Affleck recently said he'll only return to the role if it's good enough.
"For me, it's interesting, and I always evaluate this stuff on the merit of the material," Affleck said. "I want to direct a 'Batman' movie, and I never got a script that I was happy with, so they are starting over and writing another script. And right now, I think a lot of different possibilities I think for the way the DC Universe could go, and I will just follow my interests in pursing that. And I know that I love working with this group of people, and it was a real joy for me to make this movie."
It's been said Matt Reeves might begin filming on The Batman some time this year, and that the movie might possibly be released some time in 2019.
There has even been question if the movie will be standalone and not a part of the DCEU.