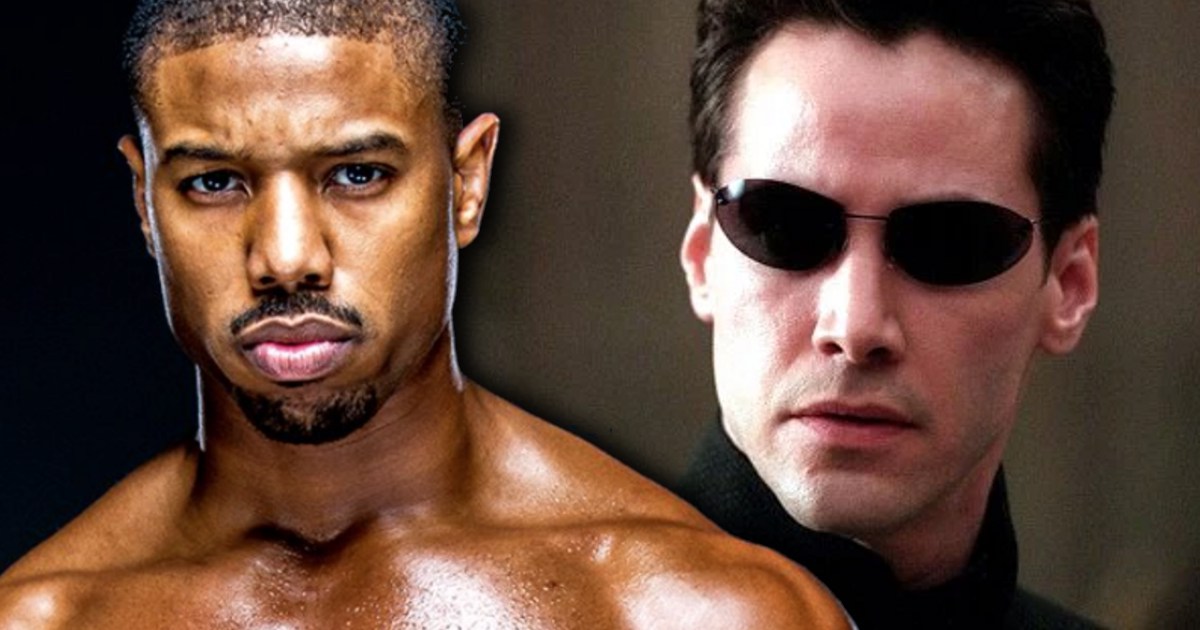 It's reported Warner Bros. is in the early stages of developing a relaunch of The Matrix.
THR reports Zak Penn, known for writing Avengers, X-Men 2 and the upcoming Steven Spielberg Ready Player One movie, is in talks to write the new Matrix movie.
According to the report, WB is eyeing Michael B. Jordan to star, but it's said much must be done before the project is ready to go. 
It's further said The Wachowski's, the original directors and creators of The Matrix trilogy, are presently not involved, but it's said WB would want their blessing (at a minimum).
Regarding the return of Keanu Reeves, while Reeves did recently state in interviews while promoting John Wick 2 that he would consider returning to The Matrix, the article notes it is likely that Warner Bros. will look elsewhere to attract an A-list director and star. 
Potential ideas for a new Matrix movie are compared to what Disney has done with their Star Wars franchise with movies similar to Rogue One and the Han Solo movie, with a Matrix prequel about Morpheus' origin or exploring other hidden corners of the Matrix universe.
The Matrix debuted in 1999, with The Matrix Reloaded and The Matrix: Revolutions released in 2003. The three films have netted over $1.6 billion.
Tags: