The Matrix 4 adds two more members to its cast as Jonathan Groff, star of Netflix's Mindhunter, and Toby Onwumere, known for Sense8, join the cast.
It's unknown who the actors are playing, but Jonathan Groff looks pretty good in a suit so perhaps he is playing an Agent?
Toby Onwumere actually previously worked with The Matrix 4 creator Lana Wachowski on Sense8 as he played the cool "superhero" character Capheu, and he is also known for playing Kai on Empire.
They join a cast that includes the return of Keanu Reeves as Neo, Carrie-Anne Moss as Trinity, and Jada Pinkett Smith as Niobe, with newcomers including Neil Patrick Harris, and Aquaman Black Manta villain Yahya Abdul-Mateen II, who is rumored to be playing young Morpheus.
Jessica Henwick is also said to be playing a female-like Neo character at the forefront of the movie.
The movie has a rather diverse cast, so let's hope Wachowski makes things organic and doesn't force any sort of Hollywood agenda. I did dig Sense8 a lot, so I'm not too worried about things, though the worry is admittedly there.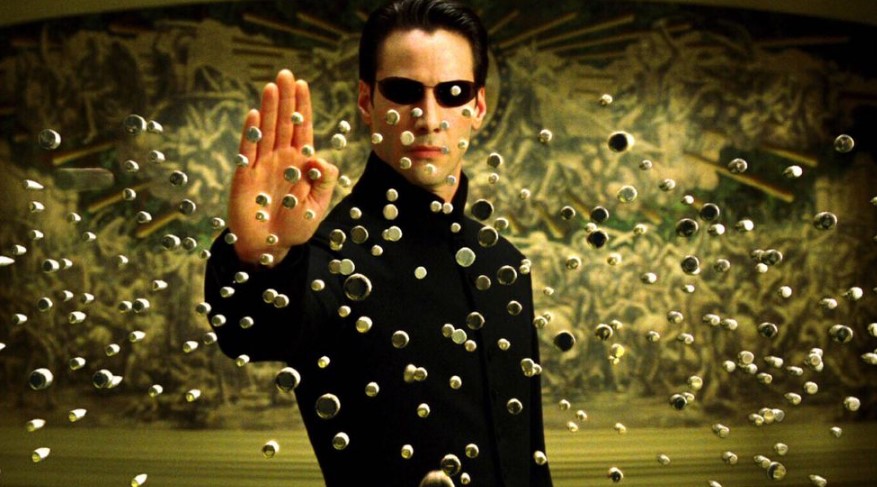 The Matrix 4 continues casting
Lana Wachowski co-wrote the screenplay with Aleksandar Hemon and David Mitchell, with Wachowski also directing and producing. Grant Hill, who executive produced Matrix Reloaded and Matrix Revolutions returns as a producer.
The Matrix 4 is described by Warner Bros. as an "all-new film, returning audiences to the reality-bending universe."
The film has no release date as of yet; the previous trilogy grossed over $1.6 billion at the global box office.
(casting news via Deadline, Collider)