New details become known for The Matrix 4 including that a female-like Neo character will be at the forefront of the movie, with Jessica Henwick, known for Marvel's Iron Fist, up to play the part.
Additional casting news includes Neil Patrick Harris has joined The Matrix 4, and recently saw Aquaman villain Yahya Abdul-Mateen II cast in the flick, possibly playing a young Morpheus.
Jada Pinkett Smith is also in negotiations to reprise her role as hovercraft pilot-rebel-martial arts specialist Niobe from The Matrix Reloaded and Revolutions.
Warner Bros. has also confirmed that both Keanu Reeves and Carrie-Anne Moss will be back as their respective characters, Neo and Trinity.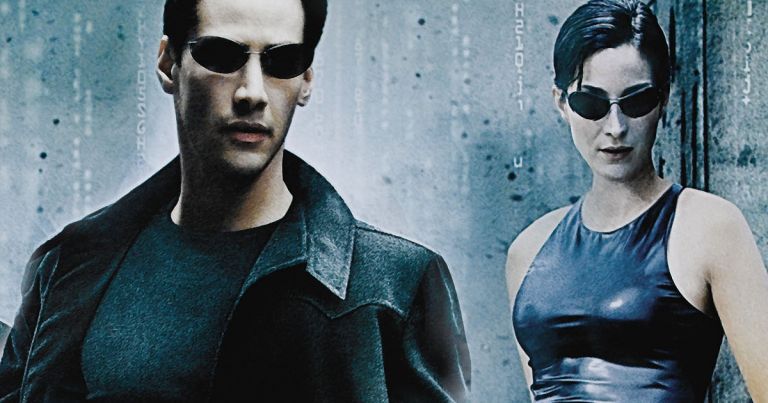 The Matrix 4 a part of the reality-bending universe
Lana Wachowski co-wrote the screenplay with Aleksandar Hemon and David Mitchell, with Wachowski also directing and producing. Grant Hill, who executive produced Matrix Reloaded and Matrix Revolutions also returns as a producer.
Warner Bros. also previously described The Matrix 4 as an "all-new film, returning audiences to the reality-bending universe."
The Matrix 4 has no release date as of yet; the previous trilogy grossed over $1.6 billion at the global box office.
(via Deadline)