Marvel's Thunderbolts movie is claimed to be on the goofy side of things, similar to the James Gunn Guardians of the Galaxy movies.
Apparently, some fans have thought Thunderbolts might be similar to DC's Suicide Squad as they both share common elements including they are a team made of up villains.
DC's Suicide Squad tends to be on the more mature side of things, and even James Gunn's version for DC is R-rated.
However, it's claimed that Marvel's Thunderbolts won't be similar to DC's Suicide Squad and will not be rated R.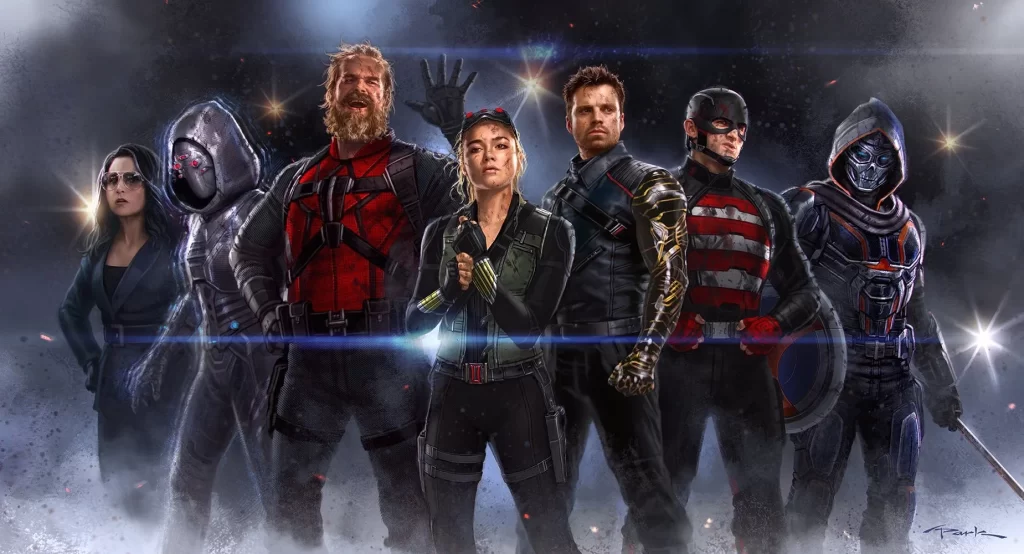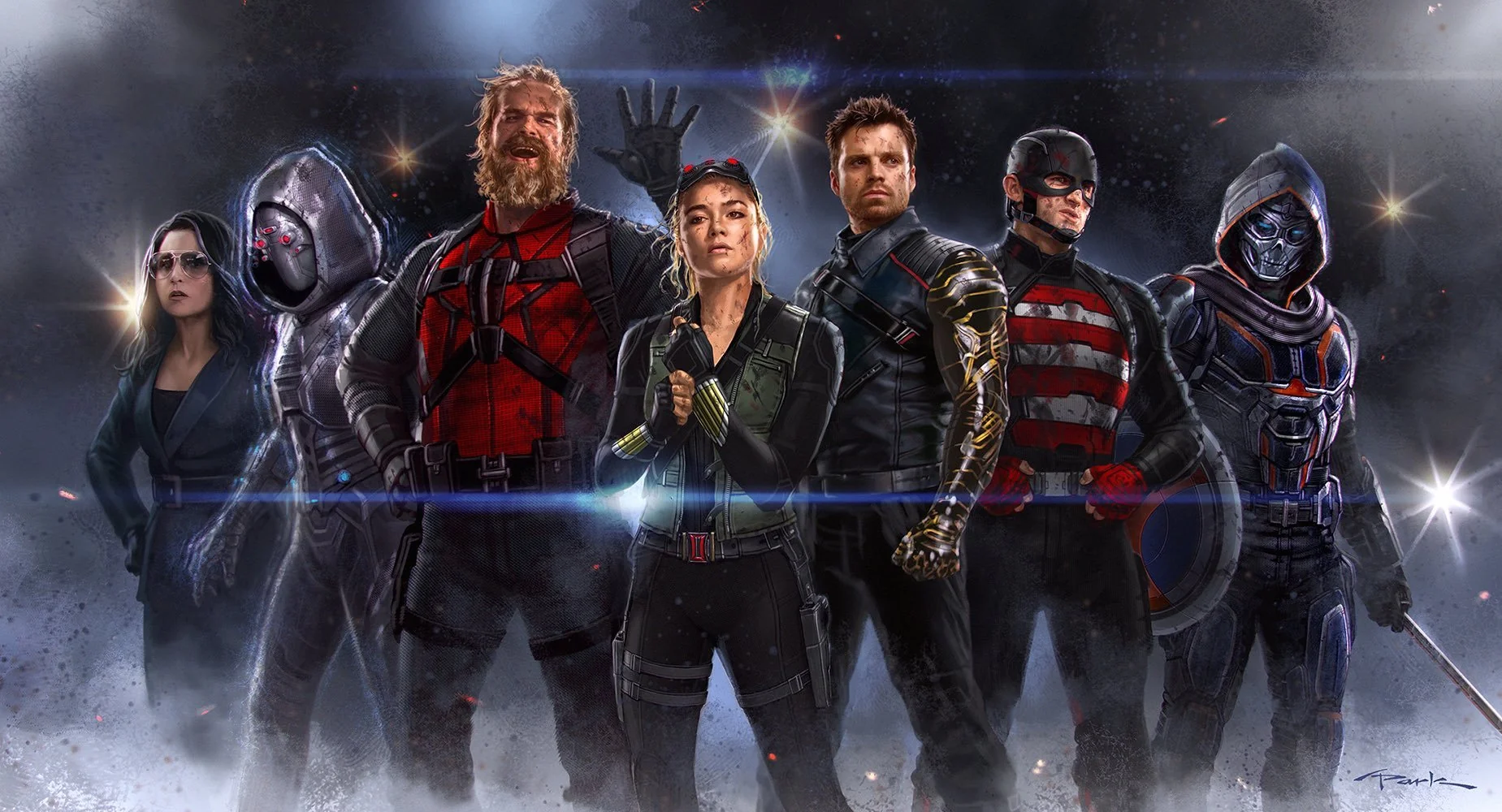 About a group of losers
Fans are pretty much sick and tired of the goofy MCU, especially following Thor: Love and Thunder, Quantumania, the Disney+ shows, and now what looks to be The Marvels.
So on Monday a fan tweeted, "Since we are here already make Thunderbolts R Rated. If this is the 'equivalent' to The Suicide Squad then do something with it or push the PG 12 Limit like y'all did with Doctor Strange 2. Having a group of Vigilantes & outsiders who are known for their brutal behavior."
The CanWeGetSomeToast Twitter account which seems to be a PR extension of Disney and/or Marvel or at least Hollywood, caught wind of that tweet and shot that down.
"Don't let the comparisons to Suicide Squad fool you. 'THUNDERBOLTS' will NOT be R-rated. It's about a group of losers that band together to form a makeshift family. If anything, the themes and tone of the film will be closer to the first Guardians of the Galaxy," tweeted CanWeGetSomeToast.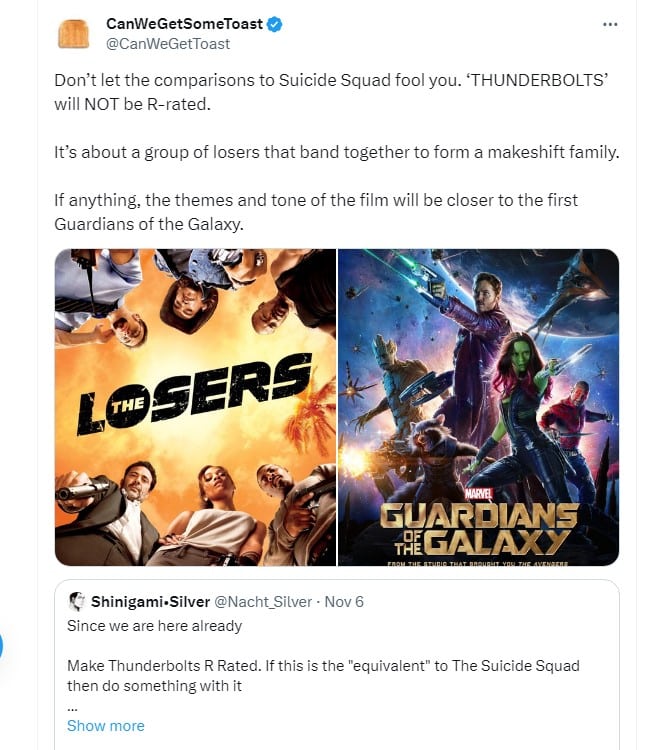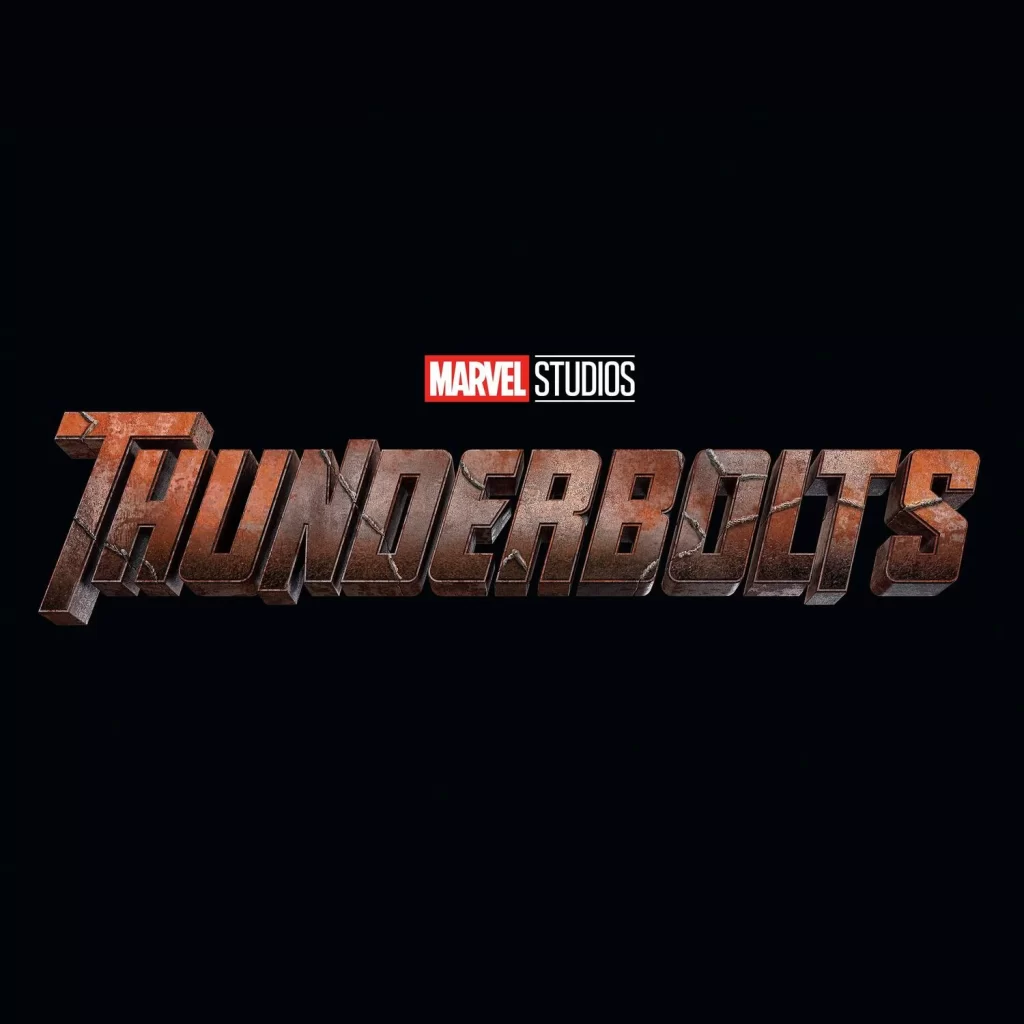 Taking on Steven Yeun's The Sentry
Plot details for Thunderbolts are said to also involve Steven Yeun as The Sentry where the team of Marvel villains is set to take him down for some reason.
Making up the team includes Florence Pugh as Yelena, the new Black Widow; Sebastian Stan as the Winter Soldier; David Harbour as Red Guardian; Wyatt Russell as U.S. Agent, Hannah John-Kamen as Ghost, and Olga Kurilenko as Taskmaster, with Harrison Ford said to be returning from Captain America: Brave New World as Thaddeus Ross aka Red Hulk.
David Harbour did say the flick is funny, so Thunderbolts being on the less serious side of things and not R-rated seems to fit. We can also add now that James Gunn has left Marvel for DC that Feige probably is trying to find something to replace the Guardians in the MCU, so maybe it's the goofy Thunderbolts. The Guardians in the comics also weren't goofy but became so in the MCU.
"It'll be funny. It'll be weird. It'll be action. And then we're also going to drop a bomb, which is cool," Harbour said in a recent interview with io9.
There are rumors that Thunderbolts might get canceled, but it currently has a December 20, 2024 release date. Jake Schreier is directing.