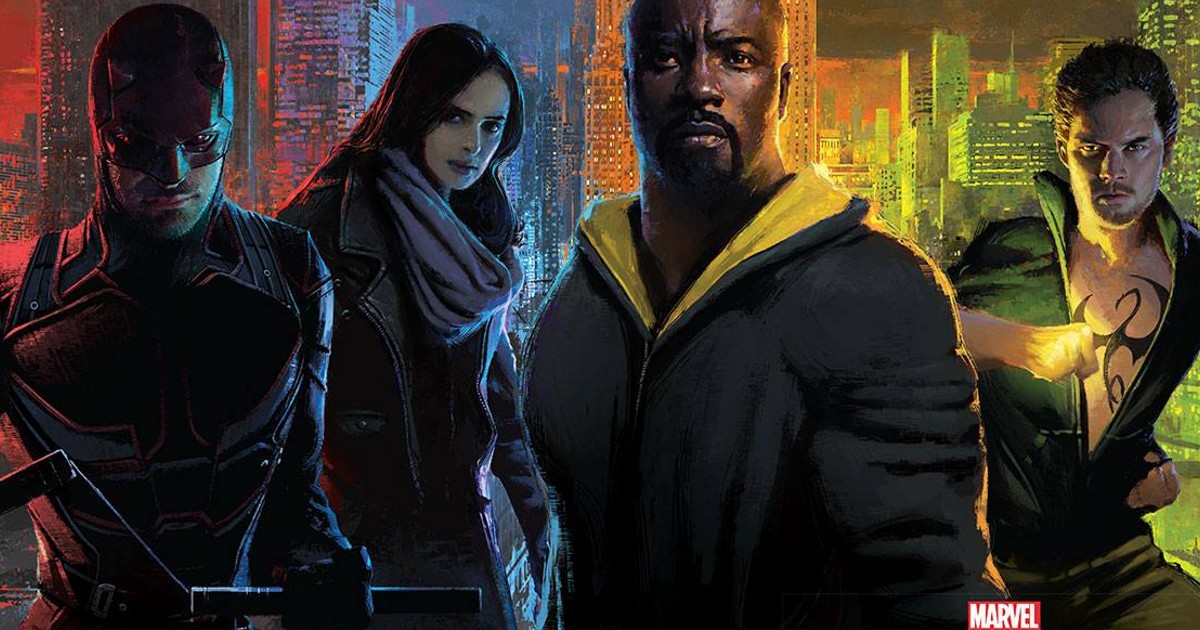 Marvel TV and Netflix have released a new trailer for Defenders! They also debuted the first episode for attendees at Comic-Con!
Updated: with a new clip below.
Marvel's Defenders premiers August 18th and follows Daredevil, Jessica Jones, Luke Cage and Iron Fist, a quartet of singular heroes with one common goal: to save New York City. Defenders is the story of four solitary figures, burdened with their own personal challenges, who realize they just might be stronger when teamed together.
Blind ninja. Smart-ass detective. Bulletproof ex-con. Kung Fu billionaire. Marvel's The Defenders centers on four outsider heroes that have to put aside their personal issues and come together when a villainous sect threatens to destroy New York City as we know it. The Netflix original series launches globally on August 18, 2017.