The Marvel's Avengers video game from Square Enix gets a Black Panther expansion, as at the E3 event, the following "War for Wakanda" cinematic trailer has been released.
"Black Panther must defend Wakanda from Klaw, who seeks to steal Vibranium for his own desires. Watch the cinematic trailer for Marvel's Avengers Expansion: Black Panther – War for Wakanda. Available in August 2021!" states the video description.
Watch below.
Marvel's Avengers is a story-driven, third-person action-adventure game. Players will reassemble and rebuild their Avengers roster in an original, cinematic single-player campaign, then battle solo or online alongside friends in new missions around the globe. They can also customize Earth's Mightiest Heroes and harness their unique powers to defend the world from escalating threats for years to come.
Marvel's Avengers Expansion: Black Panther | War for Wakanda Cinematic Trailer:
Black Panther images: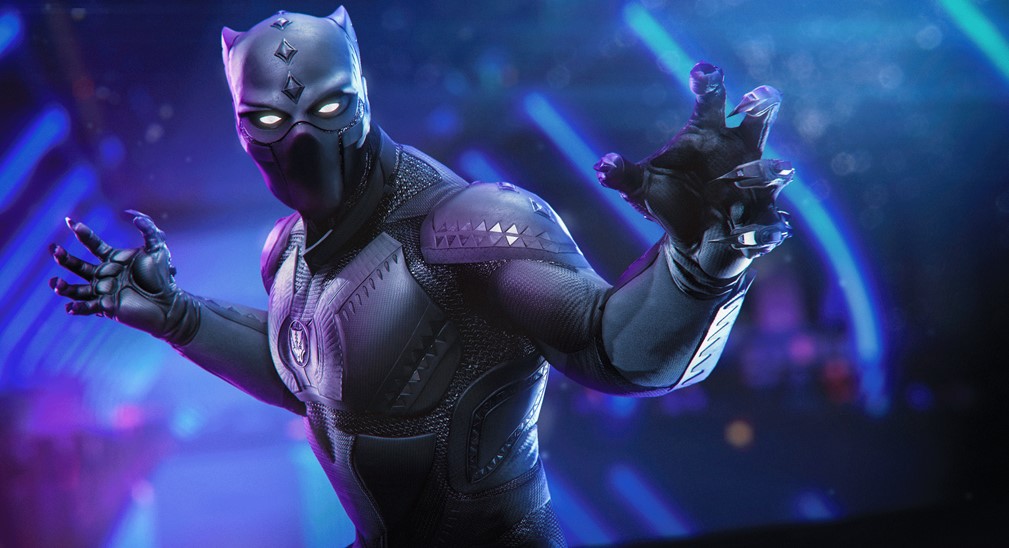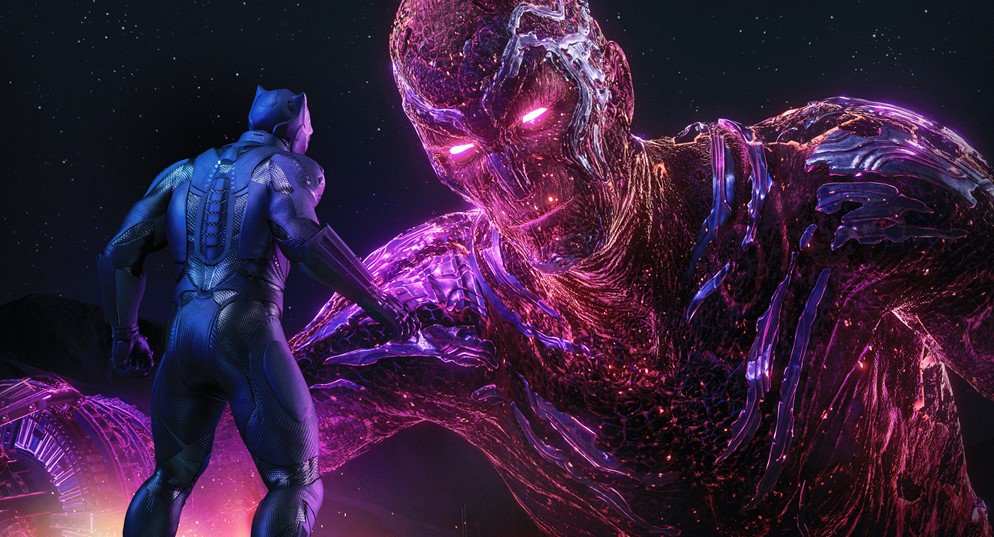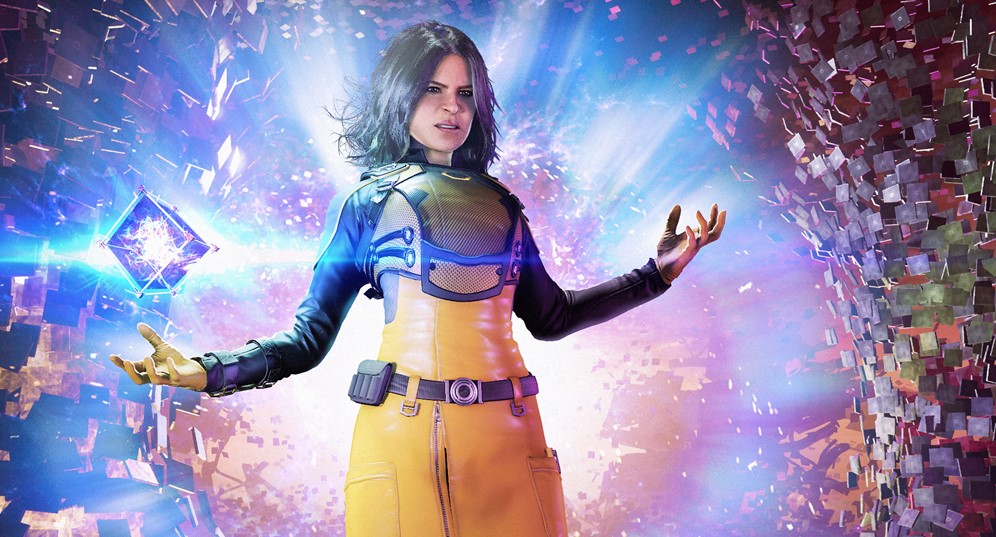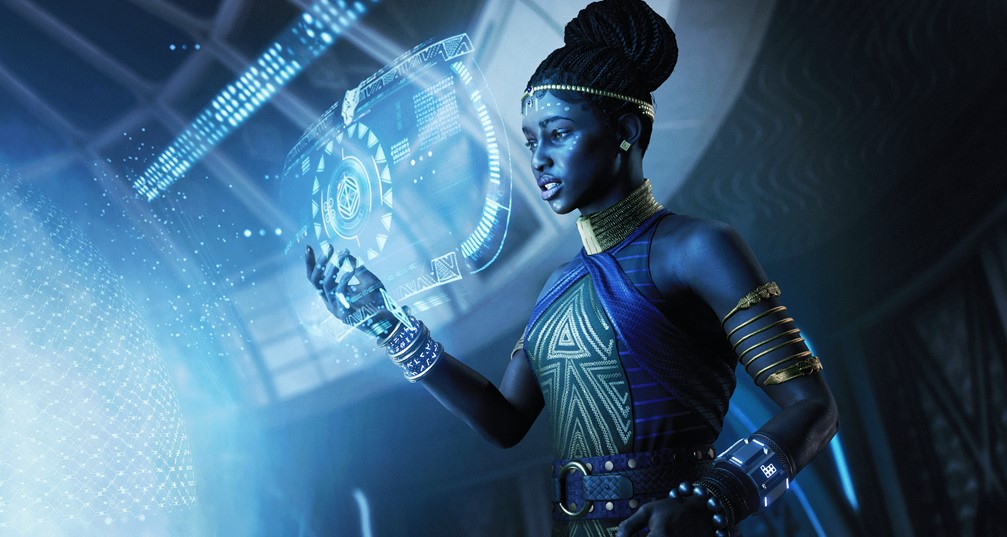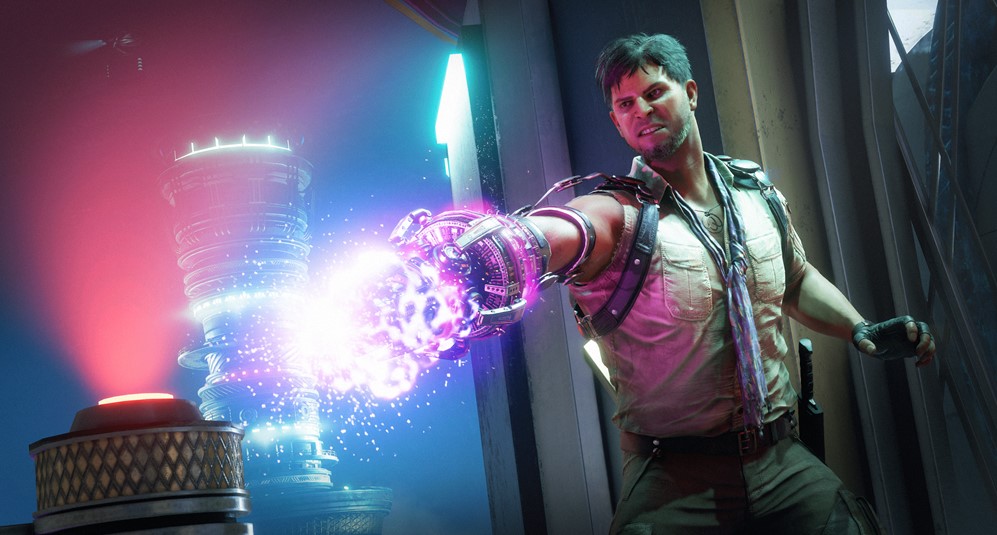 About Marvel's Avengers
Marvel's Avengers offers players a truly rich experience and combines the single-player focused Reassemble story campaign with the ongoing Avengers Initiative's War Zone missions, which take the Avengers around the world and beyond. Each mission in the Reassemble campaign is designed to showcase one or more hero's unique abilities, while the Avengers Initiative missions can be played solo with your own custom AI team or with a group of up to four players* as any Hero in the player's roster.

The narrative of Marvel's Avengers continues to expand over time with the addition of new stories featuring new heroes, villains, mission types, regions, items, and more delivered to players at no additional cost once they own the core game, such as the recently released Operations, Kate Bishop – Taking AIM and Hawkeye – Future Imperfect. These stories move the entire Marvel's Avengers narrative world forward on a multi-year arc, and all new missions are accessible to the entire roster of playable heroes.