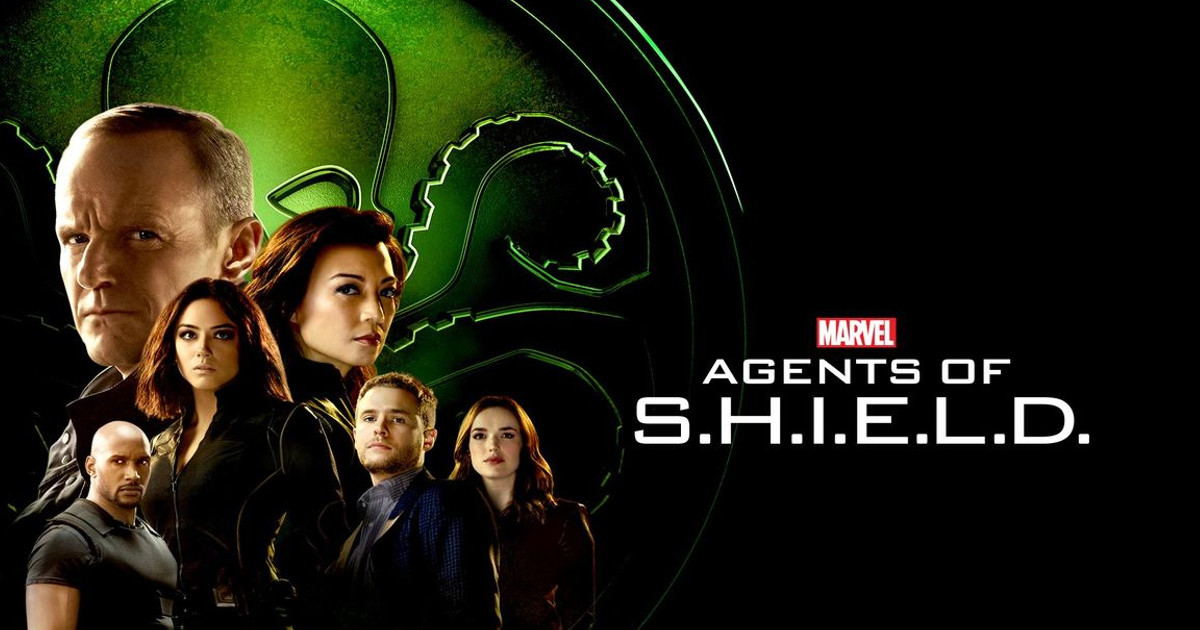 Last season of Marvel's Agents of SHIELD featured the Framework storyline which was an alternate reality.
The episodes happened to featured fan-favorite Brett Dalton who returned as Grant Ward. 
Now it's unfortunately learned that Grant Ward will not be back for Marvel's Agents of SHIELD Season 5. 
I was actually hoping that similar to Aida, the Darkhold portal would be used to make the Framework's version of Ward (and Mac's daughter) human in the real world. Guess not.
Via EW:
EP Jed Whedon says they considered bringing others besides Aida back, but due to a litany of reasons — "scheduling, or personal issues, or other shows that take our people away," Whedon says — it just didn't work out. Plus: Anyone who came back in that way probably wouldn't have been long for this world. "Aida rebuilt her body out of dark stuff from a dark, terrible universe, so she wasn't exactly human," EP Jeff Bell explains. "There was a Darkhold filter through which she came, so it seemed that anyone who came back that way was not, in fact, really themselves, but some corrupted version of themselves."
Marvel's Agents of SHIELD Season 5 looks to premiere in 2018 as Inhumans will debut this Fall in IMAX and on ABC.
Tags: