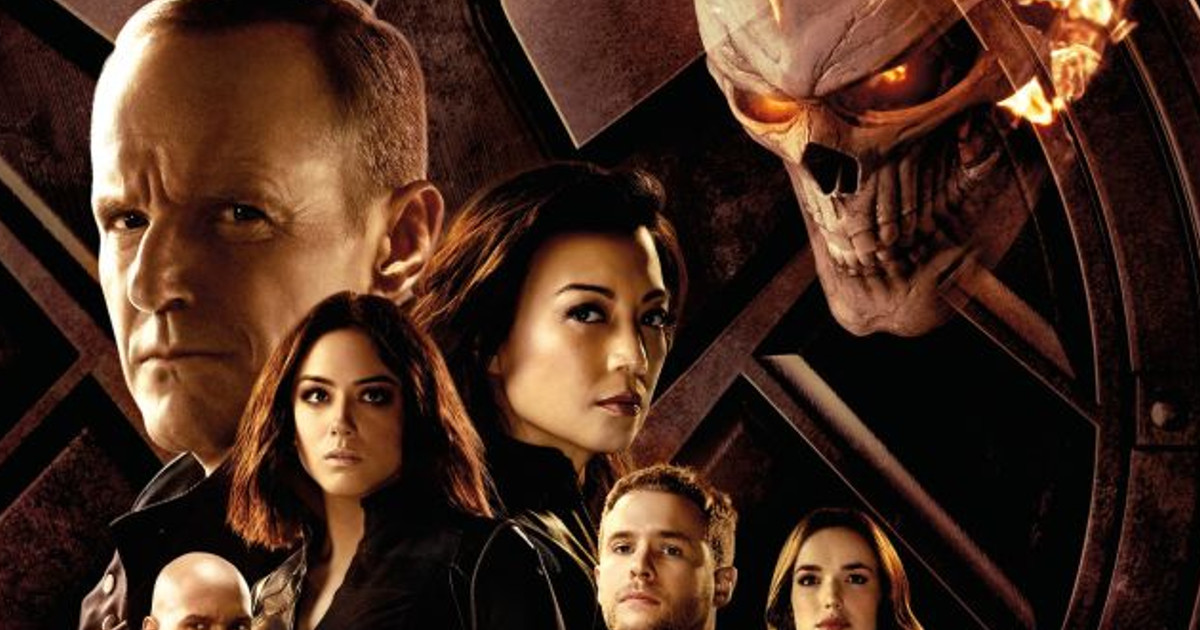 Good news!
ABC has renewed Marvel's Agents of SHIELD for Season 5!
THR reports Agents of SHIELD will now head into its fifth season with it noted the move to the 10PM timeslot has been a bonus as the show has a solid DVR and international draw.
It's further said ABC is going to reduce costs and lower the budget for Agents of SHIELD season five, so what that means is anyone's guess (but honestly it doesn't sound good).
This season of Agents of SHIELD happened to be the best, IMO, as it featured the Darkhold, Ghost Rider, LMDs, Hydra and the Framework.
Let's hope the good stuff continues on to next season!
The season 4 finale of Marvel's Agents of SHIELD airs next Tuesday and features the return of Ghost Rider.
Marvel's Inhumans will also be airing next Fall on ABC.