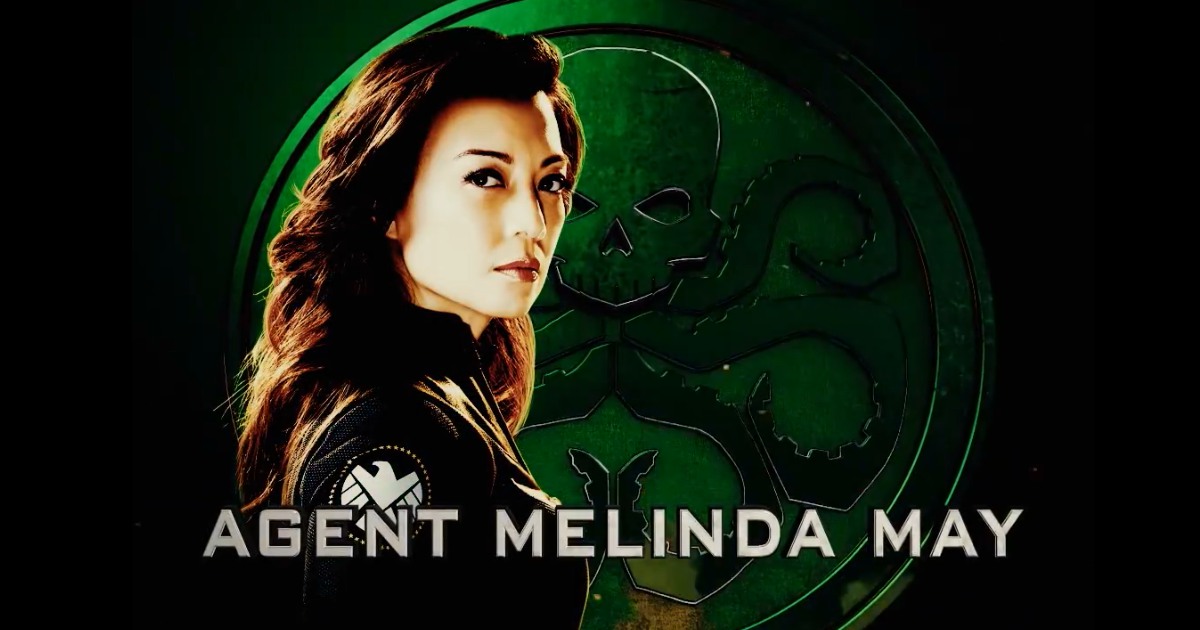 Agent Melinda May is up next to join Agents of Hydra in the following teaser!
May has been inside the Framework, but interstingly enough her robot counterpart wasn't too much different than her regular 'ol self! Perhaps May's only regret is being in the Framework itself!
Marvel also released a new poster featuring Grant Ward, who is "alive" in the Framework and with Daisy.
Marvel's Agents of SHIELD returns this Tuesday.