Dune Director Denis Villeneuve might just be a fan of this very site as he echoes sentiments I have previously shared, which is that the Marvel MCU fans are a bunch of zombies.
Basically what that means is that they will eat anything "Marvel" just because it's "Marvel" – no matter if it's good or not – meaning even if it's garbage the fans will lick it up, so they shouldn't be at all surprised if that is what they keep getting fed.
While speaking to El Mundo, Denis Villeneuve also mentioned how all the Marvel movies are the same, just a "copy and paste" of each other:
"Perhaps the problem is that we are in front of too many Marvel movies that are nothing more than a "cut and paste" of others. Perhaps these types of movies have turned us into zombies a bit … But big and expensive movies of great value there are many today. I don't feel capable of being pessimistic at all."
It should be said that rather ironically, Denis Villeneuve's latest movie happens to be an adaptation of a previous adaptation of a novel, so it remains to be seen just how much "copy and paste" Villeneuve does of his own in regards to Dune, but he does have a point about Marvel, as basically all their movies are the same — filled with goofy jokes here or there, some action, and a happy ending.
I suppose "if it's not broke don't fix it" applies to the MCU, but I think Black Widow is a prime example of what Denis Villeneuve is stating as I was really disappointed by Black Widow and thought it should have been less the goofy MCU movie and more of an assassin-type flick along the lines of The Americans which did the same story but better (like way better).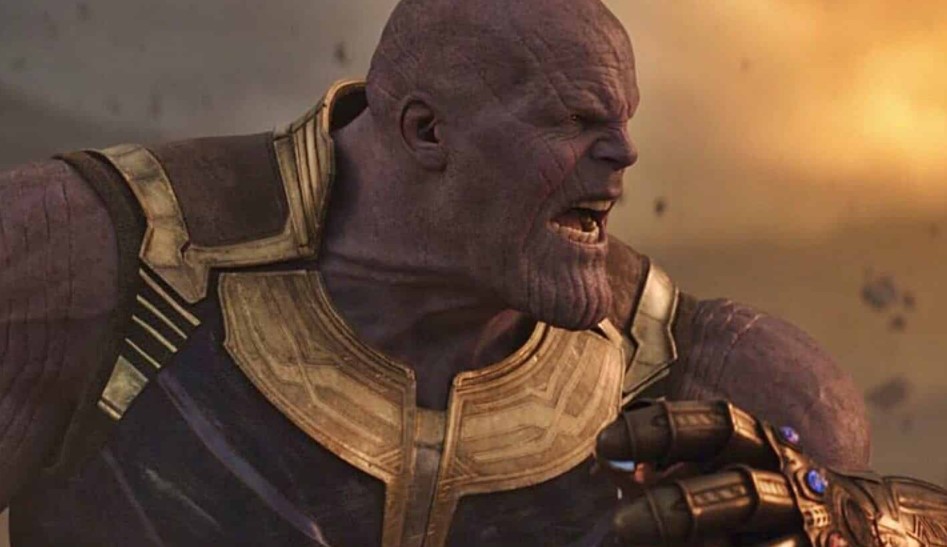 Can Marvel do serious?
I'll also add that I really liked Infinity War a lot, which went against that "copy and paste" Marvel method, obviously as the bad guy won at the end, but I felt it was a bit more serious, which is what I like from the content I enjoy and is why I really haven't been a fan of what James Gunn did with Guardians of the Galaxy, though admittedly, it has grown on me as has Thor: Ragnarok.
I would still like Marvel to do something more serious, like along the lines of the 2005/6 Annihilation series and the 2007 Nova comic book, but alas, would the Marvel zombies be able to handle it?
Speaking of Marvel Zombies, following their debut in the What If…? animated series, Mark Millar said they are coming to the live-action MCU. Wonder what they will be eating?