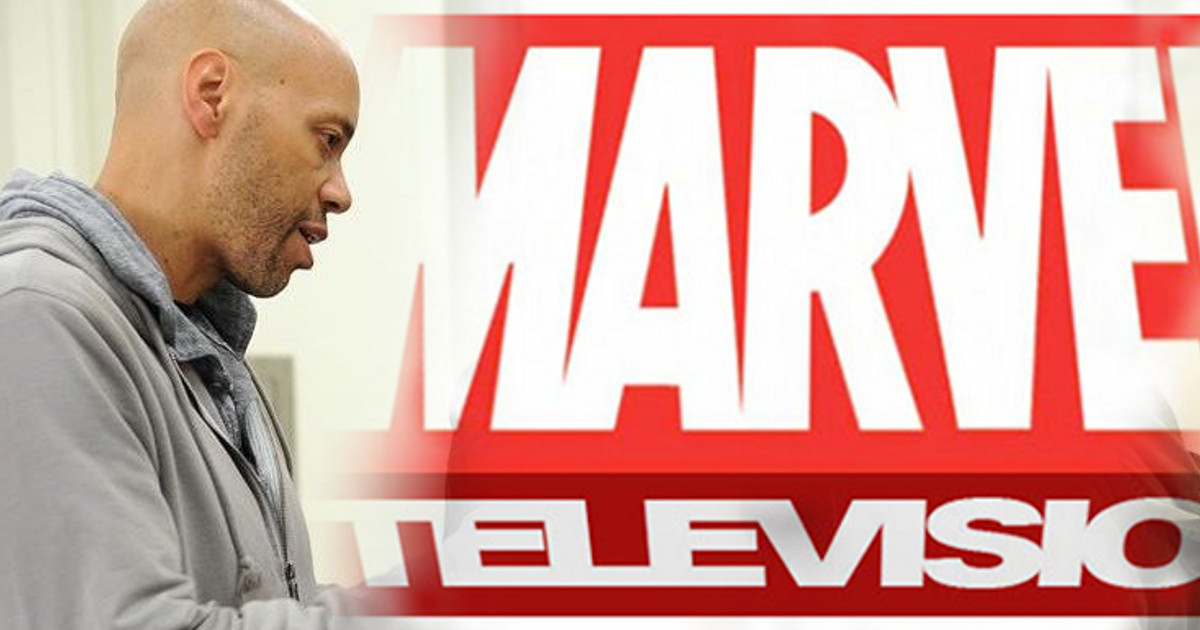 American Crime writer and director John Ridley has been working on a "secret" project at Marvel for a while, but now it's learned it might not be happening at all.
Today at the 2017 Television Critics' Association press event, ABC president Channing Dungey offered up she didn't know what was going on.
"I'm actually not sure. That's a question for Marvel," Dungey said when asked about the status of the John Ridley Marvel TV project.
With the president of the network unsure of the status of a project, you can't help but wonder if it's still in the works.
It's unknown what the mysterious John Ridley Marvel project actually is, but back in April, Ridley did offer he still wants to get it done.
"I still want to do it. Hopefully it will still get done," Ridley told Variety, adding with a laugh, "They've got a release schedule that far exceeds my life expectancy."
Some guesses online include that the John Ridley project (who also wrote the screenplay for 12 Years A Slave) might be an adaptation of the Marvel Comics Muslim Ms. Marvel character. Maybe with Marvel Studios putting out a Captain Marvel film, a Ms. Marvel TV series has been put on the backburner.