The cancel culture has set its sites on Marvel actor Sebastian Stan as the hashtag #sebastianstanisoverparty is trending on Twitter with presently over 14.6 tweets.
Apparently the SJWs on social media went back a couple of years and found an old picture of Sebastian Stan's girlfriend and labeled her a racist for "cultural appropriation," so they went to Sebastian Stan's Instagram account and started to harass the actor about it, even though he had nothing to do with it.
So in turn, Sebastian Stan, or his public relations team that runs his Instagram account, blocked those cancel culture users, which led to #sebastianstanisoverparty trending on Twitter.
Regarding his girlfriend and the claims of racism, back in 2018, she and a friend dressed up as Geishas, which are traditional female Japanese entertainers, which led to the "outrage."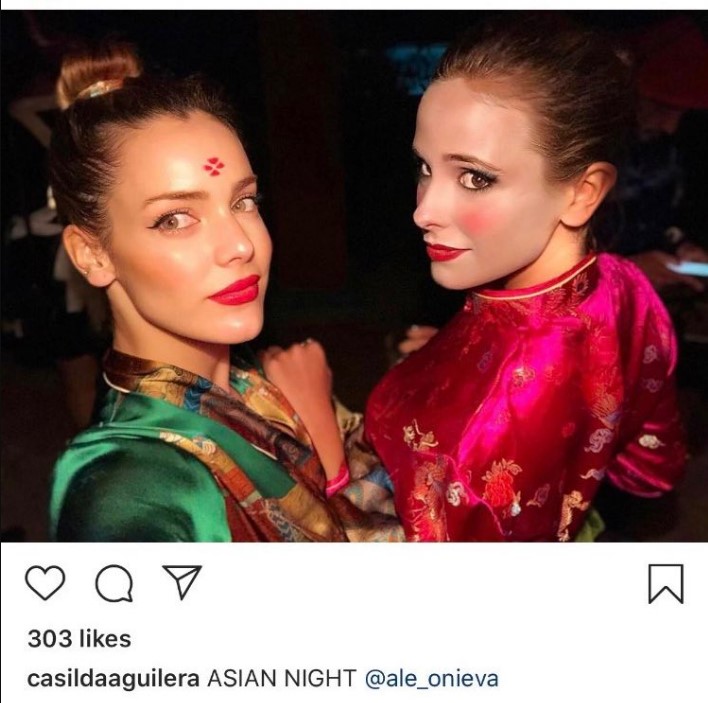 This isn't the first time a girlfriend of Sebastian Stan has found herself in the hot seat, which came back at Stan, as also back in 2018, social media posts from another GF surfaced in regards to her using racist comments.
Sebastian Stan is known for playing Marvel's Winter Soldier and stars in the upcoming Disney Plus series, The Falcon and the Winter Soldier.
Check out the tweets below.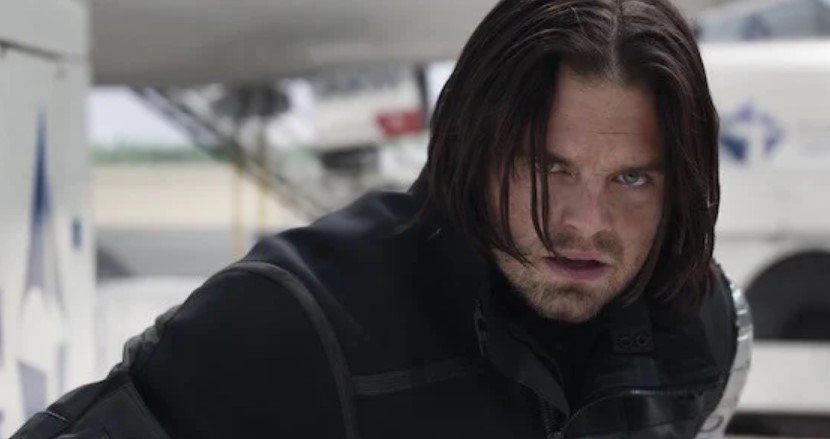 "Sebastian Stan Is Over" trend on Twitter:
we knew this day would come next time choose better people dumbass and wear different shorts for fucks sake #sebastianstanisoverparty pic.twitter.com/005PHBkjLy

— —————- ♆ (@ambrosianthe) July 14, 2020
— | Another one of his fans has just been blocked! pic.twitter.com/bNHgwBcyGp

— Sebastian Stan Updates (@TheSebNews) July 14, 2020
long story short for people wondering: sebastian's gf got called out for cultural appropriation and he (or his team) decided to go ahead and block fans on ig for trying to educate her

— Sebastian Stan Updates (@TheSebNews) July 14, 2020
NOPE. He's not over. Lose the stupid hashtag.

I know his heart and mind. He's a wonderful sensitive man. I'm happy to lose some fans and followers defending him.

Now go get a real life and a real job and stop crying on Twitter.

— Paul Walter Hauser (@PaulWHauser) July 14, 2020
THANK YOU!!! People are just so cruel now these days and it breaks my heart that they're doing this to him.

— natalie lakes. (@natalielakes) July 14, 2020
Co-sign. I rarely wade into this stuff, but you're talking about one of the kindest, most generous humans out there.

— Jenelle Riley (@jenelleriley) July 14, 2020
She's not even his girlfriend, y'all, & she still took the post down. Stop trying to cancel people JUST to cancel people. #CancelCancelCulture #SebastianStanIsOverParty #SebastianStanIsUnproblematic

— Stay Safe, Stay Strong –☔– (@still_breathxng) July 14, 2020
And stop sending him death threats and being overly hostile. It'd work better. People should have harassed his gf instead. Like they did for his ex. They put so much pressure on their relationship that they broke up. His stans are delusional.

— Black Lives Matter (@AndreaJC_Billo) July 14, 2020
These people are idiots. If they put their phones down & walked away from social media, they'd realize NO ONE CARES, as this is a non-issue outside of their circle-jerk of outrage mobs.
They need to be honest, they're addicted to hate/outrage, and they'll find any way to feed it.

— DerekKGray (@DerekKGray1) July 14, 2020
They aren't fans. They are small balls of fake outrage just waiting to explode. It's becoming so tiresome. Now they have a platform it's a new celebrity everyday that doesn't live up to their impossible and imagined standards.

— Saff #TeamLoki ☀️ (@sky_waller) July 14, 2020
The #CancelCulture are really sick people who are modern day Nazis. They sit on Twitter all day searching for old posts to get outraged about. These people would literally kill people that don't agree with them in every way if they were in power #sebastianstanisoverparty pic.twitter.com/mokxqn3fLG

— C.E.O. (@polomontana) July 14, 2020
I can dictate what's rascist given that there's a literal definition for it and lemme tell you, this ain't it. Using that caption and dressing like that isn't appropriation. She's not taking their culture she's literally just dressing in Geisha attire which originates from Asia pic.twitter.com/I73ChyiHrL

— Bradster T (@BradsterReviews) July 14, 2020