Marvel Studios via Disney has announced new release dates for four more untitled MCU films.
Joining three previous release dates for 2023 untitled movies, now four more will be released in 2024, bringing the total to seven untitled MCU flicks:
July 28, 2023
October 6, 2023
November 3, 2023
February 16, 2024
May 3, 2024
July 26, 2024
November 8, 2024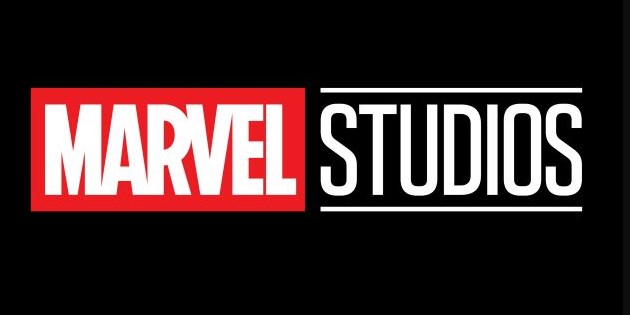 Marvel has seven new release dates in the works
Regarding the potential movies that could hold those release dates, they could be (not in any specific order):
Blade
Fantastic Four
Deadpool 3
Captain America 4
?
?
?
It recently became known that the Russo brothers were also in talks for a new Marvel movie, possibly Secret Wars, but those talks fell apart due to the Black Widow lawsuit, so possibly if talks resume, one of the above release dates would be for Secret Wars.
So making up the other two slots could be sequels for Shang-Chi or Eternals or an Avengers 5.
The present MCU release date schedule is as follows.
MCU release dates:
Eternals: Nov 5, 2021
Spider-Man: No Way Home (Sony): Dec. 17, 2021
Doctor Strange in the Multiverse of Madness: March 25, 2022
Thor: Love and Thunder: May 6, 2022
Black Panther: Wakanda Forever: July 8, 2022
The Marvels: Nov. 11, 2022
Ant-Man and the Wasp: Quantumania: Feb. 17, 2023
Guardians of the Galaxy 3: May 5, 2023