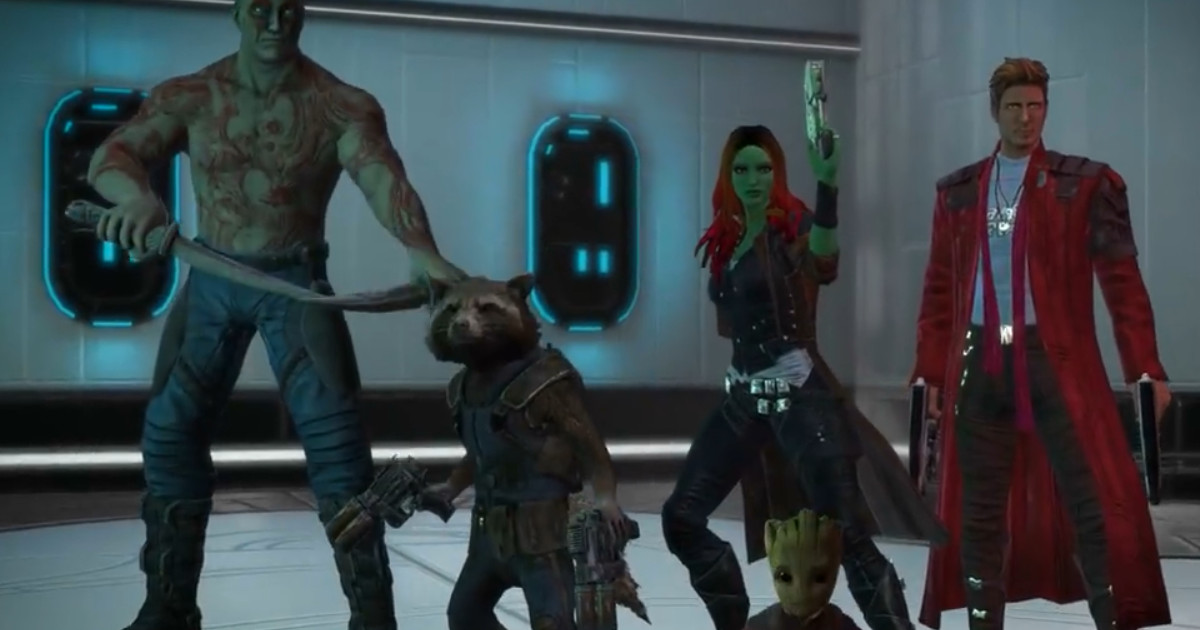 With the release of Guardians of the Galaxy 2, new Guardians content has been added to the Marvel Heroes Omega video game.
Starting today, players can look forward to two brand-new costumes for Star-Lord and Rocket inspired by Marvel's Guardians of the Galaxy Vol. 2.
Proving that great things come in small packages, today's all-new Rocket costume also comes with updated abilities that now summon the Guardians' tiniest member: Groot! Marvel Heroes 2016 players can also look forward to new team-ups for Gamora and Drax.
While work on new content for Marvel Heroes 2016 continues, Gazillion is also excited by the response from players for the Marvel Heroes Omega closed beta on PlayStation®4. Players interested in securing immediate access to the closed beta can select from a variety of Founder's Packs on the official PlayStation®Store to start playing today with a variety of in-game perks. As is common with most massively multiplayer online games in closed beta, there will be a progression wipe scheduled for May 16.
Expect more details on Marvel Heroes Omega dates for the PlayStation®4 closed beta and Xbox One soon.