Following having passed on an all-female superhero show back in February, it is again reported that ABC is eyeing another female Marvel series.
Deadline offers the new Marvel female superhero show that may come to ABC is different than the previous series that got the ax.
The report offers that since Agents of SHIELD is ending with Season 7 that ABC still wants something from Marvel: "The hope is seemingly to ensure that there is at least one Marvel property is on air on the broadcast network at any given time."
Earlier it became known that Disney and ABC passed on a Sylvester Stallone series because it isn't female-focused; so we see why the potential Marvel series on ABC will also be female.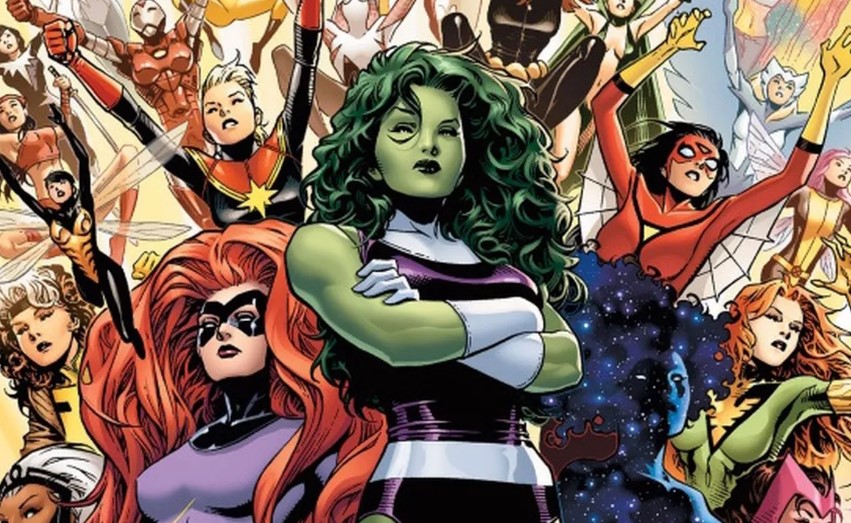 ABC in talks with Marvel for female superhero series
ABC Entertainment president Karey Burke told Deadline, "I have spoken to Marvel and we are in active talks about one project in particular."
It's noted that Burke wouldn't give any details away on the Marvel female project but that it would be "something brand new, mostly" and that the series would fit in with its strategy of female-focused superheroes.
While not reported, more than likely the ABC Marvel project would come from Marvel TV and not Marvel Studios. Marvel TV was behind Agents of SHIELD, Agent Carter and Inhumans which aired on ABC. Marvel Studios is developing their own shows for the upcoming Disney Plus streaming service.