Marvel's Captain America: New World Order sparks a Zionist controversy that involves the cast of Israeli actress Shira Haas as Sabra, a character first introduced back in 1980 in issues of Incredible Hulk.
In the comics, Sabra is a superhuman mutant who serves as an agent of the Israeli secret service known as the Mossad.
The controversy comes about as "Sabra" means different things to the Israelis and the Palestinians.
Following the Shira Haas Captain America: New World Order casting announcement that came out of Disney's D23 Expo about Sabra, the New York Times reports how the Jewish Israelis rejoiced at the casting but the casting sparked a lot of backlash from the Palestinians:
Many critics expressed outrage about Sabra's character and her identity as an Israeli intelligence agent, accusing Marvel of buying into Zionist propaganda; of ignoring, or supporting, Israel's occupation of territory captured in 1967; and of dehumanizing Palestinians.
At issue is the word "Sabra" can simply be a person born in Israel, as "Sabra" is the Hebrew name of a cactus bush and its fruit, prickly on the outside and soft and sweet on the inside, which the Israelis adopted as the nickname for native-born Israelis.
But for Palestinians, Sabra brings up the massacre of two Palestinian camps – Sabra and Shatila – where a Lebanese Christian militia massacred hundreds of residents and Israeli troops allowed the militia to enter the camps and issued no orders to stop the massacre.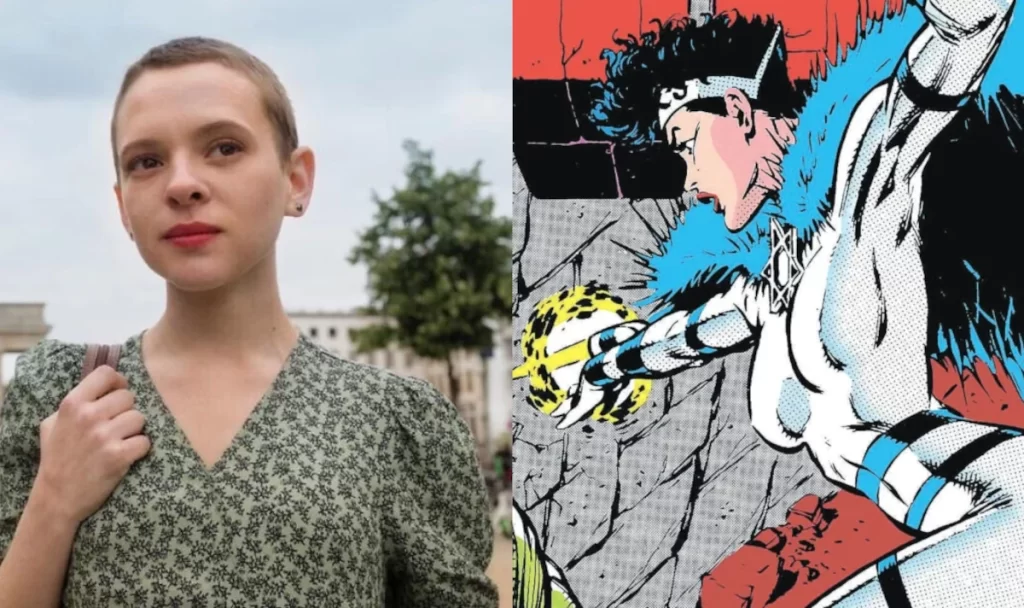 Marvel Studios responds
Worth a mention is that the character of Sabra debuted in the comics two years before the massacre; however, the story initially saw Sabra show little emotion over the death of a Palestinian boy in an explosion, until the Hulk enlightened her about basic human values. Some years later, Sabra's young son was also killed in a terrorist attack.
Marvel Studios responded to the controversy.
"While our characters and stories are inspired by the comics," Marvel Studios said in a statement to the NY Times. "They are always freshly imagined for the screen and today's audience, and the filmmakers are taking a new approach with the character Sabra who was first introduced in the comics over 40 years ago."
This isn't the first time there has been a Jewish/Palestinian controversy surrounding a superhero as Israeli-born Gal Gadot who plays Wonder Woman and who served in the Israeli army received backlash for a social media post about the escalation of violence in Israel and Gaza, as she posted in part, "Israel deserves to live as a free and safe nation, Our neighbors deserve the same."
Shira Haas is known for the Netflix series Unorthodox.
Captain America: New World Order has a May 3, 2024 release date directed by Julius Onah described as a "paranoid thriller" starring Anthony Mackie as Sam Wilson, aka Captain America, with Tim Blake Nelson as Samuel Sterns, The Leader; Danny Ramirez as Joaquin Torres, and Carl Lumbly as Isaiah Bradley.