Rumors surrounding Marvel's Blade movie offer Kit Harington will be involved as well as the time periods the flicks take place.
YouTuber Grace Randolph offers the Blade movie will take place within multiple time periods.
"So yesterday, I told you Blade would be in the '20s and '30s, right, they would have scenes take place within that time period. Well, I got some more clarification on that, and in fact, Blade will take place within multiple time periods and the '20s and '30s is one of those time periods."
Randolph also adds that when Blade is set in the present, that is when it involves Kit Harington's Dane Whitman, aka Black Night.
"And there will be a storyline in the current day, and that's where Black Knight comes in, Kit Harington's character."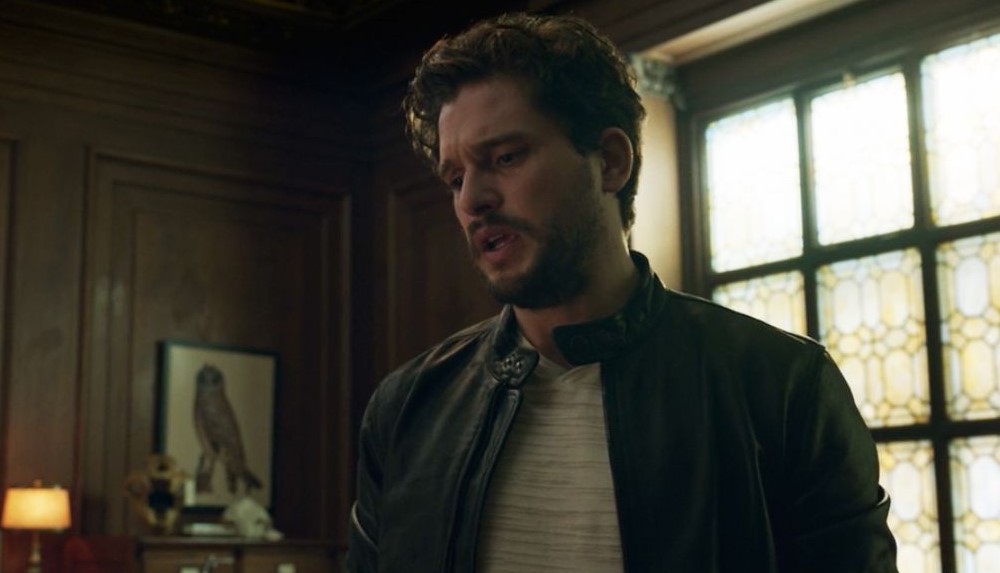 Mahershala Ali's Blade and Kit Harington's Black Knight are connected
The last we saw of Kit Harington's Dane Whitman was in the Eternals post-credit scene where Whitman was seen finding the Ebony Blade (a magical blade forged by Merlin and Sir Percy that can cut through anything), and where a voice can be heard questioning, "Are you sure you are ready for that, Mr. Whitman?"
Well, that voice happens to be Mahershala Ali, Marvel's Blade actor.
Eternals director Chloe Zhao has since confirmed it was the voice of Mahershala Ali used in the post-credit scene, as she said, "That was the voice of one of my favorite superheroes, Mr. Blade himself. Blade, Blade, Blade, yeah!"
How it all could relate is that both Blade and Black Knight were on a team in the comics, MI13, a UK agency set up to deal with paranormal and supernatural occurrences where Dane Whitman realized he was using a fake Ebony Blade forged by none other than Dracula, which took place during Secret Invasion.
Dracula has also been rumored for the Blade movie, with Giancarlo Esposito's name floating around.
Blade has no release date as of yet with Bassam Tariq said to be in talks to direct.
Marvel Comics MI13 Blade and Black Knight: