The Marvel's 616 original docuseries will be released on the Disney Plus streaming service in November.
Disney Plus made the announcement as part of its Fall release schedule, as Marvel's 616 debuts Nov. 20.
Not to get your hopes up, but the series isn't from Marvel Studios and Kevin Feige, but seems to be the brainchild of Joe Quesada, who looks to have been dropped from the description which no longer mentions his name:
Marvel's 616 explores Marvel's rich legacy of pioneering characters, creators, and storytelling to reflect the world outside your window. Each documentary, helmed by a unique filmmaker, showcases the intersections of storytelling, pop culture, and fandom within the Marvel Universe. Episodes in this anthology series will cover topics including Marvel's world-spanning artists, the trailblazing women of Marvel Comics, discovering the "forgotten" characters of Marvel, and much more.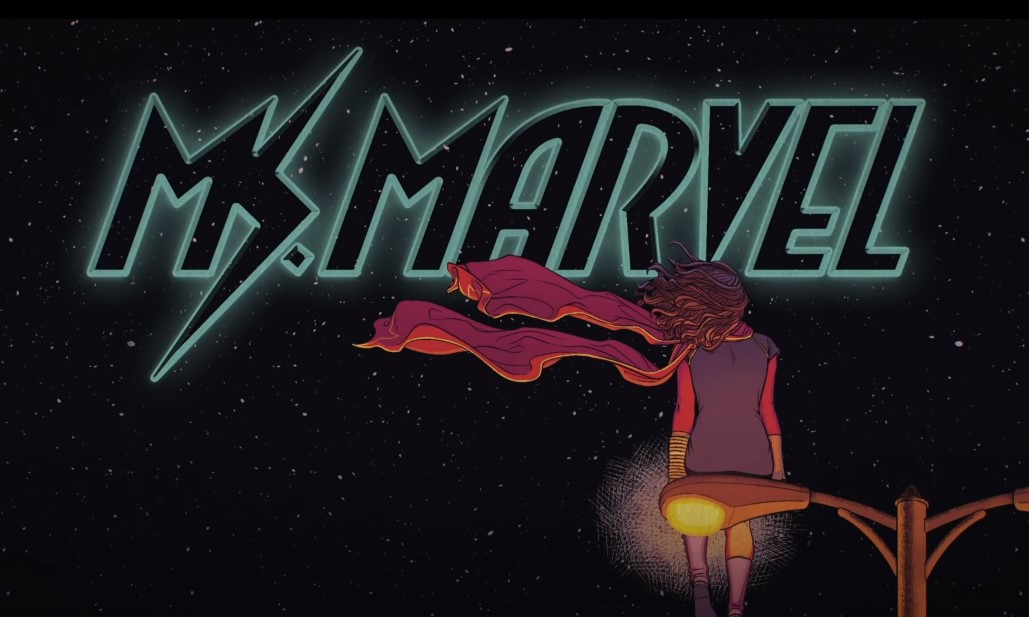 Back in April saw Disney describe the show as:
MARVEL'S 616 explores the commonalities between the stories, characters and creators of the rich Marvel universe and the world around us. Each episode will explore in detail the historical, cultural and social context of the tales of the universe. Joe Quesada, Stephen Wacker, Shane Rahmani, John Cerilli, Harry Go, Sarah Amos, David Gelb, Brian McGinn and Jason Sterman are the executive producers.
The YouTube previews put out by Marvel also don't mention Quesada, and I don't think Quesada was a part of the Marvel 616 virtual SDCC panel (it's been said that Feige demoted Quesada at Marvel Comics and booted his Marvel TV along with Jeph Loeb).
Marvel's 616 previews: