Last year saw the unfortunate death of Carrie Fisher which affected everyone involved with Star Wars, including Mark Hamill.
While Carrie Fisher was able to finish filming on Star Wars: The Last Jedi, her parts in Star Wars: Episode IX went unfinished, and it's presently unknown how Disney will go about replacing her, either by writing Princess Leia out of the script or some other way.
Now in a new interview with ABC, Mark Hamill goes so far as to offer up that he really has no interest in returning to Star Wars following the death of Carrie Fisher.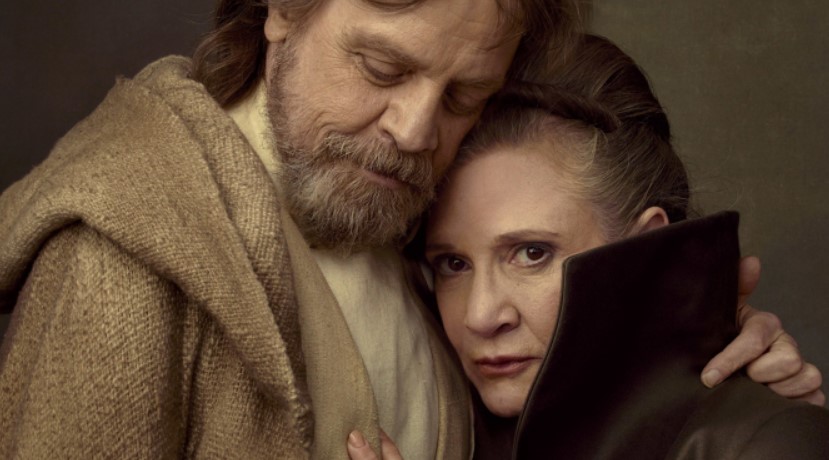 "It really has tarnished my ability to enjoy it to its fullest," Hamill said. "You were asking earlier, 'Are you going to come back?' I don't care anymore on that level because Han Solo is gone, Luke is gone. And you just can't get the band back together the way you wanted it to be, and it shouldn't be that way. It is what it is. Rather than be sorry that we can't have more of her, I'm just grateful that we had the time with her that we did."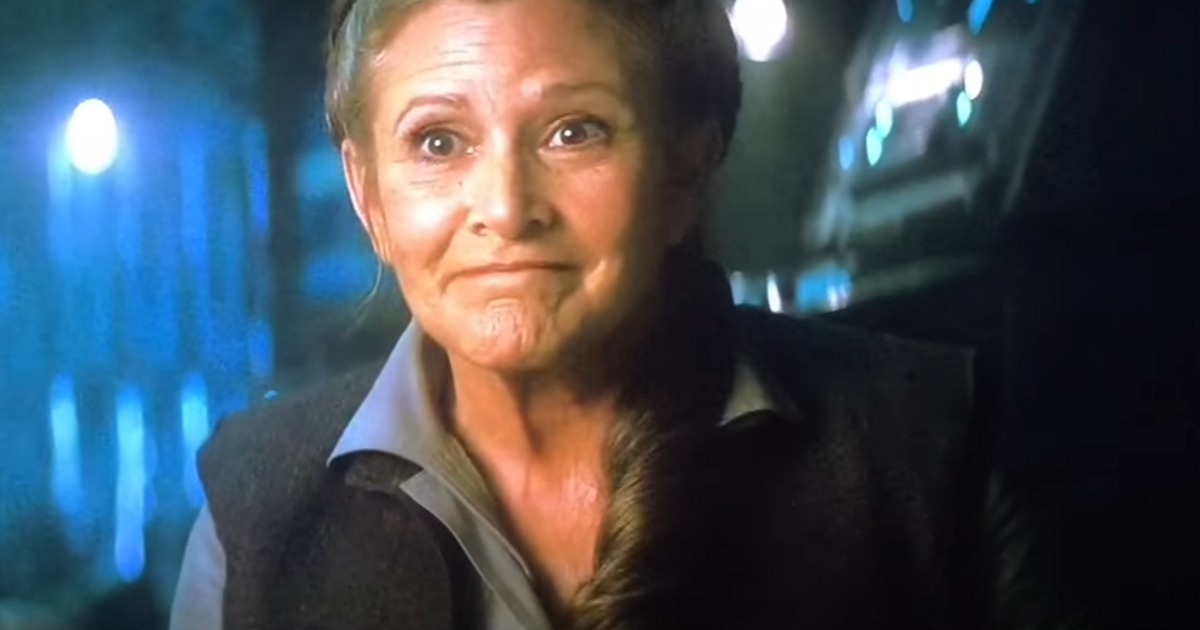 Mark Hamill also touched upon replacing Carrie Fisher in Episode IX while speaking with Collider.
"I don't know what the specific plans were for that character, but since Han was more prominent in VII, Luke was more prominent in VIII, we assumed that Leia would be more prominent in IX, especially with the dynamic of Kylo Ren being her son," Hamill said. "I think it would be tough recasting because she's so indelibly linked to that character. They've already ruled out the idea of computer generating her performance like they did with Peter Cushing, so gee that's got to be a really, not an insurmountable problem, but … I know the script had been developed enough so when we lost her they had to go back to square one. She's irreplaceable as far as I'm concerned."
Star Wars: Episode IX has a December 20, 2019 release.