A batch of new set pics from the Birds of Prey movie has hit the net featuring Margot Robbie as Harley Quinn along with director Cathy Yan and images of Ella Jay Basco as Cassandra Cain.
The pics posted to Twitter feature Margot Robbie as Harley Quinn serving up tasty margaritas, with other images featuring Harley driving in a convertible with the young Cassandra Cain.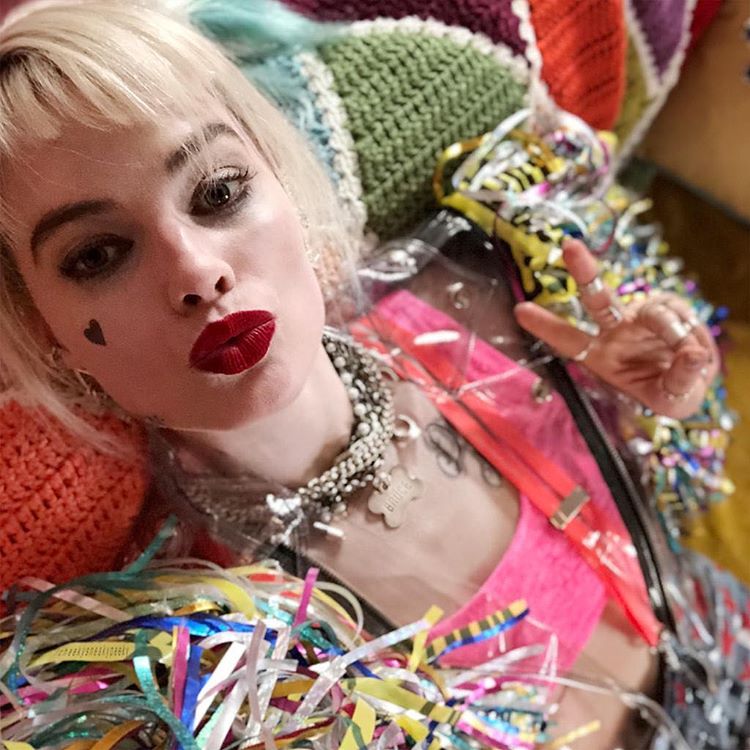 Birds of Prey (And the Fantabulous Emancipation of One Harley Quinn) has a February 7, 2020 release directed by Cathy Yan starring Margot Robbie as Harley Quinn, Jurnee Smollett-Bell as Dinah Lance / Black Canary, Mary Elizabeth Winstead as Helena Bertinelli / Huntress, Rosie Perez as Gotham City detective Renee Montoya, Ella Jay Basco as Cassandra Cain, Chris Messina as Victor Zsasz, with Ewan McGregor as Black Mask.
The plot is rumored to include that Batman has been missing for years, which gives rise to the villain of the movie, the Gotham crime boss Black Mask, and that the Black Mask kidnaps the young Cassandra Cain to mold her into an assassin, with Harley Quinn, Black Canary and Huntress coming together to rescue Cassandra and put a stop to Black Mask.