With only a month to go before the release of The Mandalorian Season 3 on Disney Plus, Lucasfilm has released a new "Special Look" promo and debuted a new poster featuring Mando and Grogu.
The new poster features Mando wielding the Darksaber atop his customized N-1 starfighter with an amazed Grogu looking on from the passenger compartment.
The "Phenomenon" Special Look is a new video featurette featuring the cast and crew discussing the impact of the series. Watch below.
Fans can also like a tweet from the official Twitter account to receive weekly reminders.
The global phenomenon returns.

The new season of #TheMandalorian starts streaming March 1, only on Disney+.

💚 this Tweet to receive weekly episode reminders. pic.twitter.com/HmfEe5Elis

— The Mandalorian (@themandalorian) February 1, 2023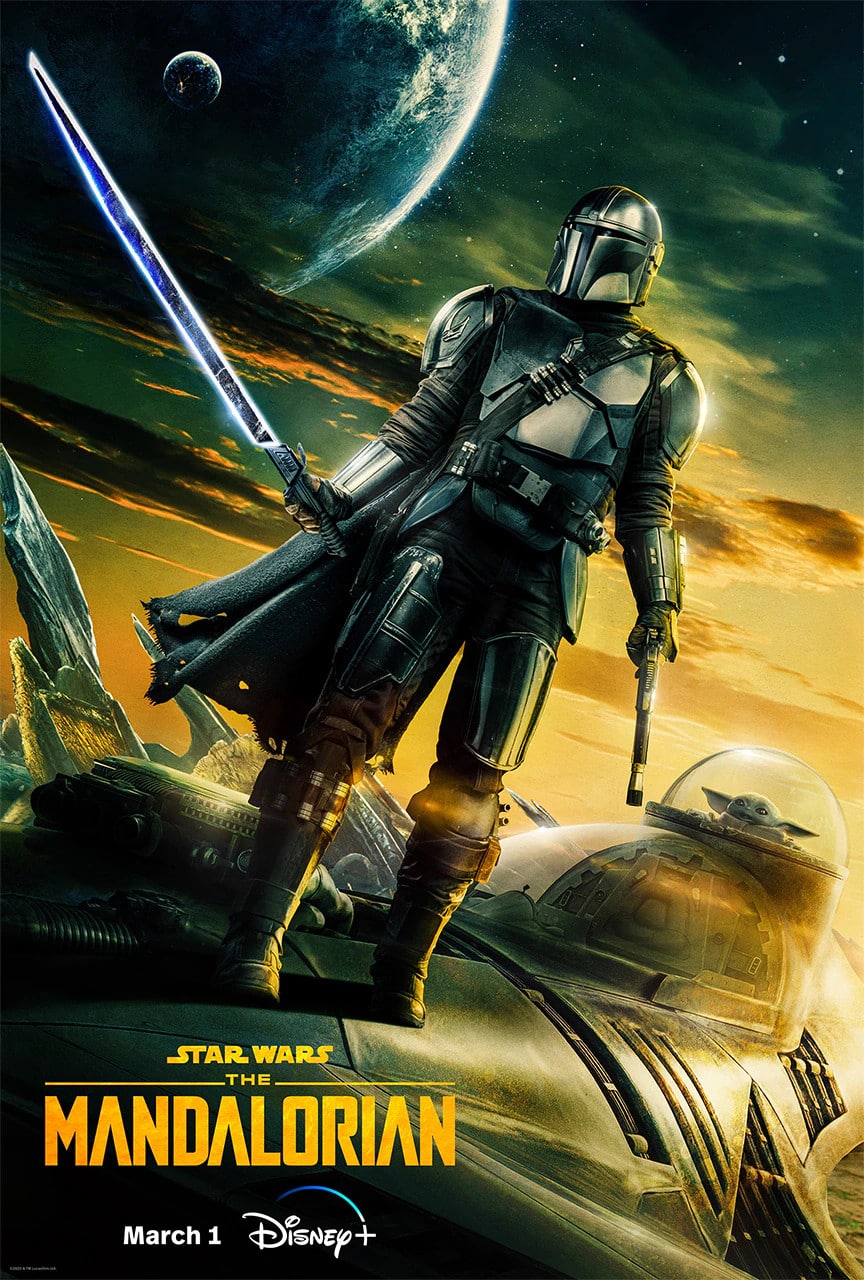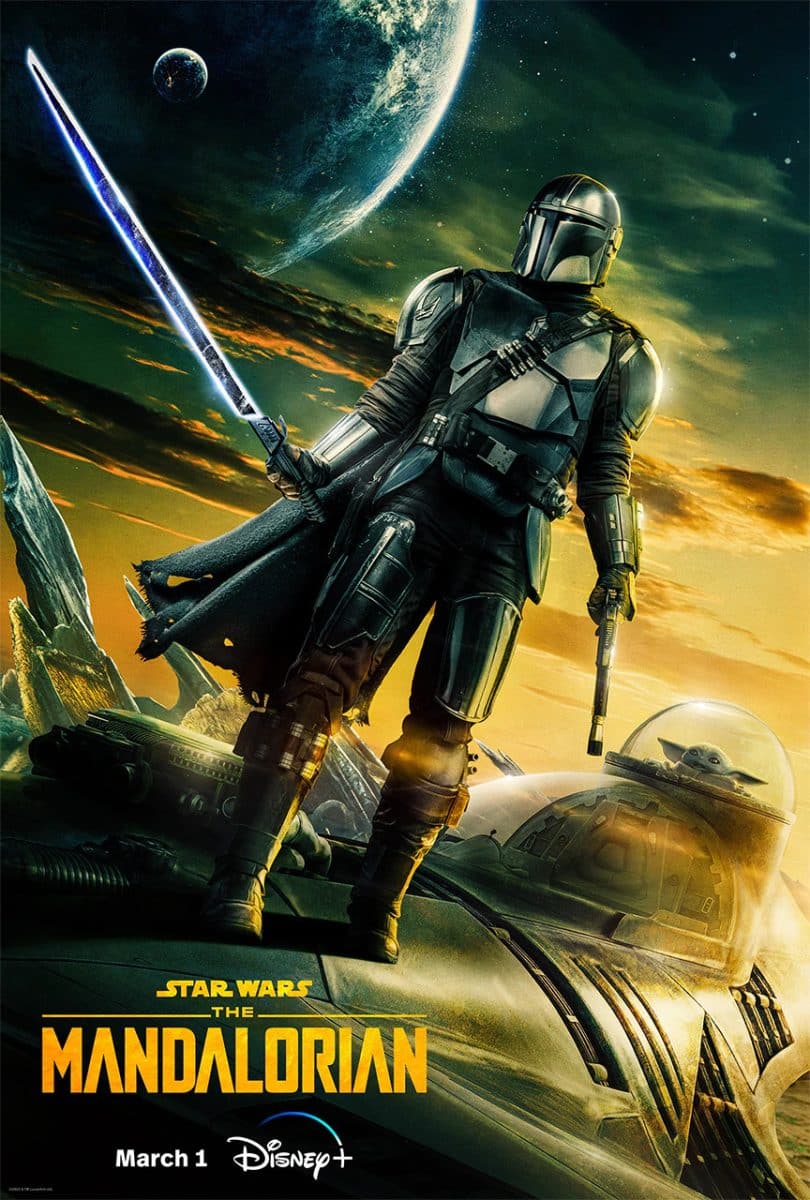 What is The Mandalorian Season 3 about?
The journeys of the Mandalorian through the Star Wars galaxy continue. Once a lone bounty hunter, Din Djarin has reunited with Grogu as seen in The Book of Boba Fett.
Meanwhile, the New Republic struggles to lead the galaxy away from its dark history. The Mandalorian will cross paths with old allies and make new enemies as he and Grogu continue their journey together.
The Mandalorian Season 3 trailer released last month also teased Mando dealing with the repercussions of removing his helmet, which includes Katee Sackhoff returning as Bo-Katan Kryze in an antagonist role.
Regarding how the Darksaber comes into play, the end of Season 2 saw Mando win the Darksaber, but Bo-Katan once held it and wants to win it back.
When Bo-Katan previously held the Darksaber, she possessed the Darksaber without having won it which, per Mandalorian prophecy, is supposed to doom Mandalore.
The Empire happened to carpet-bombed Mandalore in their great purge of Mandalorians, so how exactly Mando restores his honor remains to be seen.
The Mandalorian, Season 3 premiers March 1 on Disney+ starring Pedro Pascal, Katee Sackhoff, Carl Weathers, Amy Sedaris, Emily Swallow, and Giancarlo Esposito.
Watch The Mandalorian "Phenomenon" Special Look: