News hit earlier that Warner Bros. had anticipated the success of The Avengers movie and has hired Will Beall to pen the Justice League movie script.
I've received some new information from our source who has been giving us inside info on the Green Lantern movie, The Dark Knight Rises as well as the new Superman movie, Man of Steel.
First of all, director Zack Snyder has previously mentioned that his Superman movie, starring Henry Cavill, wouldn't be involved with any other movies, let alone a Justice League movie.
We are told that is now changing.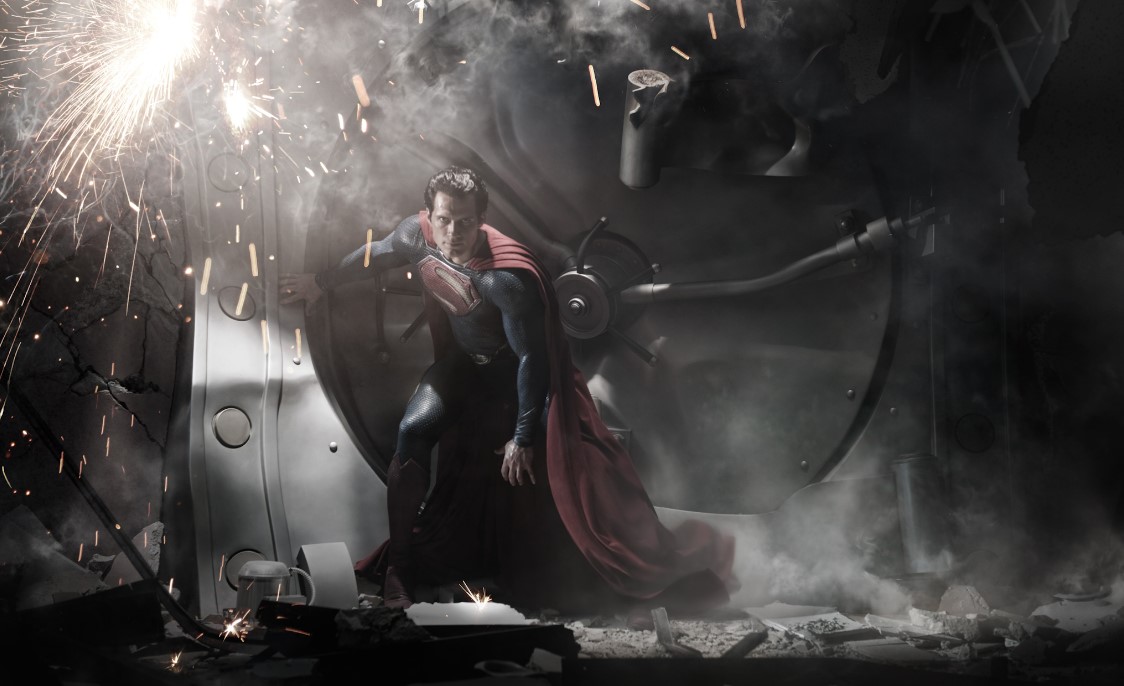 Man of Steel kicks off shared DC universe with Henry Cavill as Superman:
• Our source tells us that the major developments are underway at DC Entertainment — and the Man of Steel will spearhead it all.
• The Man of Steel will be chapter #1 of a shared universe, it will all bend around that film.
• In chronological terms, the Man of Steel is the first, with the Lobo movie looking to be the second, followed by the Justice League movie.
• Henry Cavill will be given a new contract after Man of Steel that would probably include a pay raise along with his new terms that feature the Justice League film and subsequent sequels.
We also have some more news on Green Lantern 2, Lobo, Flash, Wonder Woman, a Batman movie reboot and the Justice League movie — coming soon!
Stay tuned to Cosmic Book News as more on the Man Of Steel develops.
Man Of Steel has a June 14th, 2013 release directed by Zack Snyder starring, Henry Cavill as the Man of Steel, Diane Lane as Martha "Ma" Kent, Kevin Costner as Jonathan "Pa" Kent, Amy Adams as Lois Lane, Michael Shannon as Zod, and Russel Crowe as Jor-El.