Warner Bros. is rebooting The Lost Boys movie which will be a reimagining for the modern audience set in the modern day, with The CW series no longer moving forward.
No specific casting details are known but it's reported the flick will star The Quiet Place's Noah Jupe, and IT's Jaeden Martell.
Jonathan Entwistle, known for directing episodes of The End of the F***ing World and an upcoming Power Rangers movie, is the director.
'Who likes Vampires??" Entwistle teased on Instagram story.
The Lost Boys reboot is being written by Randy McKinnon who is writing Static Shock for WB.
"If you think you know what to expect with this one, you're the perfect victim. Stay tuned. This will be a fun one!" posted McKinnon on Instagram.
Brian Kavanaugh-Jones (Sinister, Insidious) and Fred Berger (La La Land) will produce through their Automatik Entertainment production company.
Zac Frognowski and Josh Glick are on board as executive producers.
The Lost Boys was at one time going to be a (woke) rebooted series on The CW, but it is reported that is no longer moving forward, as Deadline says WBTV instead opted to go with Kung-Fu.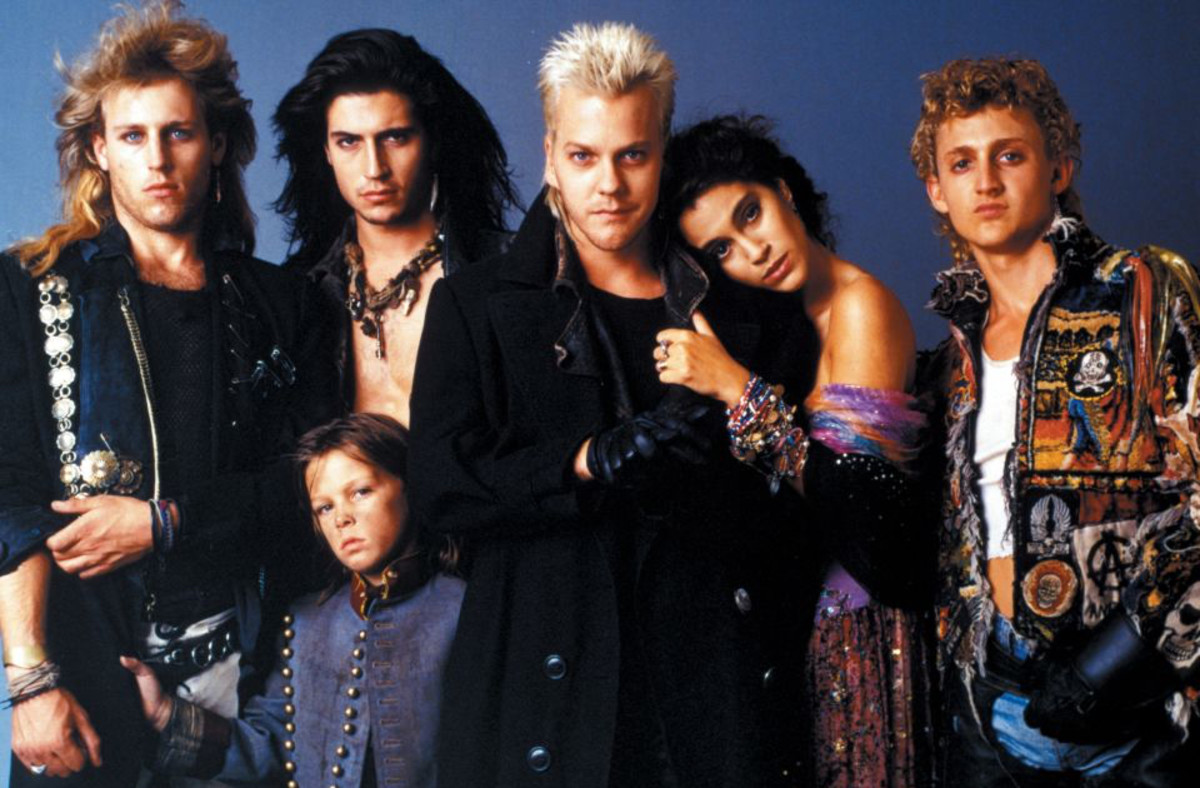 The 1987 The Lost Boys is an all-time classic
The original 1987 movie starred Corey Haim as Sam who moved to Santa Carla, California along with his older brother Michael, played by Jason Patric, and their mother Lucy, played by Dianne Wiest, who moved in with their Grandpa, played by Barnard Hughes, where the city is infested with a gang of vampires, led by David, played by Kiefer Sutherland.
The film also stars Corey Feldman as Edgar Frog with Jamison Newlander as Alan Frog, brothers who work at a comic book shop and know all about how to hunt down and kill the vampires. Jami Gertz also starred as Star, and Edward Herrmann played Max.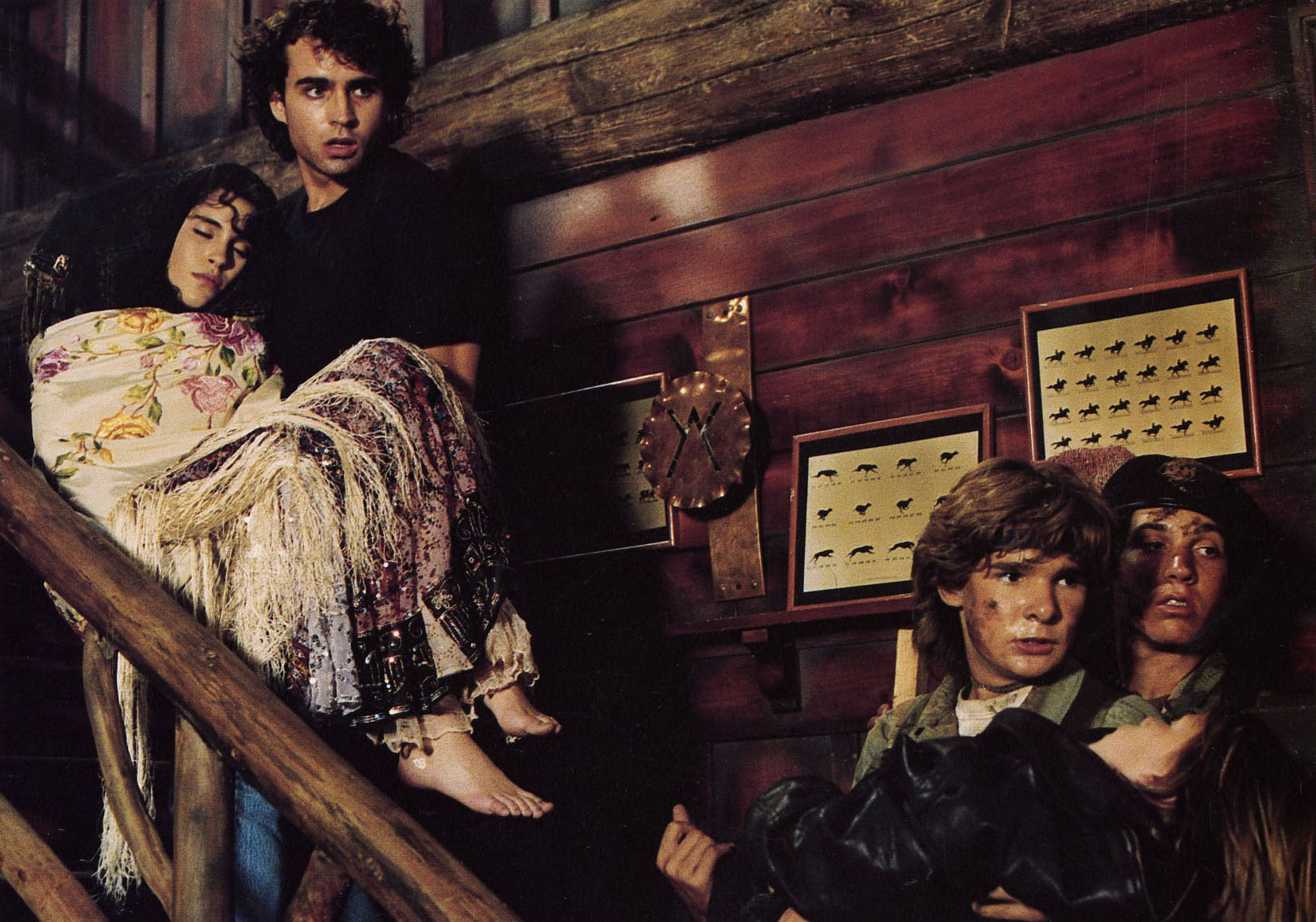 (via Deadline)